Travel
Places to Visit in Alibaug You Don't Want to Miss Out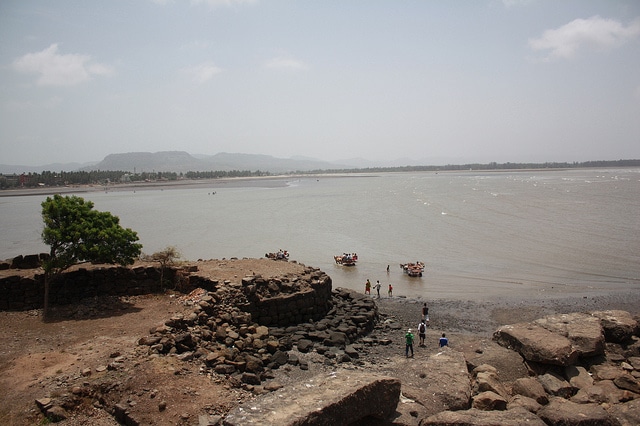 Places to Visit in Alibaug:
Located in the Raigad district of the state of Maharashtra lies Alibaug, which is a part of the Mumbai Metropolitan Region. A weekend getaway for people, Alibaug is a scenic little town. Craft museum, golden pristine beaches and natural beauty, a place that attracts hordes of crowds to it many places to visit in Alibaug.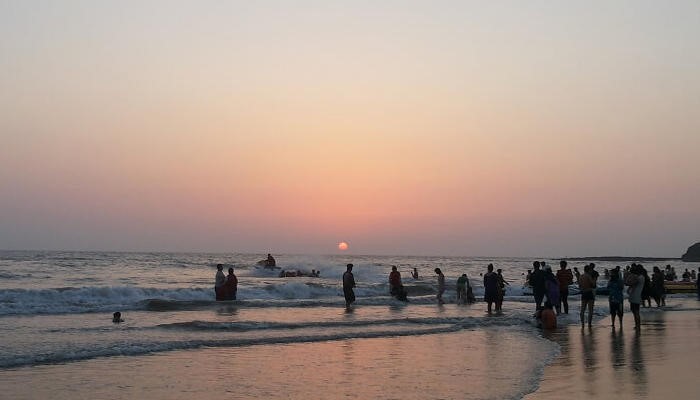 Alibaug Beach: The calm yet playful beach allows visitors to enjoy the beach. The waves washing up to the sandy nooks and crannies especially during high tide. The sunrise and the sunset views are worth waiting for at the Alibaug beach.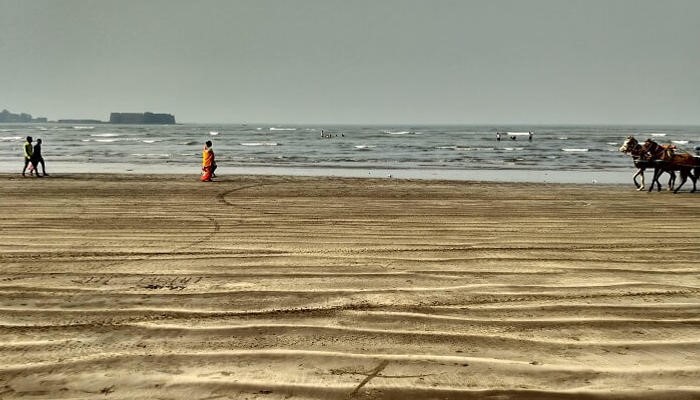 Varsoli Beach: White sandy beach inviting the waters of the Arabian Sea to come and play with them is the view of the Varsoli beach. One of the cleanest beach in Alibaug, it has numerous resorts for the hordes of visitors that come knocking on the doors of Alibaug.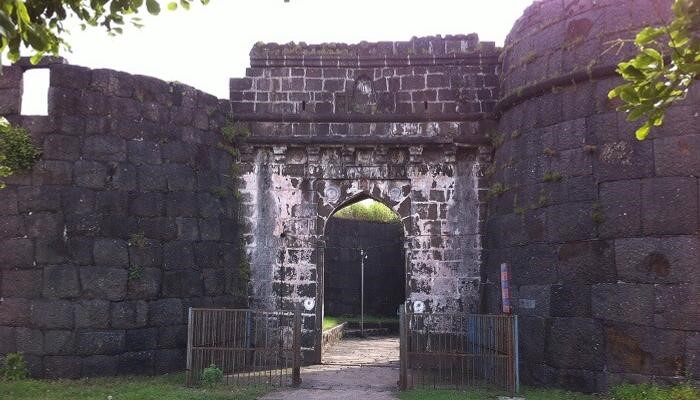 Kolaba Fort: Standing tall amidst the Arabian Sea the Kolaba Fort is a nationally protected monument used by Shivaji as a naval base. The fort provides the most panoramic views of surroundings nearby.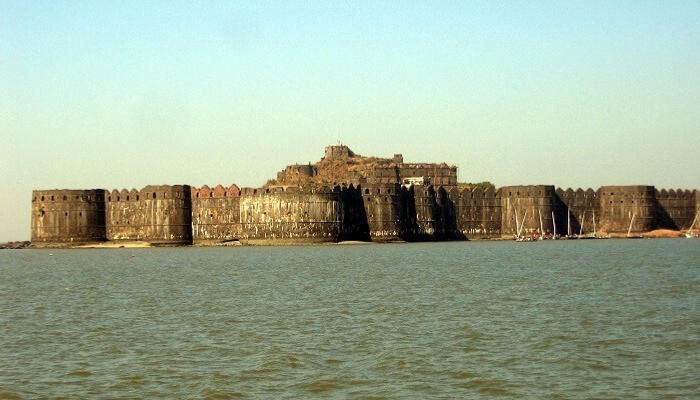 Murud Janjira Fort: Located on a small island, the Murud Janjira Fort is worth a visit especially if you are in Alibaug. Spectacular views that bring you closer to nature.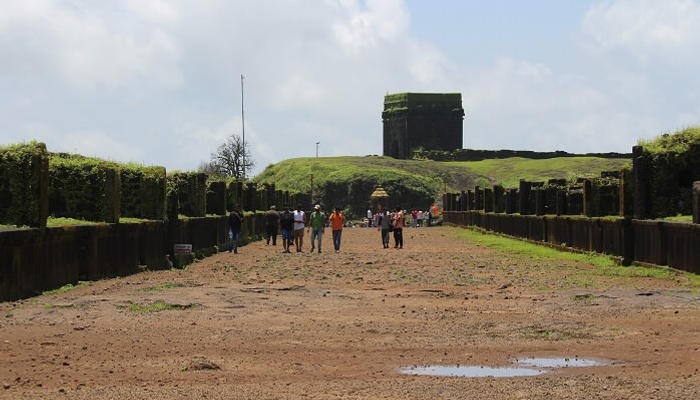 Raigad Bazaar: If you are visiting a place then just soaking in the niceties of the place is not enough…. Shopping for goodies unique to the place is also a must. The Raigad Bazaar in Alibaug fulfills your shopping desires.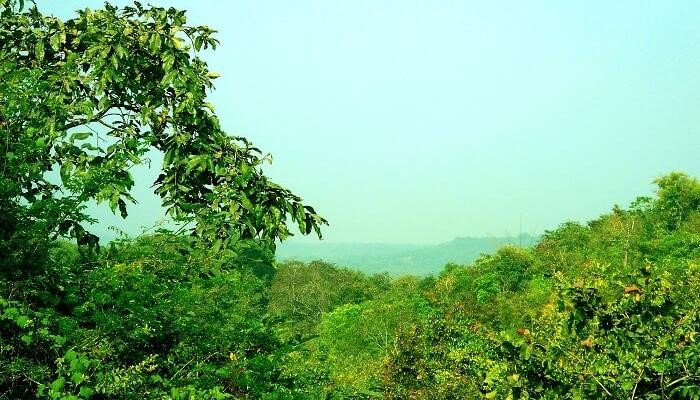 Kanakeshwar Forest: The lush green cover of the Kanakeshwar Forest attracts visitors to it for its natural beauty. Full of flora and fauna that includes animal species like snakes, leopards, mynah, crow and others, the Kanakeshwar Forest also has adventure activities like hiking and trekking and camping.
Other places to visit include Mandwa, Vrindawan Farms, Kashid Beach and others.
The places to visit in Alibaug are plenty and with time on your hands much exploration can be done.
Also read: Places to Visit in Kochi You Might be Interested in