Travel
Places to Visit in Kochi You Might be Interested in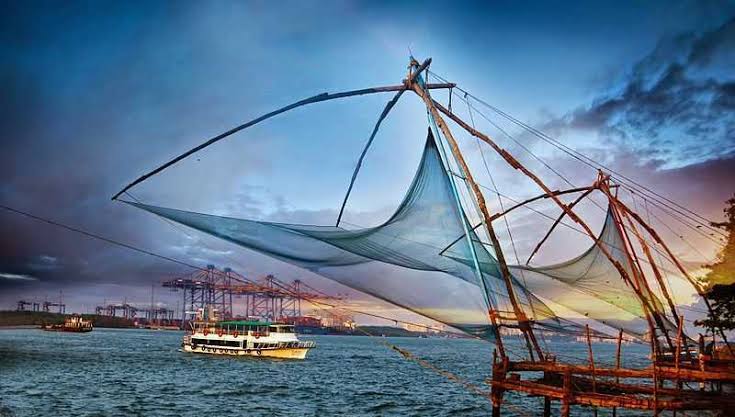 Places to Visit in Kochi:
Located in the Ernakulum district of the state of Kerala lies the city of Cochin. It is known by many names and that includes Kochi, Cochin and Ernakulum. Cochin was a well-known city even in the ancient times known primarily for its flourishing spice trade. It was also the first European colony in India established by the Portuguese. The places to visit in Cochin ensure that it is one of the top 10 cities in the world to visit.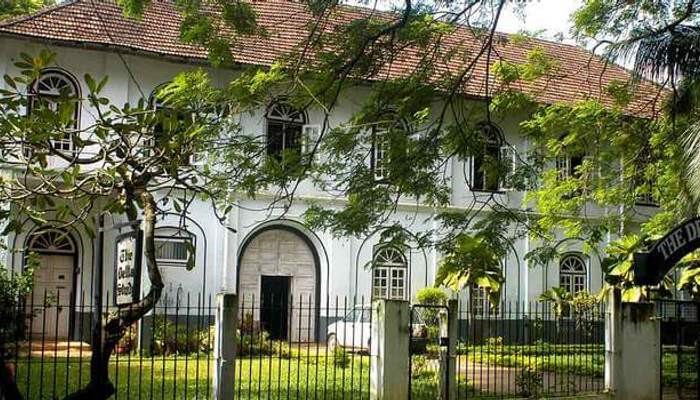 Mattancherry Palace: Built around 1557 by the Portuguese, the Mattancherry palace is also known as Dutch Palace. The impressive style of architecture is akin to a traditional Kerala House that consists of four wings and a patio in between.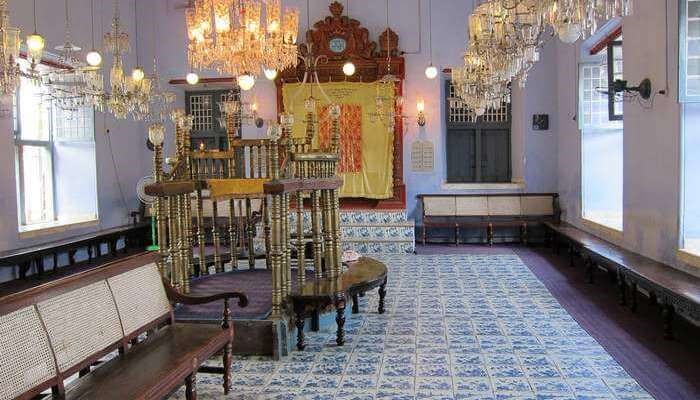 Paradesi Synagogue: One of the oldest and yet functional synagogue, the Paradesi Synagogue was built in the year 1568 by the Malabar Yehudan people. The rare antiques include a carved teak ark with the scrolls of the Torah, crowns made of gold and silver, copper plates, oriental carpets, Belgian chandeliers and much more.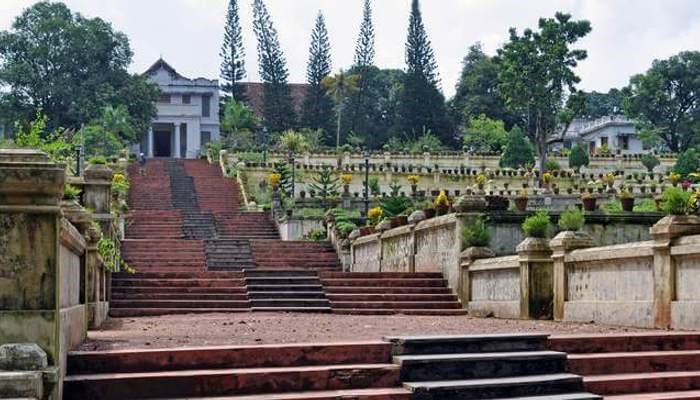 Hill Palace: Comprising of 49 buildings and constructed in 1865, the Hills Palace is home to numerous artefacts and relics and the royal belongings of the Maharaja of Kochi.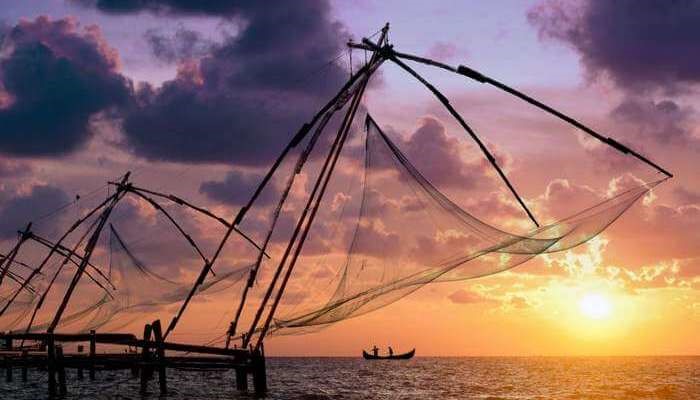 Veeranpuzha Beach: The iconic fishing nets of the city of Cochin are hard to miss. The beautiful beach makes for serene setting and the assured peace allows you to unwind and rejuvenate yourself.
Other places to visit in Cochin include Gowreeswara Temple Cherai, Shiva Temple, Ernakulam Mahadeva Temple, Kodanad Elephant Training Center and numerous others
Kerala is a riot of colors and you can fully experience this vibrancy in Cochin with its fantastic Kathakali performances, piping hot cuppa coffee and steaming appams served with stew, the lush green tea plantations and the spice gardens, the golden beaches and the serene backwaters. The places to visit in Cochin replicates all of the above in the most unusual yet comforting way.
Also Read: Places to Visit Near Juhu Beach You Might Want to Know About