Travel
Places to Visit in Udupi You Might Want to Visit Next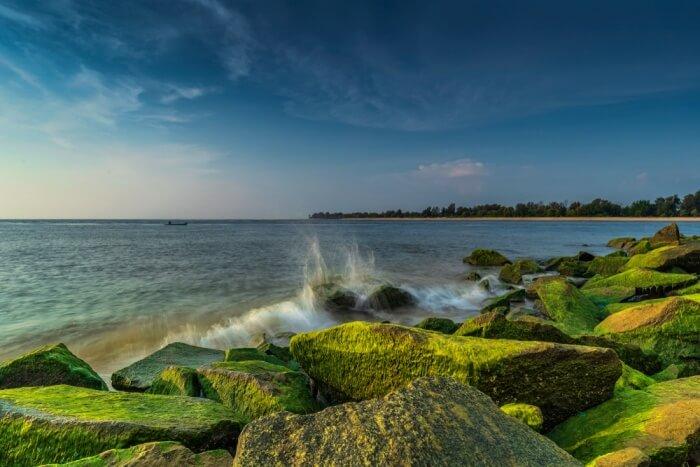 Places to Visit in Udupi:
Udupi or Odipu is situated in the state of Karnataka. This small city is one of the most popular tourist destinations in the state. A place sacred to all Hindus, Udupi has many notable temples. Places to visit in Udupi give a chance to visitors to explore and experience the architectural wonders of Hindu architecture and cuisine.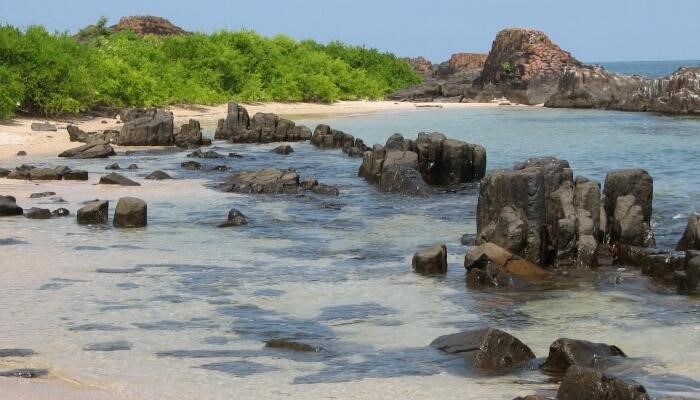 Mary's Island: This is a set of four islands off the coast of Malpe in the Arabian Sea. Known to be a heaven for seashells of all shapes and sizes, the St. Mary's island is a pretty picture and place.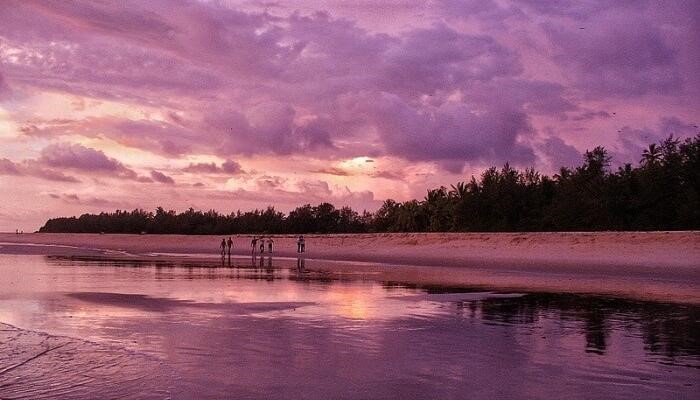 Malpe Beach: An unexplored jewel in the crown of the state, the Malpe beach is a great holiday destination.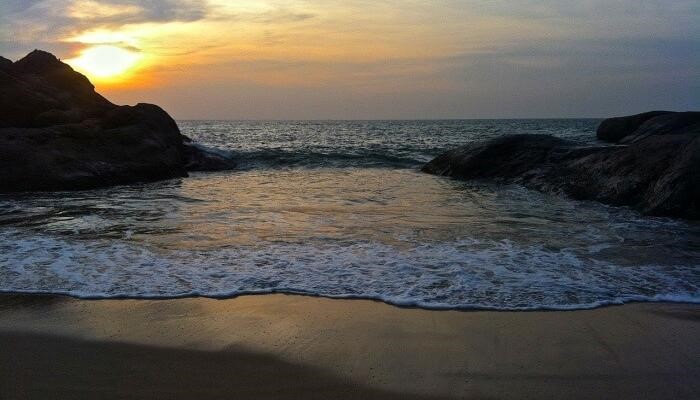 Kaup Beach: Located at just 10 kms from the city of Udupi, the Kaup beach offers some spectacular views of the ocean and the sunset. The beach also has a lighthouse that visitors can explore.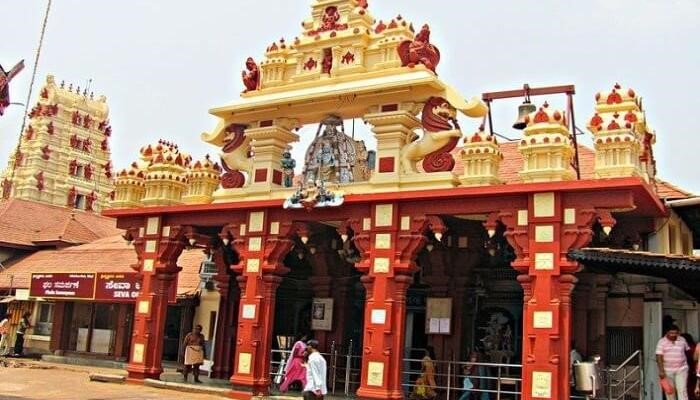 Udupi Sri Krishna Math: Built in the 13th century, the temple is visited by thousands of visitors from all over the world. The temple is surrounded by many smaller temples as well that give the entire math a serene environment.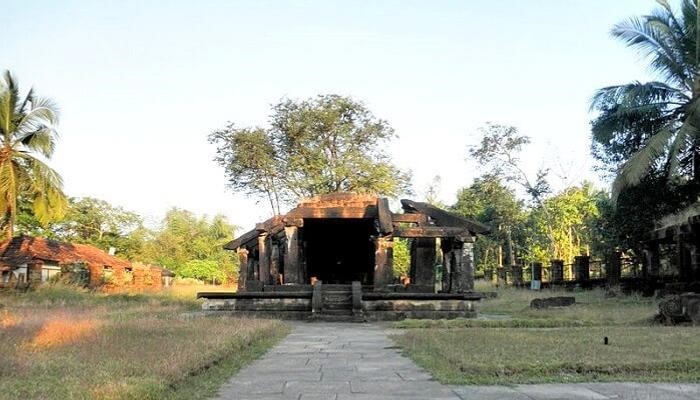 Barkur: A village of Temples, Barkur is a quaint little town that has numerous remnants and ruins of temple built long ago.
Udupi Ananthaeshwara Temple: Dedicated to Lord Parshurama, an incarnation of Lord Vishnu, the Anantheshewara Temple is frequented by pilgrims and visitors alike.
Other places to visit in Udupi include Padubidri Beach, City Center, Anegudde Vinayaka Temple, Jumadi Islands, Brahavar and several others.
Rajata Peetha, Shivalli, Shivabelle, temple city, Lord Parshuram Kshetra, Odipu or Udupi… whatever be the name the quaint town offers numerous places to visit in Udupi. Its cuisine and culture are well-known among the people of the country and abroad as well.
Also Read: Places to Visit in Ernakulam You Might Want to Know About