Travel
List of Places to Visit Near Panvel You Must Check Out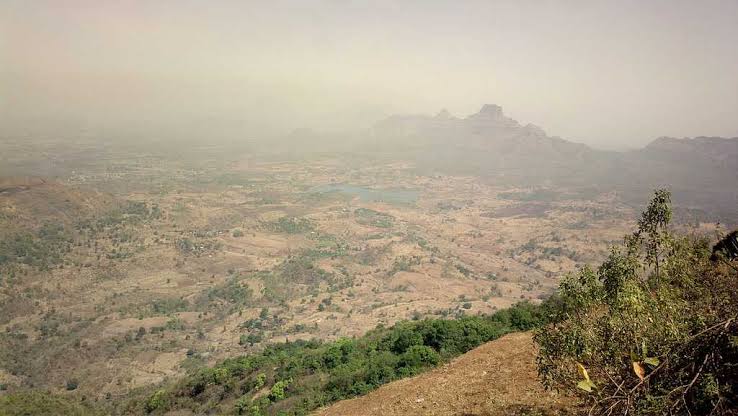 Places to Visit Near Panvel:
Part of the Navi Mumbai city and Raigad district of the Konkan division, Panvel is situated in the Mumbai Metropolitan Region (MMR). The history of Panvel dates back to almost 300 years when the area was commonly used as a trade route. First by the Mughals, then Marathas followed by the British and lastly Portuguese. There are numerous places to visit near Panvel, both old and new.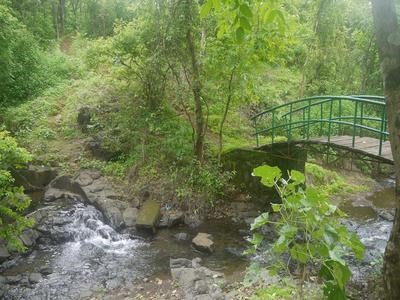 Karnala Bird Sanctuary: A haven for bird watcher's the Karnala Bird Sanctuary is home to some endangered species of avian-like king vulture, serpent eagle, peregrine falcon, and others. The sanctuary is also home to the rich wildlife that includes animals like the leopard, common langur, wild boar, four-horned antelope, and others.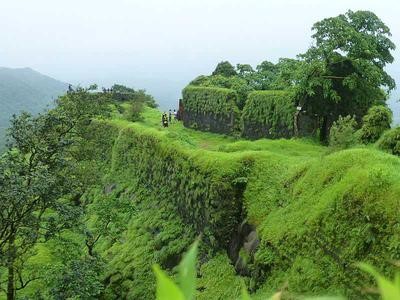 Karnala Fort: Located in the Karnala Bird sanctuary, the Karnala Fort is a great place to trek and hike. Also known as Funnel Hill the fort is a protected property and comprises of two forts one placed at a higher level and the other at the lower level. The higher fort holds the Pandu's Tower which is a 125 feet high basalt pillar.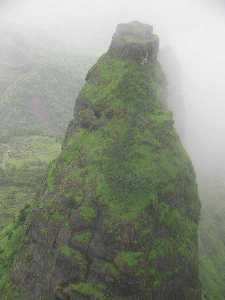 Prabalgad Fort: One of the most picturesque forts, the Prabalgad Fort is at an elevation of 2300 feet. It is located at the peak of a rocky plateau and is a tough trek especially if you like adventure. It is also known as Kalavantin Durg.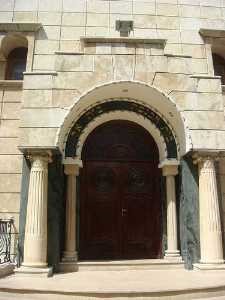 Beth el Synagogue: It is home to the few Bene – Israeli families of the area. The only Jewish temple in the area since 1849, it is still functional. Prayers are offered thrice a day and the Torah or the sacred book is read every Monday, Thursday and Saturday.
Other places to visit near Panvel include the Balleshwar Temple, Manikgad Fort, Chanderi Fort, Yusuf Meherally center and others.
The several places to visit near Panvel give the area the distinction of being a tourist destination close to home or a home away from home.
Also Read: Places to Visit Near Juhu Beach You Might Want to Know About