Travel
Places to Visit in Puri You Might be Interested in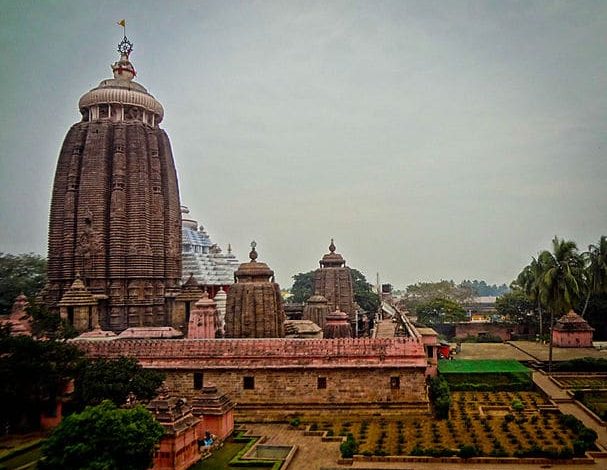 Places to Visit in Puri:
Part of the Char Dham Yatra sacred to all the Hindus, Puri is a scared city situated along the coast of Bay of Bengal. Jagaanath Puri or Puri lies in the state of Orissa which boasts of a culture and heritage that is rich in history. Puri also hosts the esteemed Rath Yatra every year that draws thousands of pilgrims from all over the country and abroad. There are numerous places to visit in Puri that reflect on its deep history.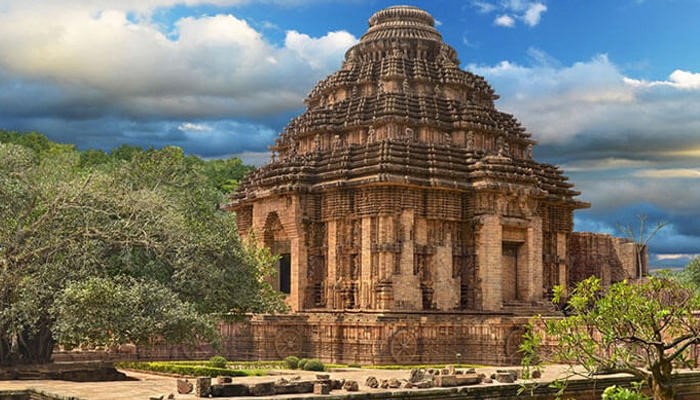 Sri Jagannath Puri Temple: Dedicated to Lord jagannath an incarnation of Lord Vishnu, the temple has a majestic appeal to it. The impressive façade of the temple takes your breath away. Built by Ananda Verman Chodaganga Dev, the structure has intricate carvings and is places on a high pedestal with four colossal gates.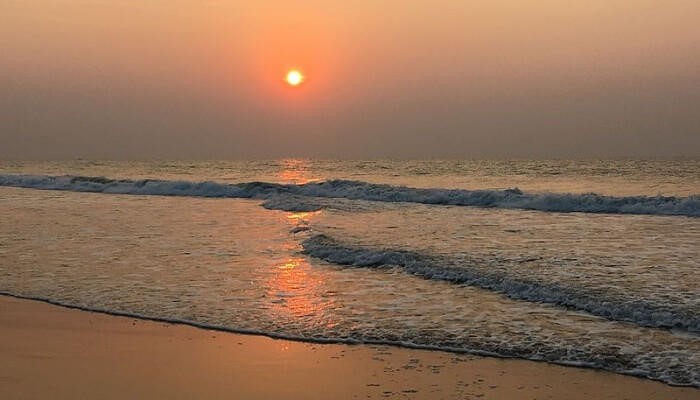 Puri Beach: Perfect golden beach right next to the Sri Jagannath Temple, the Puri beach is a favorite haunt for all visitors and locals. The sunrise and the sunset views offer the most spectacular setting for an outing with family and friends.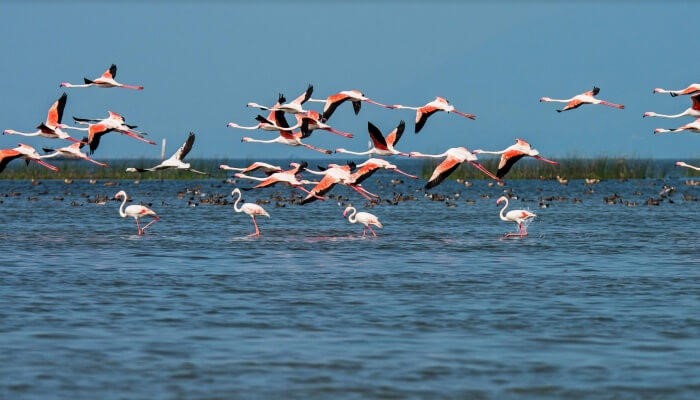 Chilika Lake: Spread across the three districts of Puri, ganjam and Khorda, the Chilika Lake is the largest salt water lagoon in Asia. The lake is home to a huge population of native birds and migratory birds that can be seen especially during the winter season. Visitors can enjoy boating and fishing at the lake too.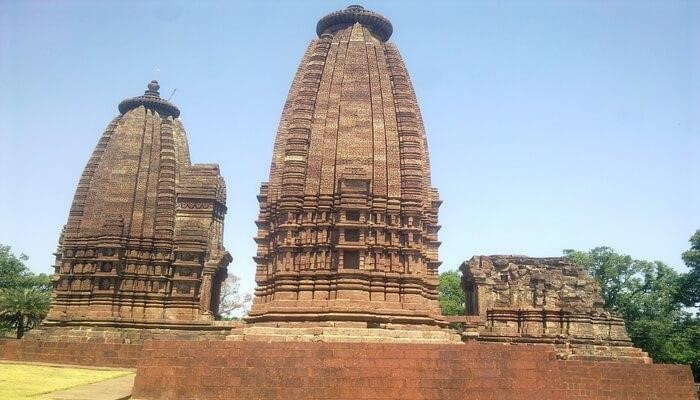 Markandeshwar Temple: Situated close to Bindu Sagar lies the famous Markandeshwar Temple. Built in the 13th century, the temple has a sculpture of Nataraja with 10 arms, an image to behold in the chaitya window.
Other places to visit in Puri include Khandagiri caves, Atharnala Bridge, Gundicha Temple and others.
Whether it is the car Rath Yatra carrying Lord Jagannath or the ancient monuments and ruins, the places to visit in Puri are steeped in spirituality and history that helps us rediscover our roots and heritage.
Also Read: Places to Visit in Noida You Don't Want to Miss Out