Travel
Places to Visit in Nepal You Might Want to Know About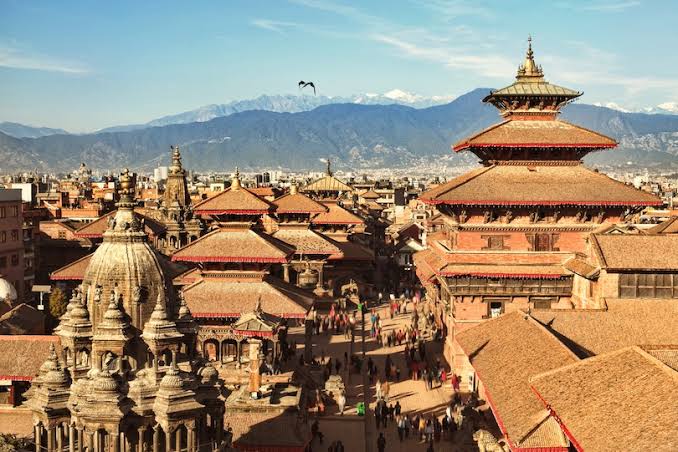 Places to Visit in Nepal:
The Federal Democratic Republic of Nepal is a small landlocked country nestled in the lap of the Himalayas. The topography of the country is diverse with subalpine forests and fertile plains. The young Himalayas stand guard with the many peaks, prominent among them is Mt Everest. The places to visit in Nepal offer a bouquet of naturally endowed places.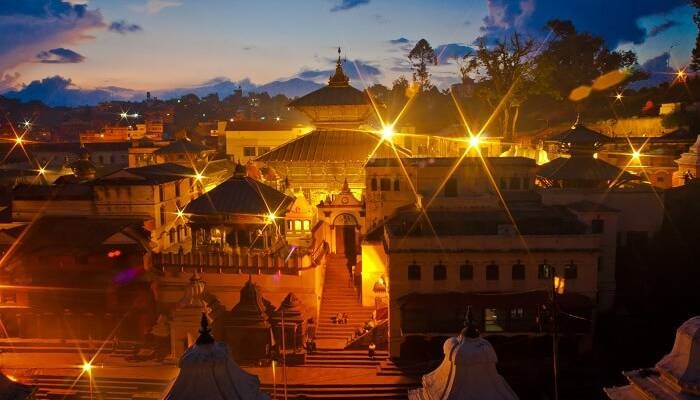 Pashupati Nath Temple: Dedicated to the Lord Pashupatinath, the reverend deity of Nepal, this temple is the most revered temple for visitors. Inscribed in the UNESCO World Heritage Sites list since 1979, the temple complex contains many ashrams, inscriptions, and temples.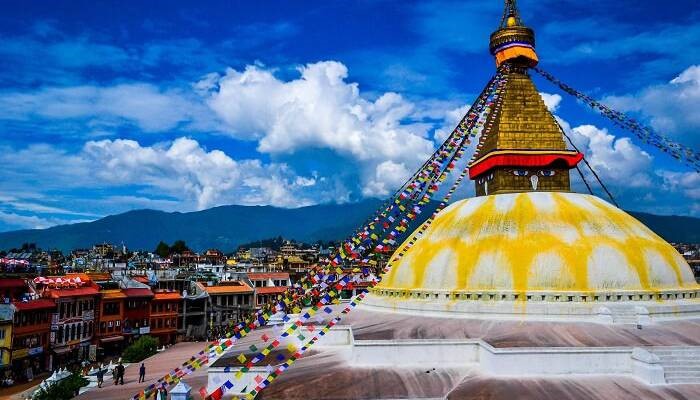 Boudanath: The magnificent stupa at the Boudanath attracts visitors from all over the world. Also known as the Khasa Chaitya, the Boudanath has a colossal mandala.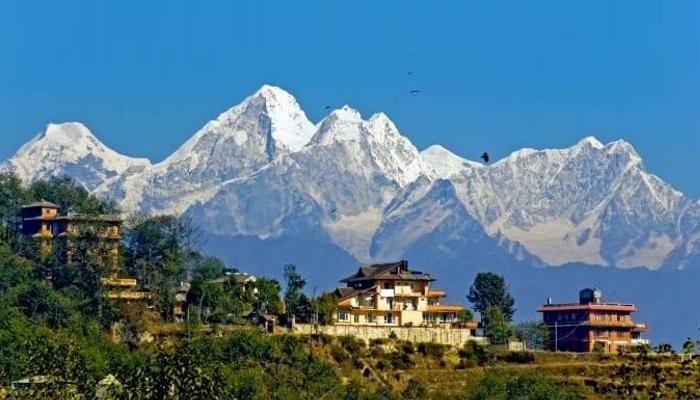 Nagarkot: Mt Everest standing tall and mighty is the view that you get from Nagarkot. Sunrise and sunset views with the Himalayan range in the backdrop offers the most magnificent view.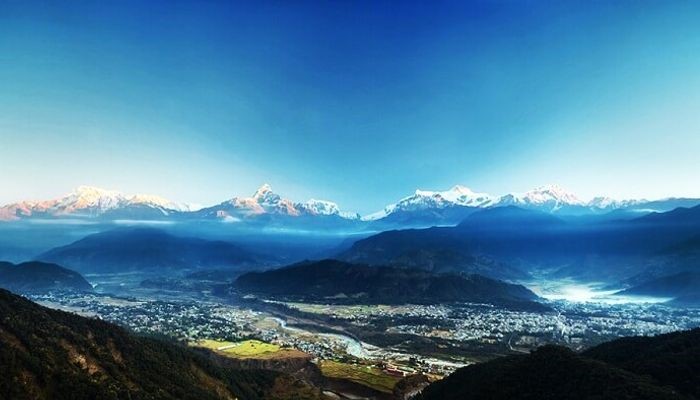 Pokhra Valley: The second-largest valley in Nepal that has unparalleled natural beauty. The Poon Hill in the Pokhra valley is one of the most frequented places here.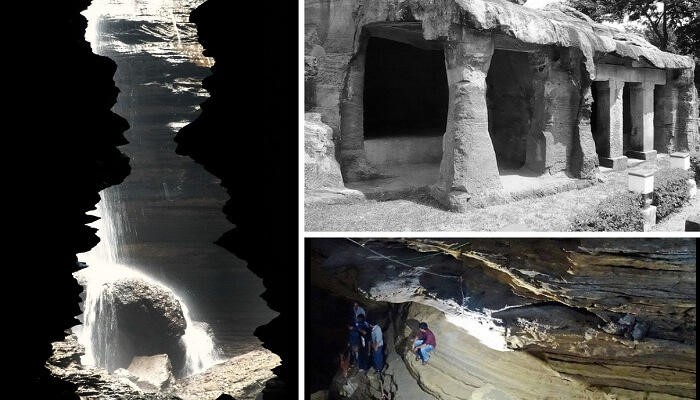 Mahendra Gufa: Huge stalactites, stalagmites and columns abound in this cavernous cave. Located in the Kaski district near Pokhra, the caves are made of limestone. The caves have been named after Mahendra Bir Bikram Shah Dev.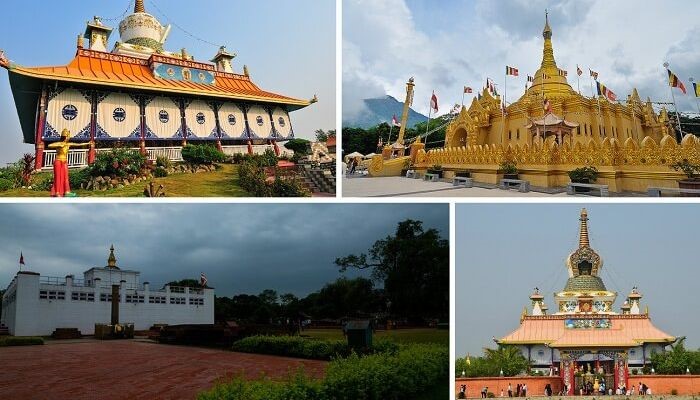 Lumbini: The most sacred place for Buddhists throughout the world, Lumbini is located in the Kapilavasta region. The birthplace of Lord Buddha, the town has many significant monuments and temples.
Other places to visit in Nepal include Swayambhu Mandir, Thamel Area, Bhaktapur, Chitwan National Park, and numerous others.
The historical and cultural importance of places in Nepal adds a touch of splendor to a naturally rich country. The places to visit in Nepal give you a chance to get closer to the lap of Mother Nature.
Also Read: Best Places to Visit In January 2020 You Might be Interested in