Travel
Hill Stations Near Trivandrum You Might Want to Know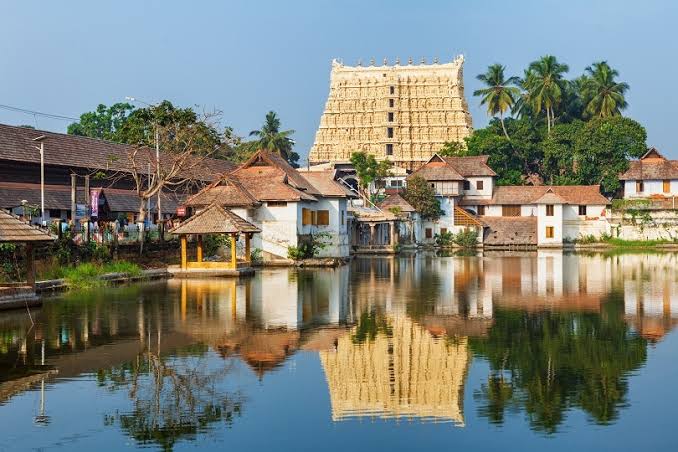 Hill Stations Near Trivandrum:
The city of Trivandrum is the capital of the state of Kerala. Trivandrum is itself the most picturesque coastal city that attracts hordes of travelers from all over the country and the world. Trivandrum has been called the evergreen city of India by Mahatma Gandhi. There are several hill stations near Trivandrum that offer additional natural beauty with comfortable temperatures.
Wayanad: The most spectacular hill station near Trivandrum is Wayanad with its lush forest, tea plantations, and spice gardens. Wayanad has numerous places to visit which include Pakshipathalam, Kuruva Island, Soochippara Waterfalls, Chembra Peak, Muthanga Wildlife Sanctuary and numerous others.
Munnar: One of the most popular hill stations with family and friends is Munnar. A couple of destination, Munnar is a unique hill station. The blooms of Neelakurinji turn the entire hillside into a blue riot which blooms once in twelve years. There are numerous places to visit in Munnar that include Mattupetty Dam, Tata Tea Museum, Eravikulam National Park and many others.
Ponmudi: Small streams of water flow through this picturesque hill station filled with exotic flowers, vibrant butterfly' sights that touch your heart and the soul. Places to visit in Ponmudi include the golden valley, Meenmutty waterfalls, Peppara Wildlife sanctuary and many others.
Silent Valley: Are you intrigued by the silent valley?? A well-preserved ecosystem with diverse flora and fauna that is unique to the area and now where to be found anywhere in the world, the Silent Valley is also home to the Kurumbar Tribes. Special permission is required to visit the valley between 0800 am to 0200pm.
Other hill stations near Trivandrum include Vagamin, Idukki, Thekkady, Lakkidi, Gavi, malampuzha and others.
An experience that equals to none in the experience that the state of Kerala offers to all those who visit here. Tea and coffee plantations, the cloud covered hills, spicy aromas fill the land and its many hill stations near Trivandrum.
Also Read: Best Places to Visit in February in India You Might Want to Know