Travel
Best Hotels in Pondicherry Near Beach You Might Want to Visit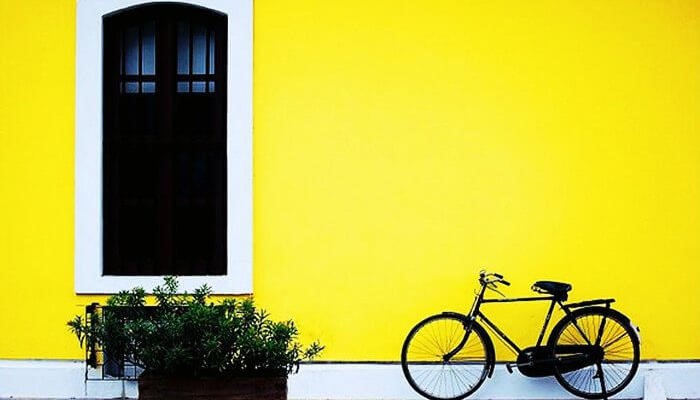 Best Hotels in Pondicherry Near Beach:
Vintage boulevards with blooming bougainvillea's, sprightly buildings and the rich taste of colonial France, Pondicherry is a charming amalgamation of Indianism and French opulence. A favorite destination with many from India and abroad, Pondicherry has some of the most unique resorts and hotels. North and South Pondicherry has hotels with scenic beaches and view. The best hotels in Pondicherry near beach are the places to stay in to soak in the beauty of the town of Pondicherry.
The Promenade is located right on the Promenade beach and offers lavish rooms that are tastefully done. The hotel has a fantastic motif lounge pool and spa along with a chic rooftop restaurant.
Dune Mansion Calve is a heritage hotel designed in an antiquated Tamil mansion that dates back 150 years. The hotel is designed on the baroque and French style of architecture oozing old world charm.
Grand Serenaa Hotel and Resorts is one of the best hotels in Pondicherry near the beach. Comfortable and luxurious rooms with play area for kids, a swimming pool, gym and fantastic restaurant, the hotel also boasts world-class facilities.
Le Chateau is a stone's throw from the Promenade beach. The hotel boasts 5 star facilities, a rooftop restaurant, lounge bar and much more. The hotel is affordable and yet has lavish settings.
Le Pondy is a fantastic hotel in Pondicherry spread over 14 acres. The hotel has 70 rooms which includes 12 sea view rooms, 8 luxury pool villas, 8 presidential pool villas, 42 lake view rooms. The hotel offers world-class facilities.
Other hotels include The Windflower, The Dune Eco Village and Spa, Tanto Far Beach Retreat, Villa Bayoud, and others.
Whether you are a seeker of the exotic or a simpleton, the best hotels in Pondicherry near the beach make for the most breathtaking sight. Properties that bring you closer to the vastness of nature and the indomitable cultural influences will leave you mesmerized.
Also Reda: Best Places to Work in India You Might Want to Know About