Travel
Places to Visit in Bali You Might Want to Know About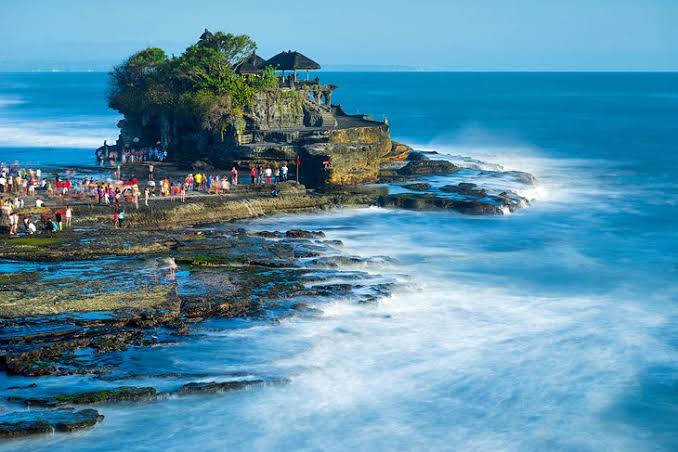 Places to Visit in Bali:
Bali is one of the most popular tourist destinations in the world. It is located in the westernmost region of the Lesser Sunda Island. Bali has numerous other smaller islands spanning close by which include Nusa Lembongan, Nusa Penida, and Nusa Ceningan. The Hindu community forms a majority of the population in Bali and it shows in the rich culture and heritage of the place. The places to visit in Bali are innumerable and will leave you confused and wanting more. So plan your trip meticulously and pull out all your swimwear and soak in some sun, sand and the beach.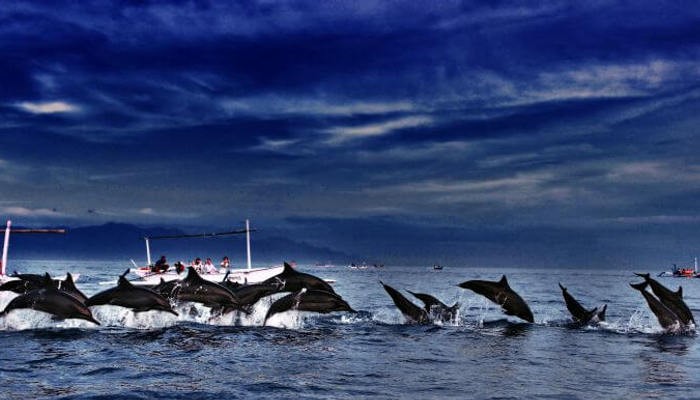 Lovina: A fantastic place to soak in the surrounding natural beauty, Lovina has excellent water sports like snorkeling, scuba diving and if you're not sporting enough then take a boat ride to experience the playful Dolphins at sea.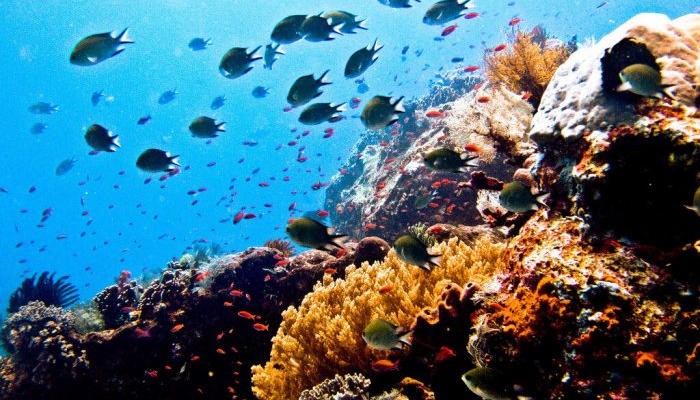 Tulamben: Experience the underwater world in the crystal clear waters at Tulamben. The trip start from Tulamben and ends at Pemuteran. Swim through ship wrecks and watch the numerous species of fish swim by at the bio reef.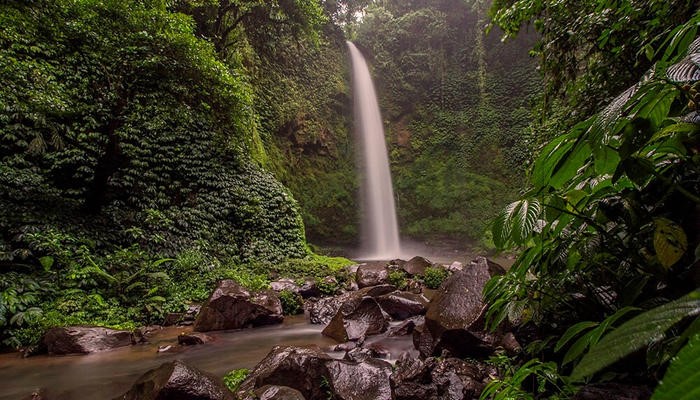 Nungnung Falls: Straight out of the National Geographic magazine, the Nungnung Falls are a pleasure for sore eyes. Surrounded by lush greenery, the falls are a must-visit.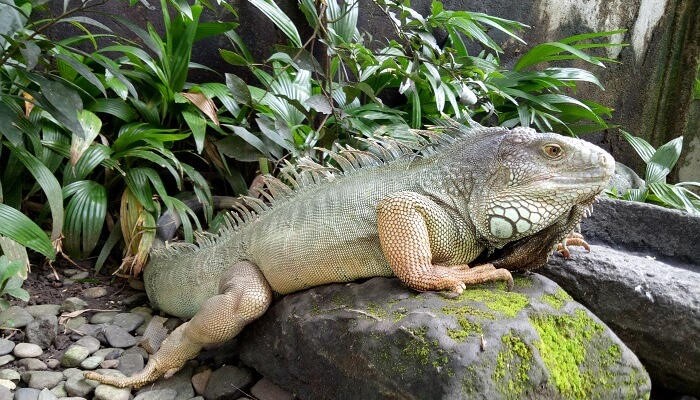 Bali Bird and Reptile Park: The Park is an excellent place to get familiar with nature's creations. A 100 species of birds and 250 species of reptiles live in harmony at this manmade habitat in natural surroundings.
The rich history and heritage of Bali are just a few of the factors that draw you to its fold. The grand and majestic temples, the ancient ruins and monuments speak of the roots of the city while natural beauty beckons you to get closer to nature. The places to visit in Bali take you on an adventure trip of a lifetime.
Also Read: List of Places to Visit Near Panvel You Must Check Out