Travel
Places to Visit in Mysore You Must Check Out Before Visiting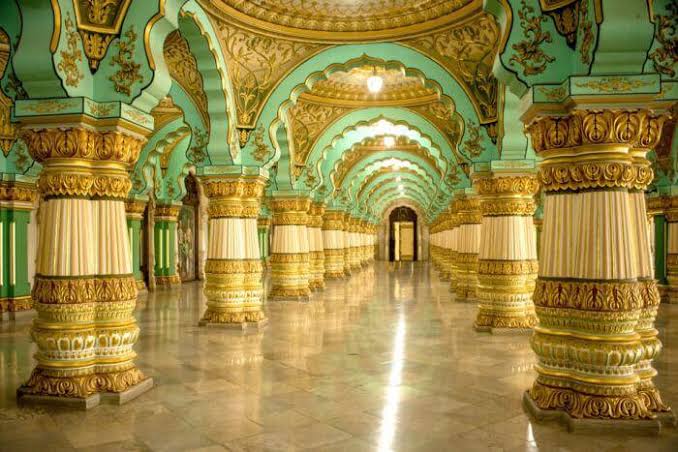 Places to Visit in Mysore:
Located in the state of Karnataka, Mysore is a place that cannot be ignored as far as the history and culture of the state and the country goes. Situated in the foothills of the Chamundi Hills, Mysore was the capital of the Kingdom of Mysore under the Wadiyar Dynasty. The reigns of the Mysore Kingdom was passed from the Wadiyar's to Hyder Ali and Tipu Sultan and the rest they say is history. The places to visit in Mysore abound and are a gentle mishmash of the ancient and the modern.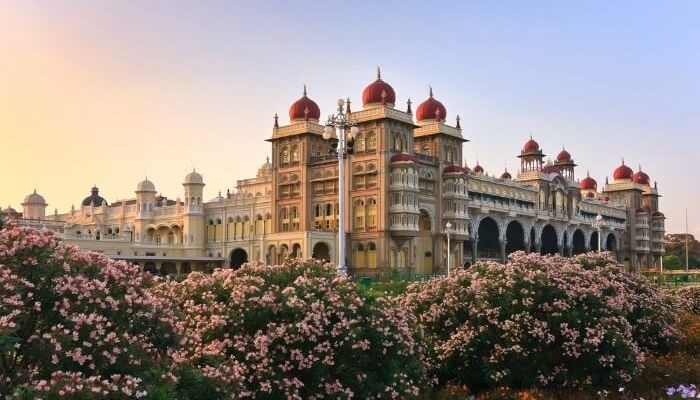 Mysore Palace: A masterpiece in itself, the Mysore Palace is a brilliant example of dazzling architecture and complex craftsmanship. The Mysore Palace served as the residence of the Wodeyar rulers and still has many stories to tell.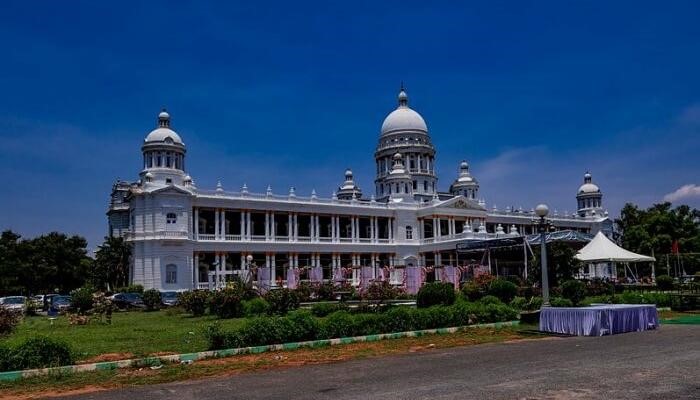 Lalitha Mahal: The second largest palace after the Mysore Palace, the Lalitha Mahal exudes grandeur. The Persian carpets and the Belgian crystal chandeliers make for an impressive sight.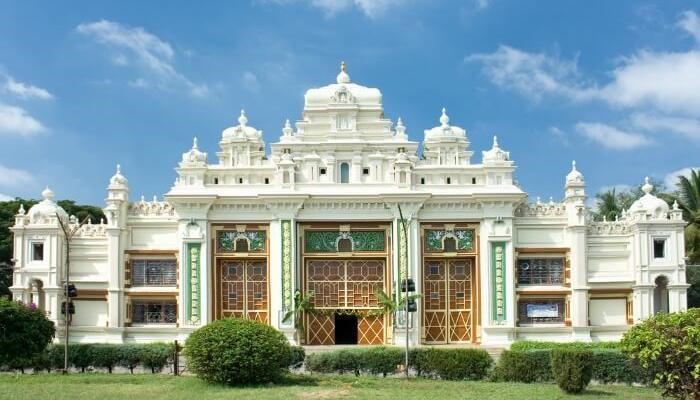 Jagmohan Palace: An art gallery that was once to be the residence of the royal family of Mysore, the Jaganmohan Palace houses some precious pieces of artworks especially Raja ravi Verma, S G Heldnkr and others.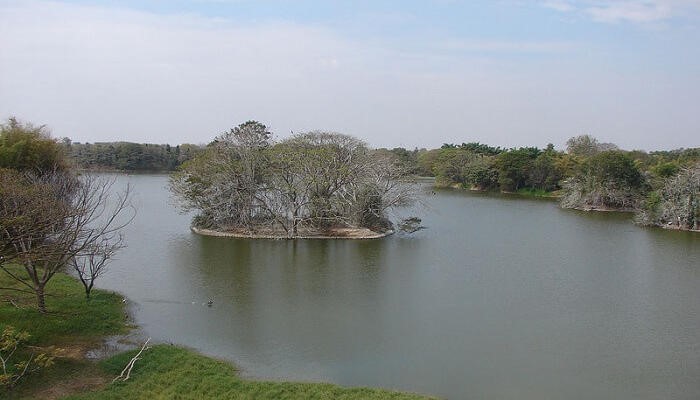 Karanji Lake: Located at the base of the Chamundi Hill, lies the largest lake in the state of Karnataka. Scenic view and a delightful walk through the aviary house is a wonderful experience.
Other places to visit in Mysore include Railway museum, St Philomena Church, Chamundi Hills, and Chamundeshwari Temple, Sri Nandi Temple and several others.
The spectacular Mysore Palace lit up on the eve of Dusshera transports people back to the golden days of the city and its rulers. The magnificence of the various places to visit in Mysore reminds the visitors of its rich historical and cultural past. Be it the Mysore masala Dosa, Mysore Pak, Mysore Silk, Mysore ink, Mysore Dasara, the place has etched a name for itself in the hearts of the people.
Also Read: Places to Visit in Himachal in December You Don't Want to Miss