Travel
Places to Visit in Trivandrum You Might Want to Know About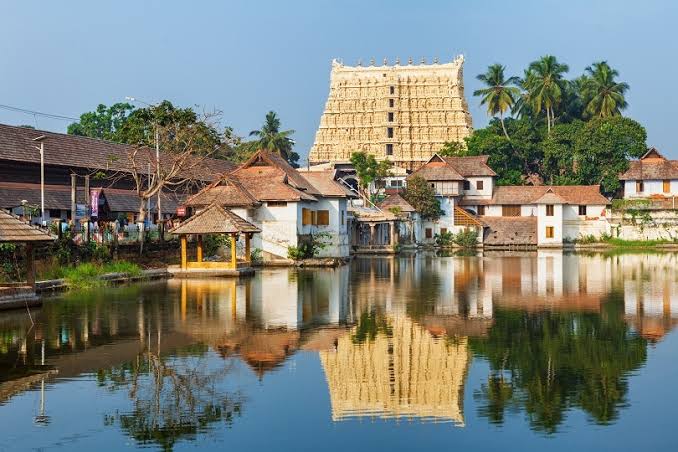 Places to Visit in Trivandrum:
Thiruvananthapuram or Trivandrum, the capital city of the state of Kerala is also the Evergreen City of India as referred to by Mahatma Gandhi. A commercial and educational hub, the city is also very popular with tourists from all over the country and the world. The places to visit in Trivandrum known for its beaches, temples, backwaters and natural beauty.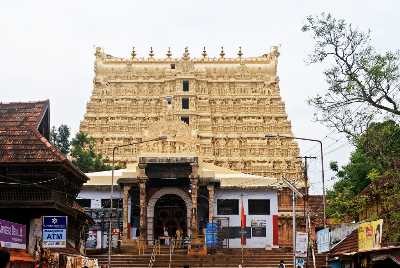 Sri Padmanabhaswamy Temple: Dedicated to Lord Padmanabha an incarnation of Lord Vishnu, the temple glitters in its gold plating. It is one of the 108 Divya Desams and is a sacred place for all Hindus.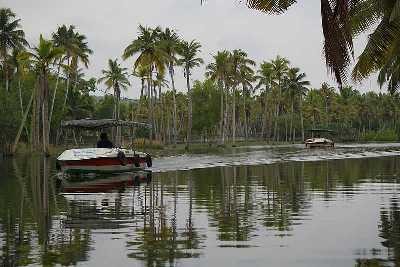 Poovar Isalnd: A small coastal village around the natural harbor of Vizhinjam. The island goes back in time to the reign of the biblical King Solomon.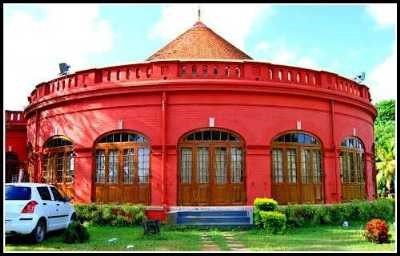 Kanakakunnu palace: Built under the expert eye of the King of Travancore, the Kanakakunnu Palace hosts numerous cultural programs in Trivandrum.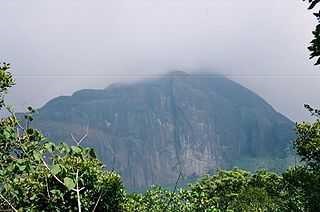 Agasthyakoodam: The Agasthya Mala Peak has a life size statue of Lord Agasthya. The place offers a panoramic view of the Neyyar Wildlife sanctuary.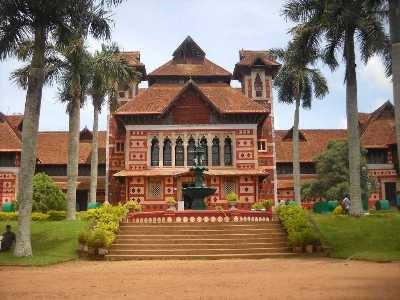 Napier Museum: Established about 150 years ago, the Napier Museum is an architectural marvel in itself. The museum is home to innumerable paintings, sculptures and musical intruments.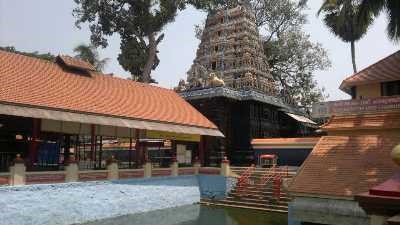 Karikkakom Chamundi Devi Temple: Dedicated to Goddess Chamundi, the temple dates back to almost 600 years.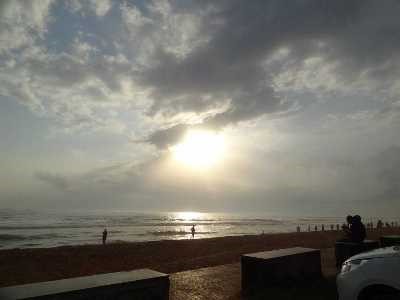 Shanghumukham Beach: Located close to the Trivandrum airport the beach is known for its beautiful sunsets. The pristine beauty and the tranquil environs make the beach a must-visit.
The city of Trivandrum has derived its name from the deity of Sri Padmanabhaswamy Temple. In ancient times, it was known as Ananthapuri or the city of bliss. The pristine beaches, the rain forests, backwaters and other places to visit in Trivandrum all make it a tourist paradise.
Also Read: List of Places to Visit in Maldives You Might Want to Check Out