Travel
List of Places to Visit in Dalhousie You Might Want to Know About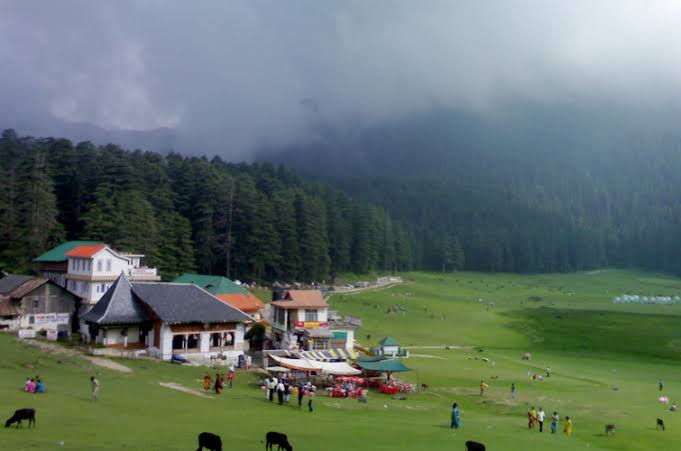 Places to Visit in Dalhousie:
Founded by Lord Dalhousie in 1850 is the hill station of Dalhousie that lies over the five hills of Potreyn, Bakrota, Kathlog, Terah and Bhangora. The quaint little town has many buildings that depict British colonial architecture in its many churches. The town also displays Tibetan influence courtesy the many Tibetans who reside here. The places to visit in Dalhousie take you to monuments, churches, forest trails along the streams and rivulets.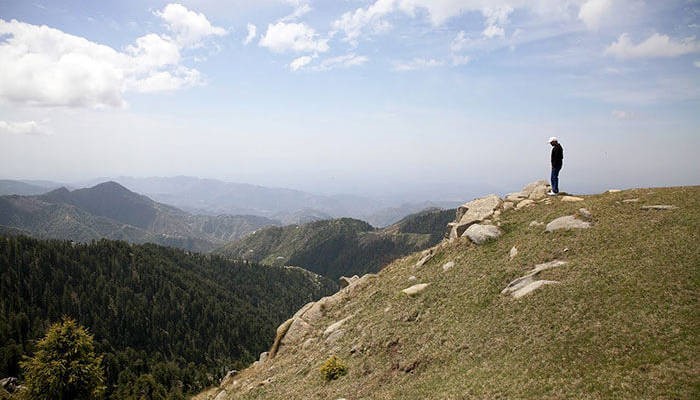 Dainkund Peak: Standing atop the hill, with rivers meandering through the narrow valleys, the Dainkund Peak offers a spectacular view. Also called the Singing Hill, you can see Beas, Ravi and Chenab flow effortlessly through the rugged terrain.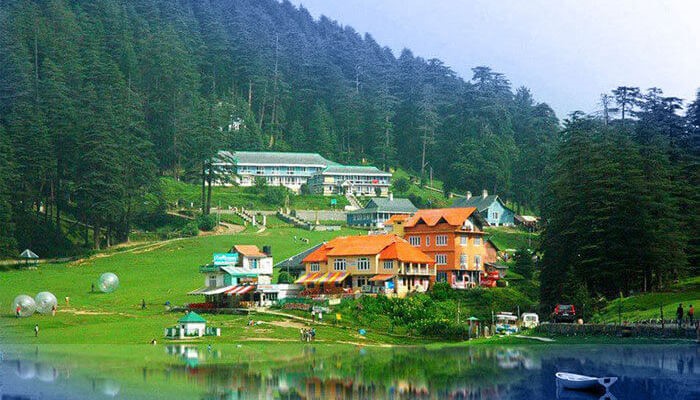 Khajjiar: A spot for friends and family, Khajjiar is a popular picnic spot. The Khajjiar Lake offers boating too.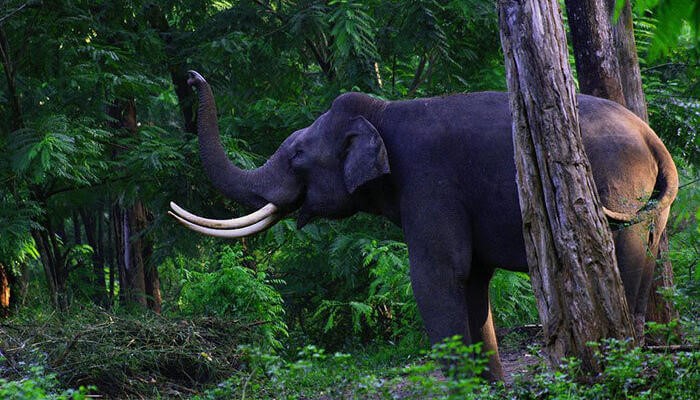 Kalatop Wildlife Reserve: One of the best wildlife sanctuaries in the state of Himachal Pradesh, the reserve has a huge variety of flora and fauns. This includes the Himalayan Bear and wild daisies, blue pine, oak and deodar trees as well.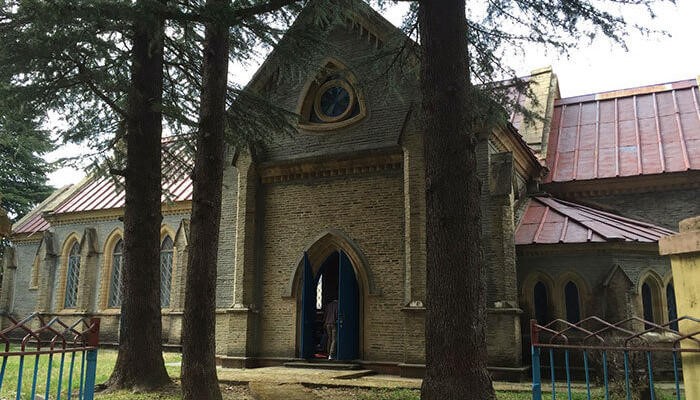 Francis Catholic Church: Archetypal of European architecture and décor, the St. Francis Catholic Church was built in the year 1894. The solitude and yet the splendor of the church stands out.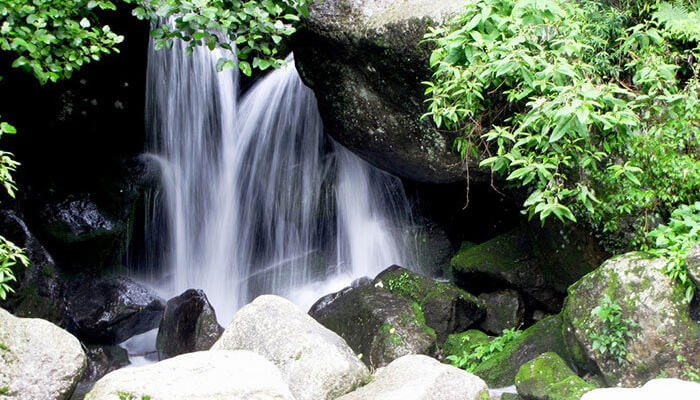 Panchpula: The small yet spectacular waterfall attracts hordes of crowds here. The falls are also the Samadhi of the freedom fighter Sardar Ajit Singh.
Other places to visit in Dalhousie include Ganji Pahari, Satdhara Falls, Rang Mahal, Chamera Lake, and several other places.
The jewel of the Chamba district in the state of Himachal Pradesh, Dalhousie lies nestled in the lap of the Dhauladhar ranges in the Himalayas. The places to visit in Dalhousie leave with you unforgettable memories of lsuh green forests of pines and oaks, the colonial architectural marvels and the cool mountain breeze.
Also Read: List of Places to Visit Near Vadodara You Might Want to Know