Travel
Places to Visit in Gwalior You Might Want to Check Out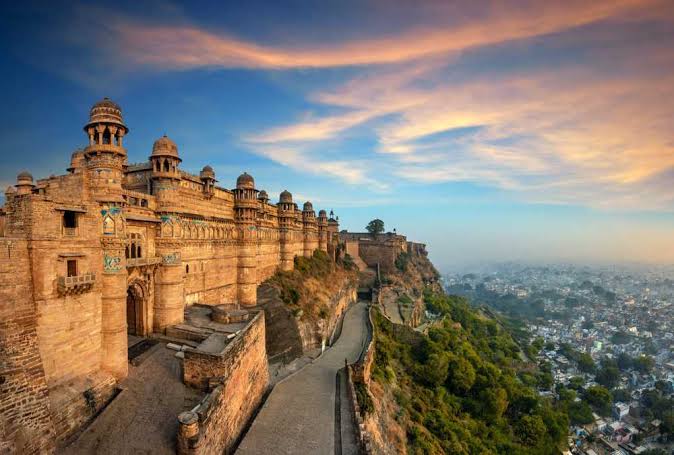 Places to Visit in Gwalior:
The heart of India the state of Madhya Pradesh is home to some exceptional places that not only have historical significance but also are abundant in natural beauty. One such place that requires a special mention is Gwalior, the seat of power of the Scindia's of Gwalior. From the Gwalior fort to the Vishnu Temple to the Jai Vilas Palace, the places to visit in Gwalior are innumerable and need to be seen to experience it.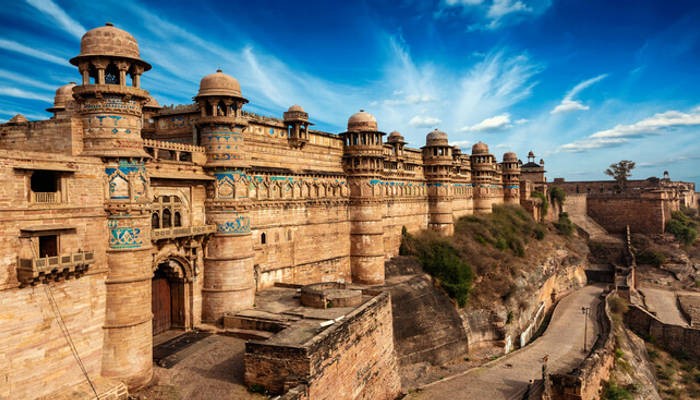 Gwalior Fort: Known as the Pearl among fortresses in India, the Gwalior Fort is one of the most majestic structures in the country. a sound and light show in the evenings bring the stalwarts of the history of Gwalior alive.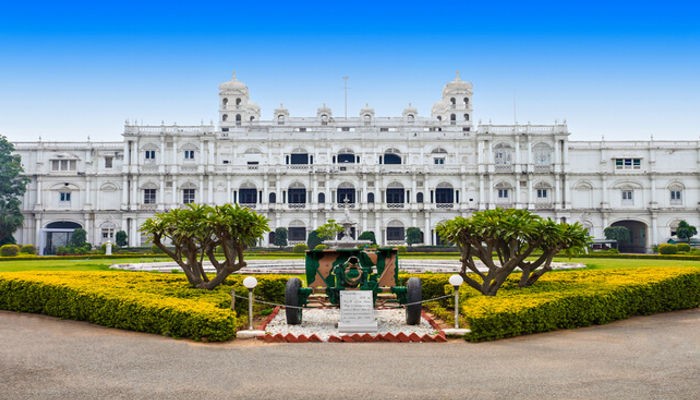 Jaivilas Palace: Built by the Maharaja of Gwalior Jayaji Rao Scindia, the Jaivilas Palace is an opulent building that houses a museum with artefacts and paintings of the erstwhile ruler.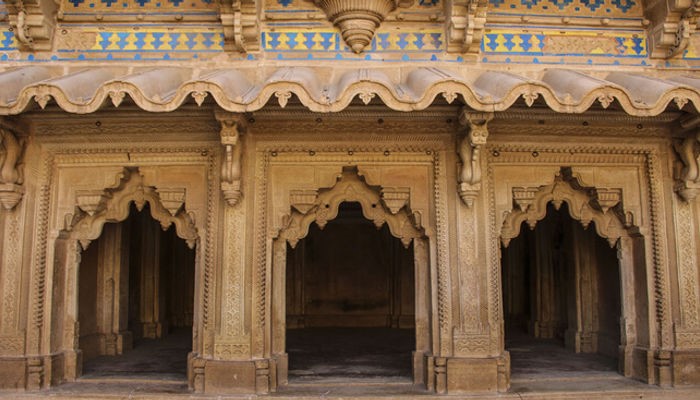 Man Mandir Palace: Built by Man Singh Tomar between 1486 and 1516, the Man Mandir Palace is situated inside the Gwalior fort. With a dash of blue, the palace has intricate carvings and architecture that is a pleasure to see.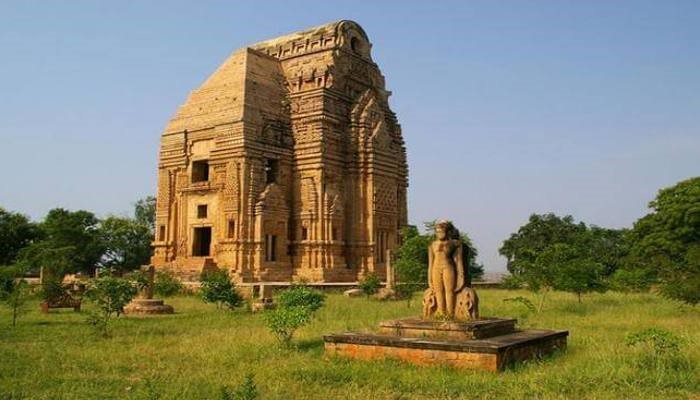 Teli ka Mandir: The temple is dedicated to Lord Vishnu. It has intricate carvings inspired by the architectural styles of the North and South. The temple is a must visit.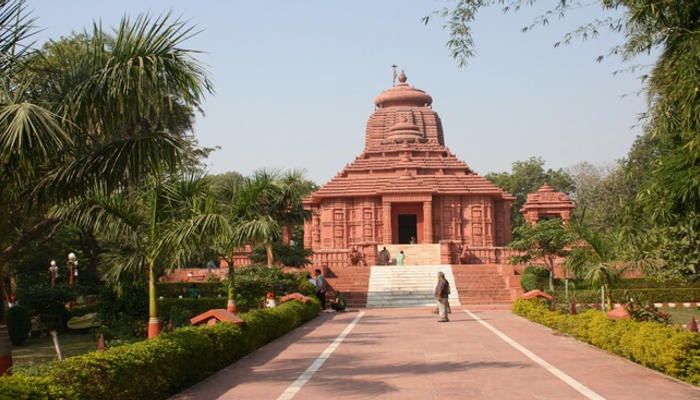 Sun Temple: The temple is dedicated to the Sun god, the temple has a beautiful interior made of marble while the exterior is in red sandstone. The sun temple is a must-visit if you are in Gwalior.
Other places to visit in Gwalior include Madhav National Park, Gwalior Zoo, Gujari Mahal Archeological museum, the tomb of Mohammad Ghaus and numerous others.
Temples, monuments, museums, palaces, both history and nouveau walk hand in hand in the city of Gwalior. The places to visit in Gwalior are proof that rich culture and heritage add an undying legacy to the place.
Also Read: 24 Weirdest Places In India Which Will Scare The Hell Out Of You