Travel
Places to Visit in Bhubaneshwar You Might Want to Know
Places to Visit in Bhubaneshwar:
Known as the City of Temples, Bhubaneshwar is the capital of the state of Odisha formerly known as Orissa. Steeped in history, the city has left a deep indent in Indian history. The city walks hand in hand with its deep historical roots and keeps pace with the modern transformations as well. If you are visiting Bhubaneshwar, then make a list of places to visit in Bhubaneshwar so that you don't miss out on any of the marvels the city has to offer.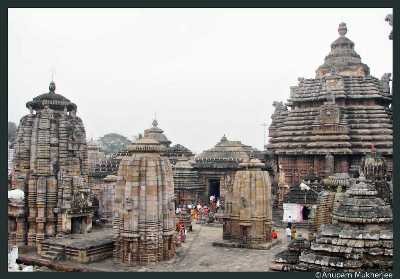 Lingaraj Temple: Hindu Odissi style of architecture at its best can be seen at the Lingaraj Temple dedicated to Lord Shiva. Built-in the 7th century by King Jajati Keshari, the temple complex has elaborately designed stone vaults that cover the sanctum of the temple.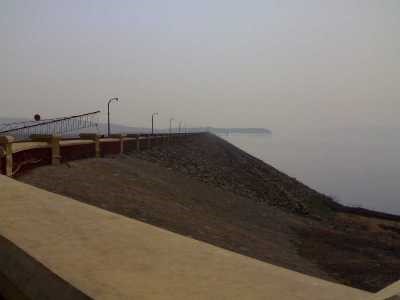 Hirakud Dam: Built-in 1956 in the fledgling Indian country, the Hirakud dam is the longest manmade dam in India stretching to over 56 km. The best part of the dam is the drive-through road that travels across the 21 km over the Dam.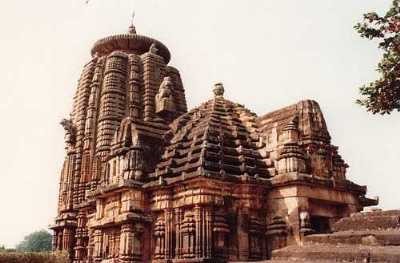 Parasurameswara Temple: The temple is a unique example of the typical Oriyan style of architecture. Carvings of Lord Shiva, Goddess Parvati, and Lord Ganesh adorn the temple complex along with one thousand lingams that dominate the northwest corner of the temple complex.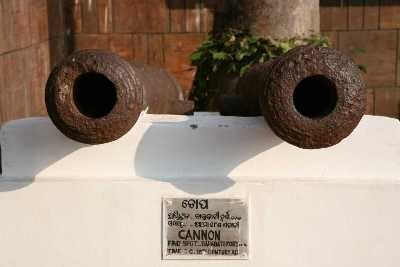 Orissa State Museum: The state museum has an expansive collection of artefacts, musical instruments, bronze coins, stone sculptures, weapons and armors and much more. The museum is a must-visit if you want to experience the history of the state.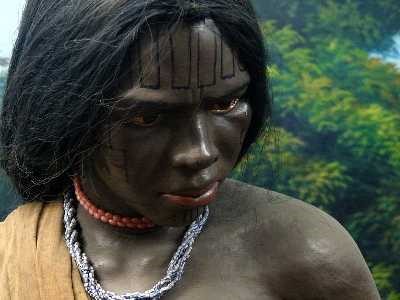 Museum of Tribal Arts and artefacts: the state of Odisha has a large number of tribes residing in it almost close to 62. The museum has a collection of tribal clothing, jewelry, accessories, farming equipment, weapons and much more.
Other places to visit in Bhubaneshwar include Nandankanan Zoological Park, Ram mandir, Ekamra Kanan, Chausath Yogini Temple, Kedar Gauri Temple, and numerous others.
Whether you want to experience modern city life or life amongst the tribals or the ancient ruins, the places to visit in Bhubaneshwar give you the experience of a lifetime and memories forever.
Also Read: Places to Visit in Mathura Vrindavan You Must Check Out