Travel
Best Time to Visit Maldives You Might Want to Check Out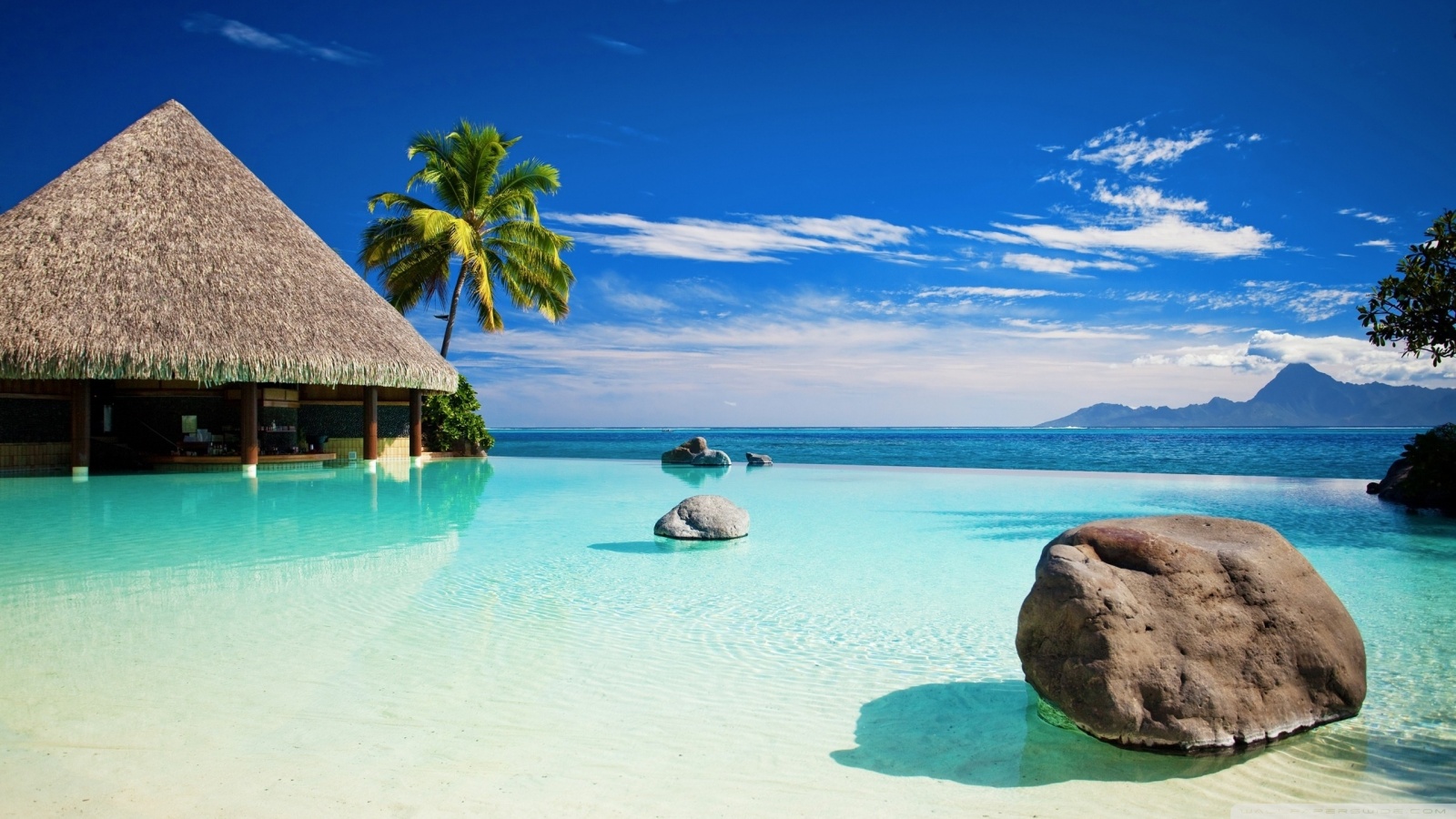 Best Time to Visit Maldives:
A nation of islands comprising of 1192 pristine jewels covering a stretch of 90000 sq. kms. lies the beautiful nation of Maldives. The small nation comprises of 26 atolls that offer the most beautiful views and scenery. From crystal clear waters, coral reefs and a thriving underwater life that will leave you mesmerized, Maldives has much to offer on its platter. The best time to visit the Maldives will bring you up close and personal with the exuberance of nature.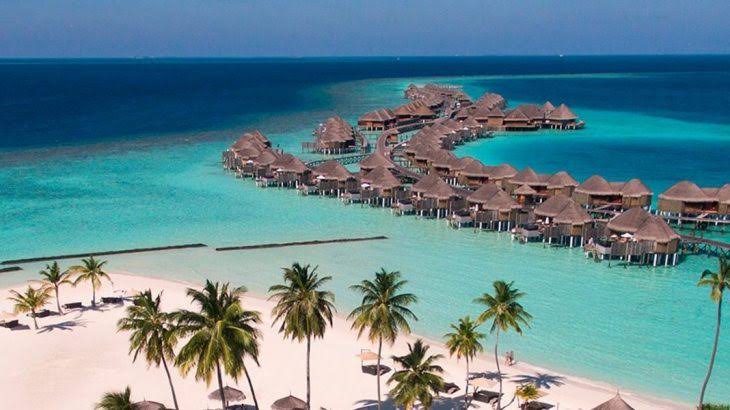 Where the dry land is just about 298 sq. kms, Maldives has much to offer when it comes to an ideal vacation. Tiny jewel-like islands surrounded by the whitest of the sand, bands of colorful reef bustling with shoals of fish Maldives is a bliss through the year. The temperatures linger between 23ºC to 31ºC. But the best time to visit the Maldives is from the month of November to April. The months of May to October are for those who love the thunderous rain that hits the coastal nation.
November to April presents clear blue skies and a dry season that offers visitors places to explore like never before. The season is also the busiest as per the tourism industry. Thronging with honeymoon couples and guests wanting to experience natural beauty at its best. The season is the Summer season in the Maldives that experience little or no rainfall at the time.
The Maldives has numerous places to visit from turquoise lagoons, island resorts, underwater restaurants, seaside bungalows and so much more. The summer season is filled with bright and sunny days that can be spent scuba diving, swimming, surfing or just relaxing by the seaside. Places to visit include Baros, Sun Island, Nalaguraidhoo Island in South Ari Atoll, Banana Reef and North Mal-Atoll, HP Reef and others during the best time to visit the Maldives.
Also Read: List of Places to Visit in Maldives You Might Want to Check Out