Travel
List of Places to Visit in Maldives You Might Want to Check Out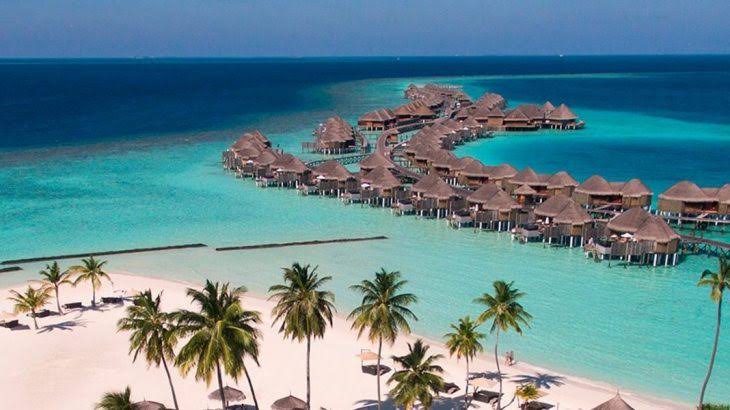 Places to Visit in Maldives:
Located in the Arabian Sea is the small island nation of the Republic of Maldives. Made of a chain of 1200 tiny islands and 26 atolls, Maldives offers the most spectacular sights. Maldives along with Lakshadweep and the Chagos Archipelago comprises of very sensitive terrestrial ecoregion. Maldives is also well known as the lowest-lying country in the world. Crystal clear white beaches, primeval and virgin, the places to visit in Maldives leave you spellbound.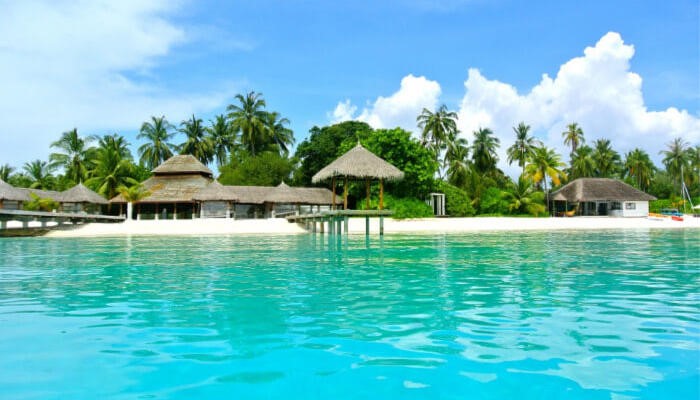 Male Atoll: One of the largest cities in Maldives, the Male atoll is a popular tourist destination. Also known as Mahal or the King's Island, scuba diving, snorkeling, underwater scooter and many other water sports are available here.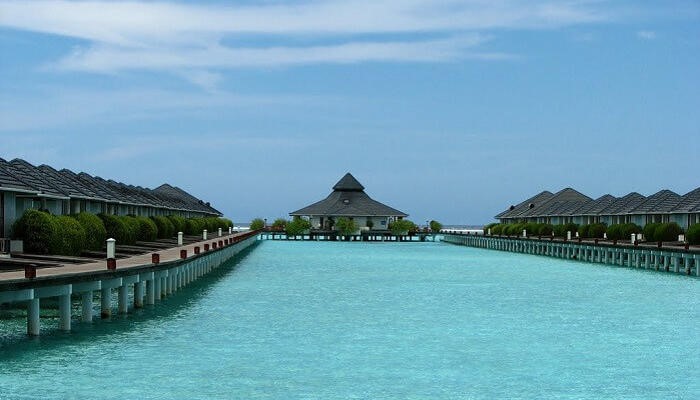 Sun Island: Lush greenery, gorgeous beaches, and vibrant flowers line the Sun Island and Nalaguraidhoo Island in the South Ari Atoll.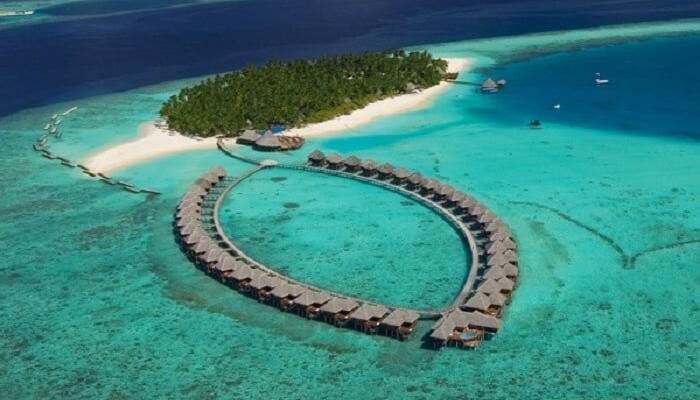 Banana Reef: The most popular tourist site for visitors in Maldives. The reef is shaped like a banana and full of boisterous marine life, exuberant coral, caves, cliffs. You can indulge in water sports like diving, scuba, jet skiing, and snorkeling.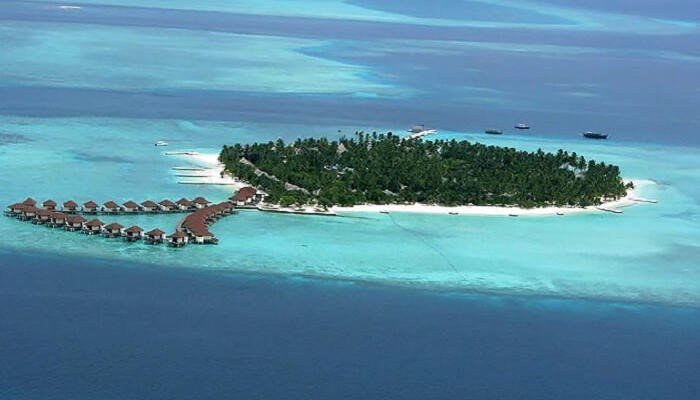 Alimatha Island: Located in the Vaavu Atoll, the beaches are pristine and azure, the marine life plays boisterously in the sea inviting you to witness it underwater. Alimatha Island is ideal for a family vacation.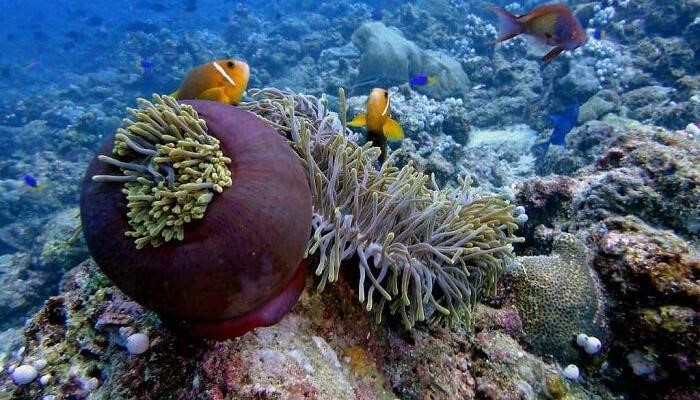 HP Reef: Located on the North Mal – Atoll, it is the most popular place to visit in Maldives. Multi-hued fish and coral, water currents sneaking past, the HP Reef is a spectacular underwater paradise.
Other places to visit in Maldives include artificial beach, Fihalhohi Island, Utheemu Ganduvaru, Biyadhoo Island and others.
Splendid reefs, exotic beaches, bluest of the blue waters playing with glossy white sandy beaches, just the thought of Maldives conjures up images that are abundant in natural beauty. The places to visit in Maldives are the living proof of this unspoiled and untouched beauty.
Also Read: Places to Visit in Sri Lanka You Don't Want to Miss out