Travel
Places to Visit in Silvassa You Might Want to Know About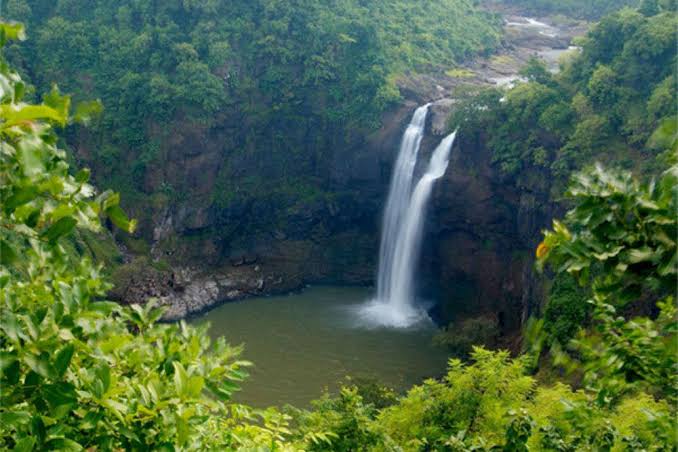 Places to Visit in Silvassa:
Silvassa is located in the Dadra and Nagar Haveli and Daman and Diu district. Known by names like Selwas and Selvasanam, Silvassa is an industrial hub and has been nominated to be developed as a smart city under the Prime Minister's Smart City Mission. The numerous places to visit in Silvassa make it an attractive weekend getaway.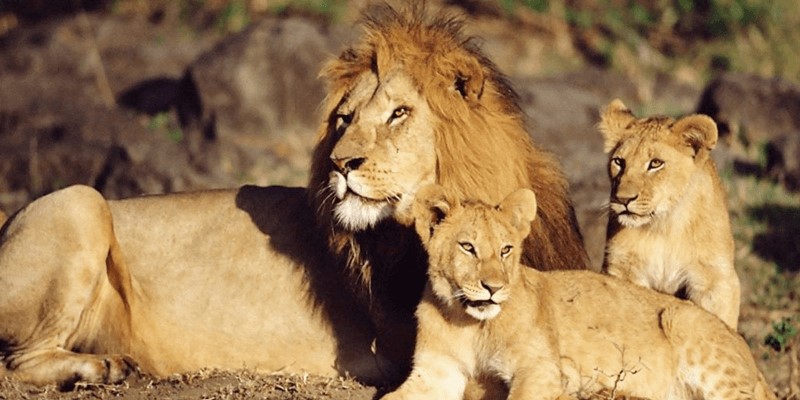 Vasona Lion Safari Park: Spread in an area of25 acres, the Vasona Lion Park was created with the mission to provide a safe haven for the fast diminishing Asiatic Lions. The Park provides an abode for these lions and their habitat. The safari rides assure of viewing the majestic Asiatic lion in their habitat.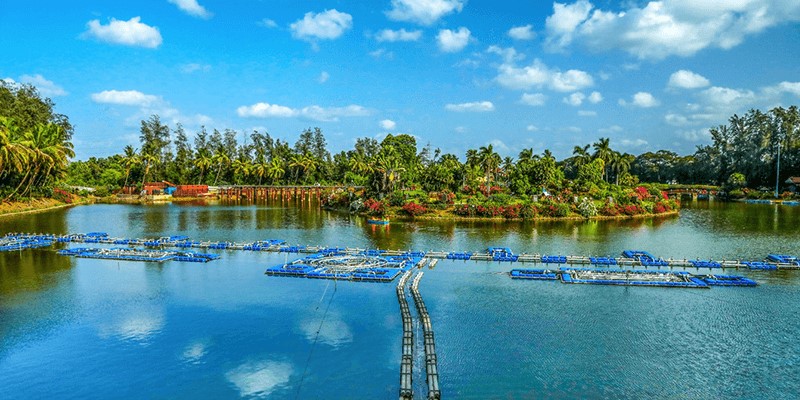 Dudhini: Located at a distance of 40 kms, Dudhini is a great picnic spot frequented by locals and visitors alike. A beautiful lake with a plethora of water sports makes the visit even more exciting.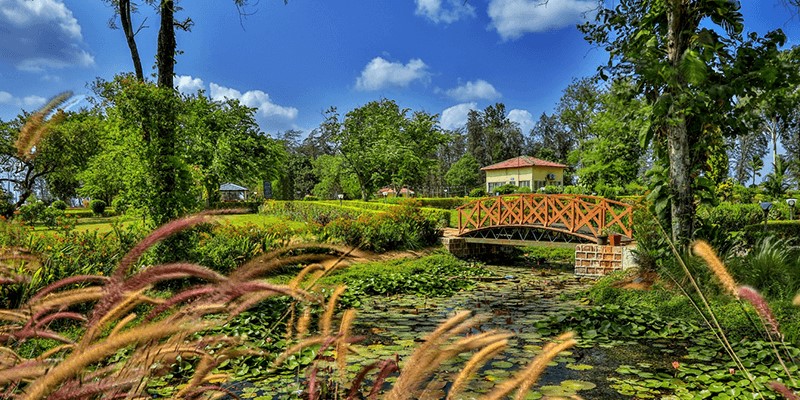 Khanvel: A must visit if you are in Silvassa, a hidden jewel that is abundant with natural beauty. The Sakartod River flows gently through the Khanvel forest giving the senses a complete makeover as you experience the beauty of nature..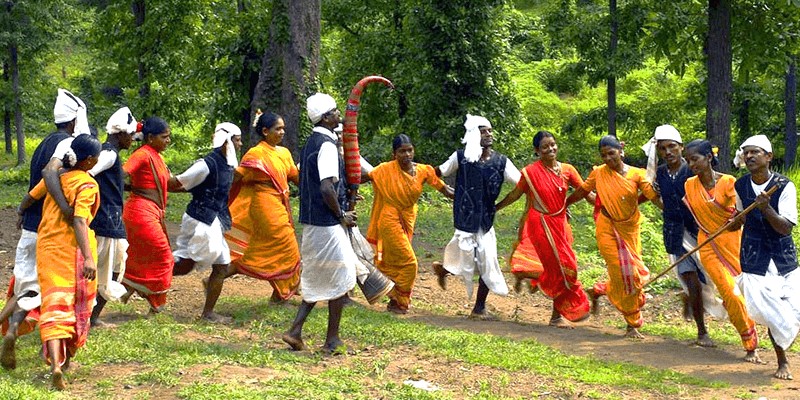 Silvassa Tribal Museum: Inhabited by numerous tribes and clans, Silvassa has a tribal museum that is dedicated to the lives of these tribals. It consists of several artefacts, ornaments, musical instruments, agricultural equipment's and much more.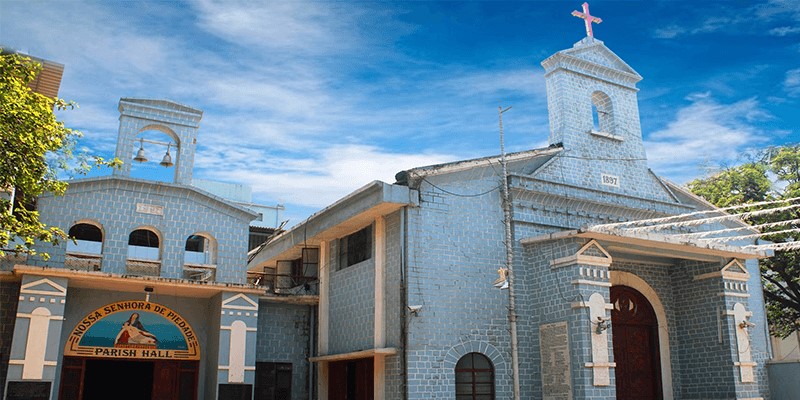 Church of Our Lady of Piety: An example of Portuguese architecture, the Church of Our Lady of Piety was constructed in 1897. The church has a beautiful murals and paintings. The painting of "The last Supper" at the altar is beyond a doubt the most magnificent.
Other places to visit in Silvassa include Madhuban Dam, Vanganga Lake, Dadra Park, Bindrabin Temple, Luhari and numerous others.
The places to visit in Silvassa take you through a passage of time with places old and new.
Also Read: Places to Visit in Mcleodganj You Don't Want to Miss