Travel
Tourist Places in Andaman And Nicobar Islands You Want to Know About
Tourist Places in Andaman And Nicobar Islands:
A small group of 572 islands lying in the Andaman Sea and the Bay of Bengal comprises the very beautiful and picturesque Andaman and Nicobar islands. The two groups of islands namely the Andaman islands and the Nicobar Islands are separated by the Ten Degree Channel which is approximately 150 kms wide. The tourist places in Andaman and Nicobar Islands are abundant in unparalleled natural beauty.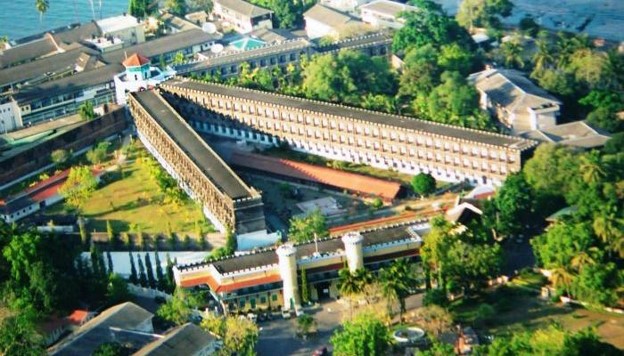 Cellular Jail National Memorial is one of the unforgettable places that will give you the shivers. The hair raising stories of torture and punishment meted out to the prisoners by the British Raj is indescribable. The national struggle for independence bore a heavy price as many freedom fighters lost their lives here. Kaala Paani as it was called during the colonial times was the actual hell hole of the times.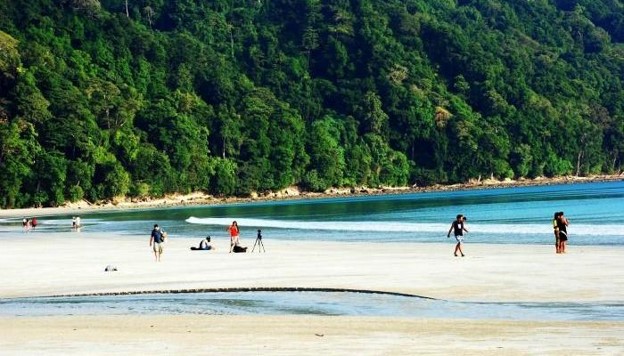 Radhanagar Beach has the whitest snowy sand and azure blue waters. It is one of the most popular with visitors. The Radhanagar Beach is situated on the Havelock Island in Andaman.
Havelock Island is "the" place for you if you love nature. An undersea experience like never before can be experienced at the Havelock island with adventure activities like snorkeling and scuba diving and much more.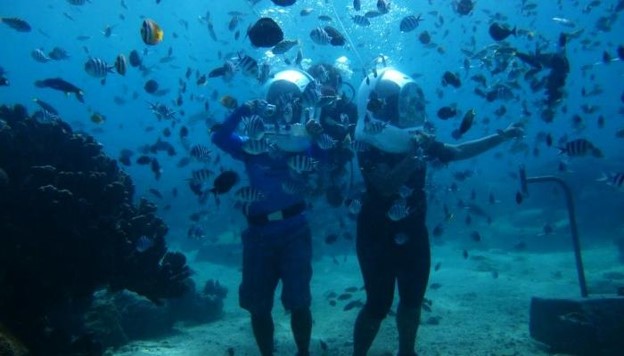 North Bay Beach is an experience that will leave you asking for more. A sea walk into the most pristine waters gives you an experience of a lifetime. Walking with all kinds of marine life like the fish, octopus, coral reefs gives you a feel of what paradise feels like underwater.
Other places include Stewart island beach, Wandoor beach, Mud Volcanoes, Limestone caves, Red Skin Island, Saddle peak National Park, parrot Island, Chatham Saw Mill, barren Island Volcano and many others.
A haven for holidaymakers and vacationers, the tourist places in Andaman and Nicobar Islands transport you into a world untouched by the furies of modern life. The beaches remain virgin and tranquil, the forest cover is dense leaving you awe-inspired, be it on land or in the sea Andaman and Nicobar islands are sure to leave you mesmerized.
Also Read: Tourist Places in Kerala With Pictures You Want to Check Out