Travel
Places to Visit in Punjab You Might be Interested in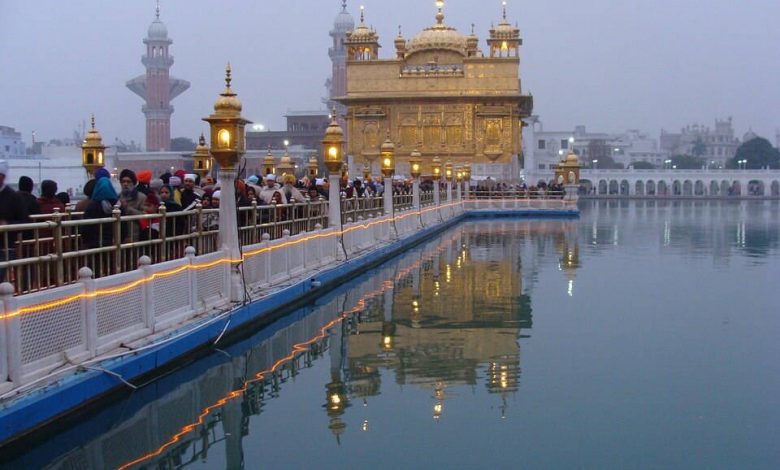 Places to Visit in Punjab:
The minute you hear the word "Punjab," numerous images cross through your mind. Smiling people clad in their colorful finery, dancing and singing to the "bolis of the Gidda," sarson ka saag and makki ki roti, butter chicken and a large glass of lassi… just a few of the many images that flash through. Punjab is one of the most fertile states in the country and its cities have flourished as a result of its hardworking population. The places to visit in Punjab are aplenty and each place has a speciality that distinguishes it from the rest.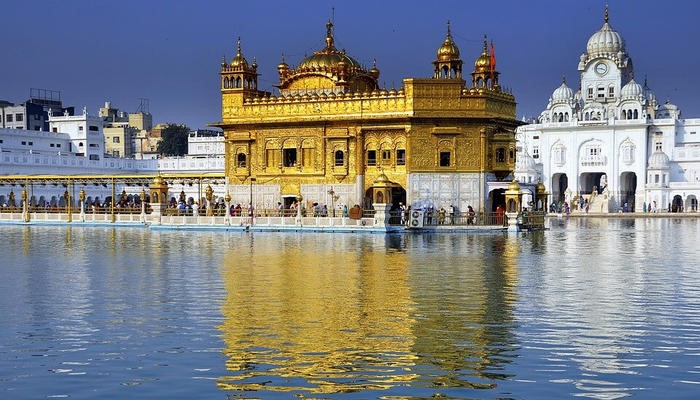 Amritsar: The first image is that of Sri Harmandir Sahib popularly known as the Golden Temple. A golden façade floating effortlessly in the middle of a sarovar or pond. The golden temple is the most sacred place for the Sikh community in the country and worldwide. add to this the city has numerous landmarks like the Jallianwala Bagh memorial, Attari – Wagah border, the local markets and others.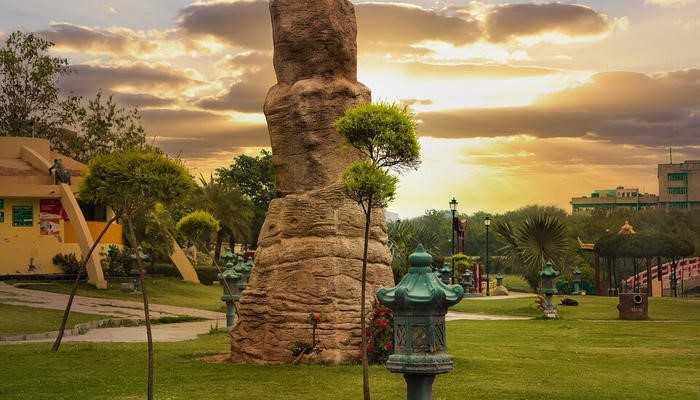 Chandigarh: The city has the distinction of being the most planned city in the country. It is also one of the cleanest and greenest city. Chandigarh is a happy blend of modern architecture coupled with the true legacy of the state of Punjab. The city has Sukhna Lake, Rock garden, Pinjore garden, International Dolls museum, Zakir Hussain Rose garden and other places of interest.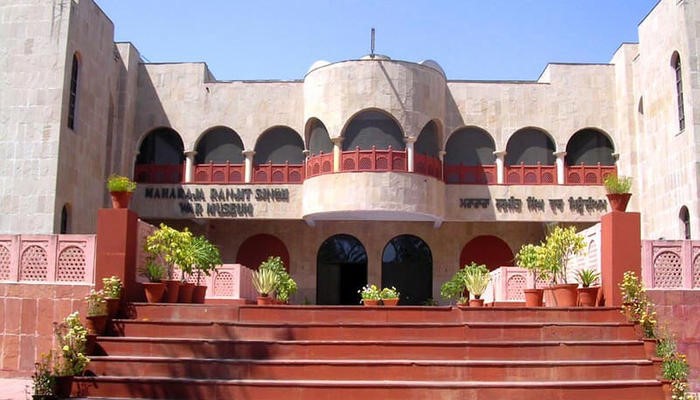 Ludhiana: Away from the maddening crowd, the city of Ludhiana is a mish mash of urban and rural life of the state of Punjab. An industrial hub, Ludhiana is also home to the Maharaja Ranjit Singh War museum, Phillaur fort, museum for rural life and others.
Other places include Jalandhar, Bathinda, Patiala, Kapurthala, Pathankot and others.
The places to visit in Punjab give you a glimpse of the rural and urban life combined all in one.
Also Read: Places to Visit in Bhopal You Might Want to Know About