Travel
Places to Visit in Jabalpur You Might Want to Consider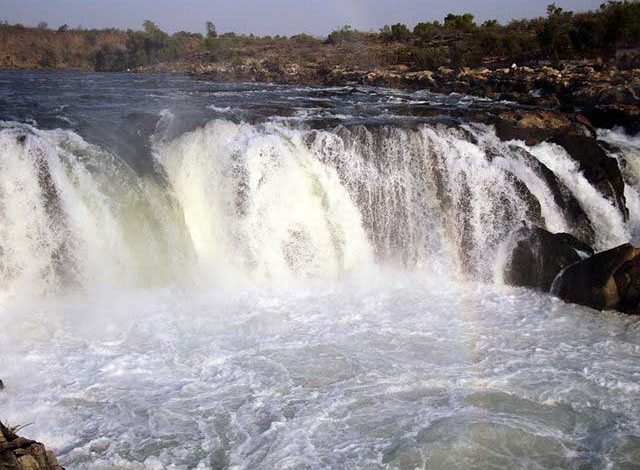 Places to Visit in Jabalpur:
A major city located in the state of Madhya Pradesh, Jabalpur is known as an educational and industrial hub apart from being the land of some of the most striking natural wonders. There are several places to visit in Jabalpur that will leave you spellbound.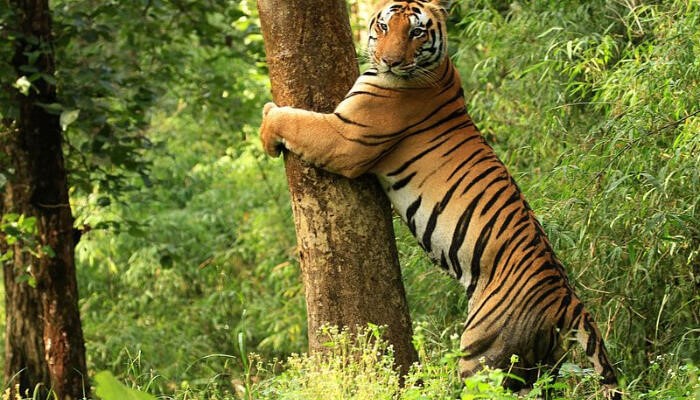 Kanha National Park: A national park established especially for the conservation of the royal Bengal tiger, the Kanha National Park also has a large population of wild boars and jackals. You can go on a safari organized by the park authorities or animal sightings.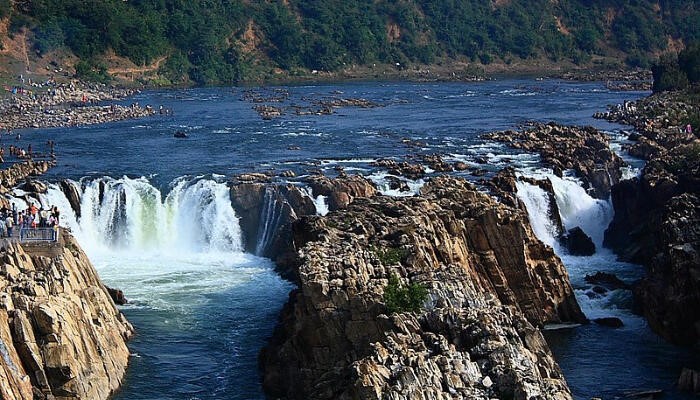 Dhuandhar Falls: The pride of the city of Jabalpur, the Dhuandhar falls cascade from a height of 30 meters and the mist emanating from the fall is what gives it the Dhuandhar. The falls are situated in Bhedaghat on the banks of the river Narmada.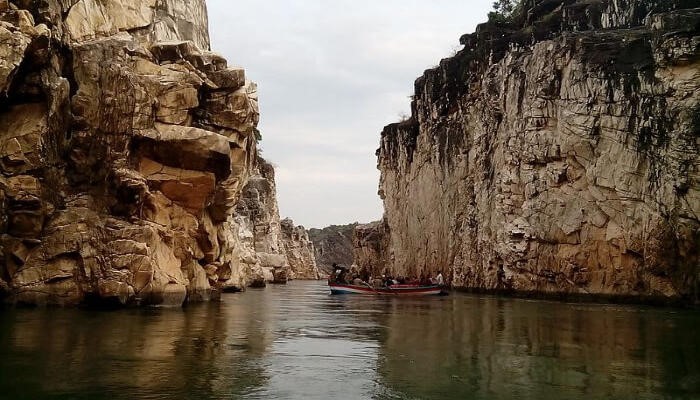 Bhedaghat: The splendor of the river Narmada cutting through the marble and granite hills recites the might of the river. The 8 km gorge is also known as Bandar Kudni. A boat ride through Bhedaghat on a moonlit night gives an ethereal feel to the surrounding area.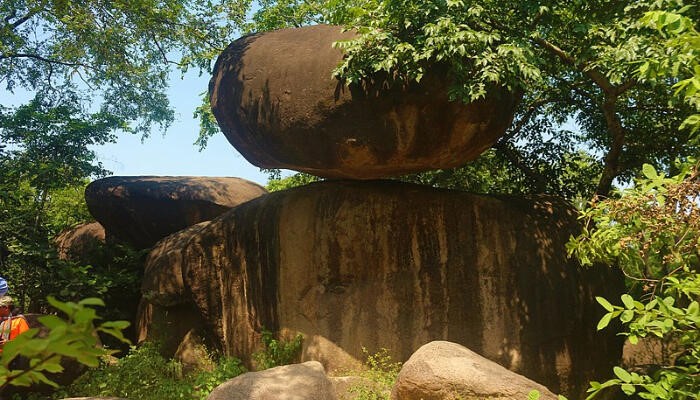 Balancing rock: The mighty forces of nature at work can be seen at the balancing rock in Jabalpur. Situated near the Madan Mahal Fort, the rock remains unfazed by the natural calamities and manmade intrusions.
Other places to visit in Jabalpur include Gwarighat, Chausath Yogini Temple, Bargi Dam, Rani Durgavati Museum and others.
The Dhuandhar falls, white marble rocks of Bhedaghat give Jabalpur a distinct identity. The city has been listed in history from the mythological times when Lord Shiva is said to have defeated Tirupur asura. The numerous temples and other places to visit in Jabalpur reflect on the city's rich heritage during the reign of the Satavahanas, Mauryas, Gondwanas, and other rulers.
Also Read: Places to Visit in Nashik You Might  Want to Know About