Travel
Places to Visit Near Ahmedabad You Must Check Out Before Visiting
Places to Visit Near Ahmedabad:
Ahmedabad is a bustling metropolis that is known for its educational institutions, textile factories, commercial hubs, shopping centers, historical monuments, and religious centers. There are innumerable places to visit near Ahmedabad that offer the diversity that remains unparalleled.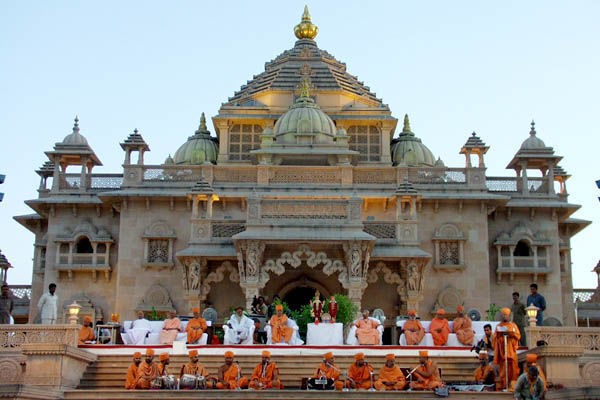 Gandhinagar: Located at just 27 kms from the city of Ahmedabad, Gandhinagar is the capital of the state of Gujarat. INdroda Dinosaur and Fossil Park, Akshardham Temple are just a few places to see in Gandhinagar.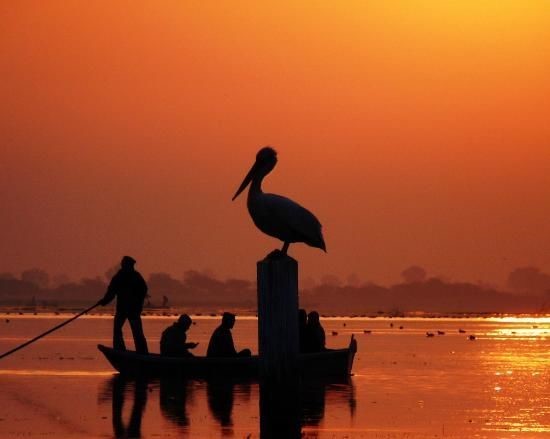 Nalsarovar Bird Sanctuary: At a distance of 64 kms from Ahmedabad, the Nalsarovar Bird Sanctuary is a bird watcher's paradise. The sanctuary boasts of as many as 250 species of birds both local and migratory.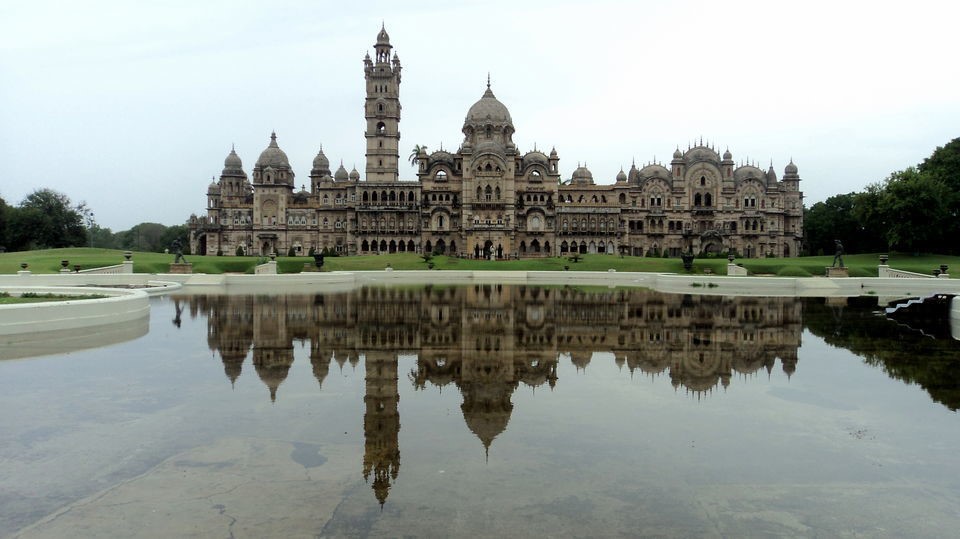 Vadodara: Located at a distance of 111 kms from the city of Ahmedabad is the opulent city of Vadodara. Known for the Laxmi Vilas Palace, Kirti Stambh, Sayaji Baug, Baroda Museum and others, Vadodar has much to offer if you come visiting.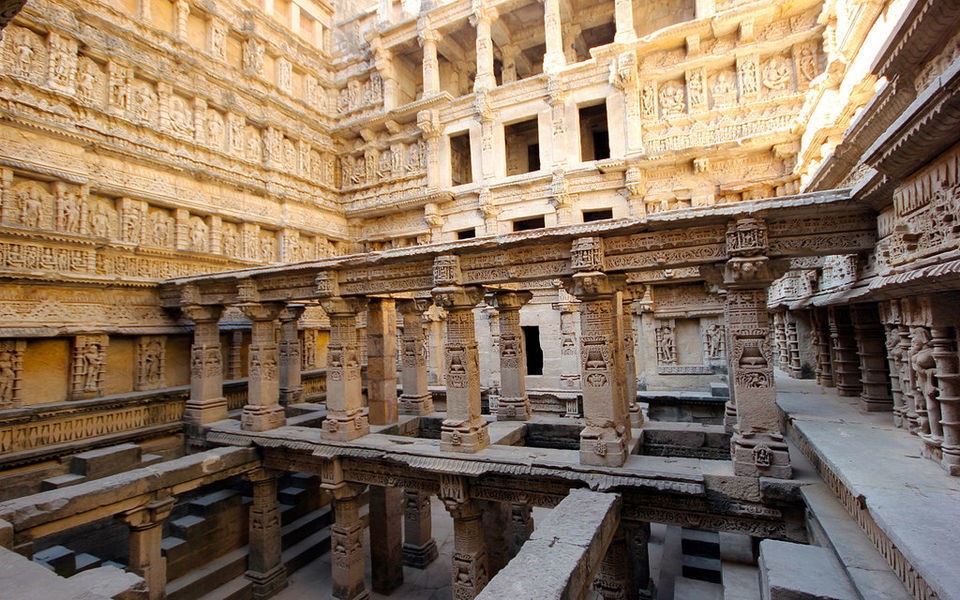 Patan: Dating back to 745 AD, the small and ancient town of Patan has step wells, temples, lakes and forts to visit. The Rani ki Vav, jain temples, Patan old city give the place a mysterious appeal. The city is just 125 kms from Ahmedabad.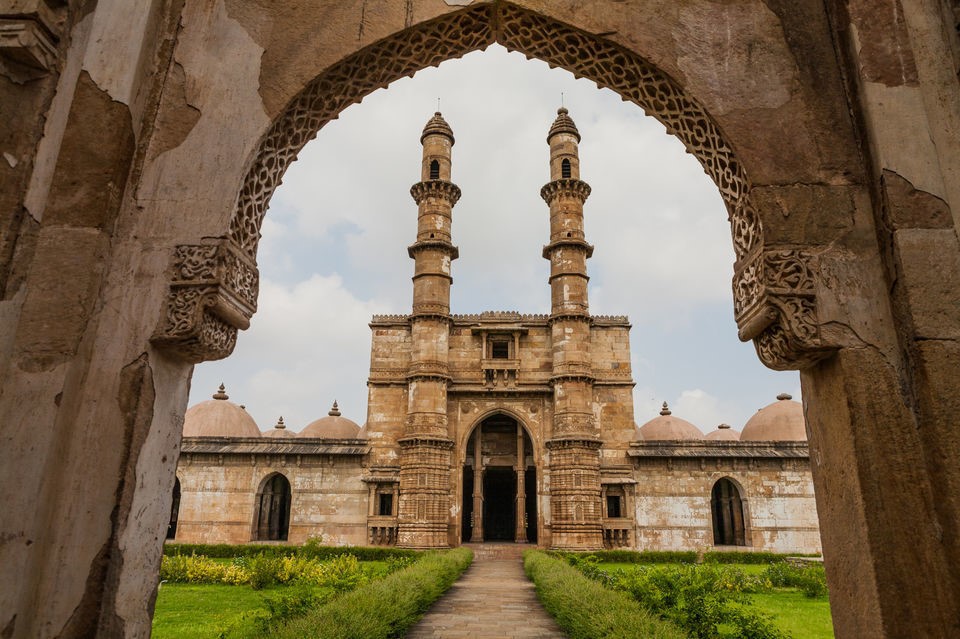 Champaner: Declared as a UNESCO World Heritage Site, Champaner has palaces, mosques, temples, step wells and tombs on display. The Helical step well, Jambughoda Wild life Sanctuary, Sikander Shah's Tomb, Brick Tomb and many others comprise the beautiful city of Champaner.
Other places to visit near Ahmedabad include Udaipur, Mount Abu, Rann of Kutch, Gir National Park, Daman and Diu, Chittorgarh, Mandu, Saputara, Jodhpur, Kumbhalgarh and numerous others.
The weekend presents numerous opportunities for people to venture out of the city to places to visit near Ahmedabad. These places hold political, cultural and geographical importance too like Ahmedabad.
Also Read: Best Places to Work in India You Might Want to Know About