Travel
List of Places to Visit in Gujarat You Must Check Out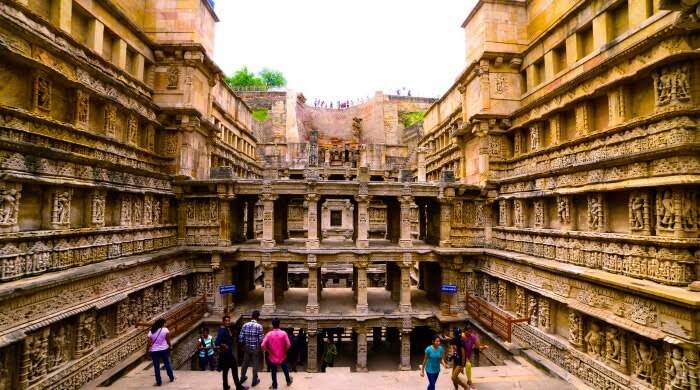 Places to Visit in Gujarat:
The state of Gujarat lies on the western coast of India with an area of 196,024 sq km. The state is home to numerous archaeological monuments, architectural marvels and much more. The places to visit in Gujarat offer a glimpse into the culture and heritage of the state.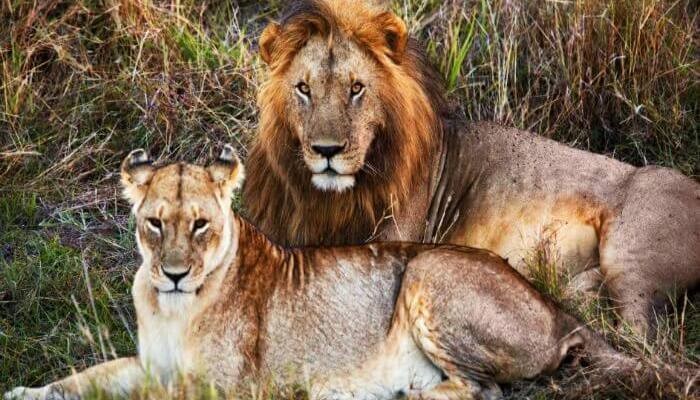 Gir National Park: The abode of the Asiatic lions and many other species like hyenas, fish owls, blackbucks, and others, Gir National Park is spread across an area of 1412 sq km.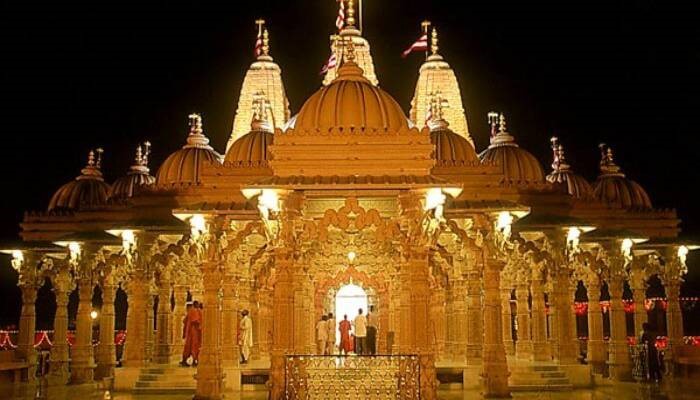 Somnath Temple: The first in the twelve Jyotirlingas dedicated to Lord Shiva, the Somnath Temple is the most sacred pilgrimage site for all Hindus across India and abroad.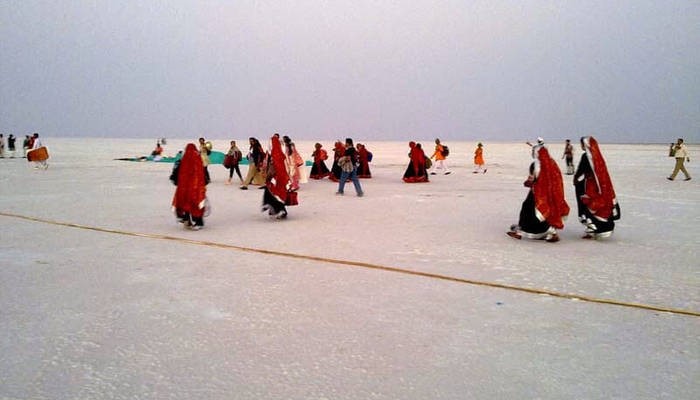 Rann of Kutch: The magical mix of salt and sand, the pearly white expanse is mesmerizing not only during the day but also at night. The Rann Mahotsav, cultural evenings or just star gazing makes Rann of Kutch the most beautiful sight in Gujarat.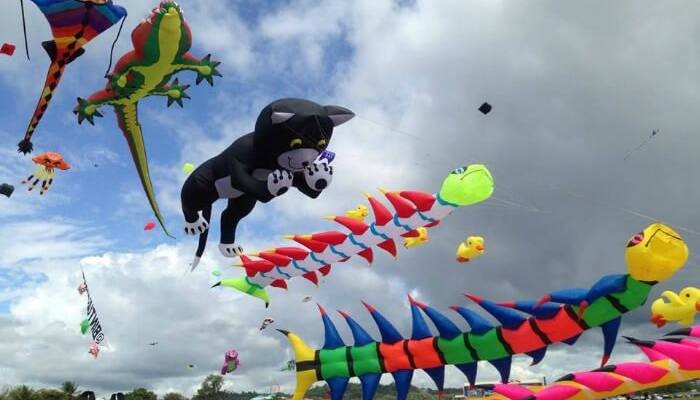 Ahmedabad: The city that breathes life in the state, Ahmedabad is one of the most popular tourist destinations in the state of Gujarat. The International Kite festival, Kankaria lake, Sabarmati Ashram, Akshardham Temple complex are just to name a few places to visit in Ahmedabad.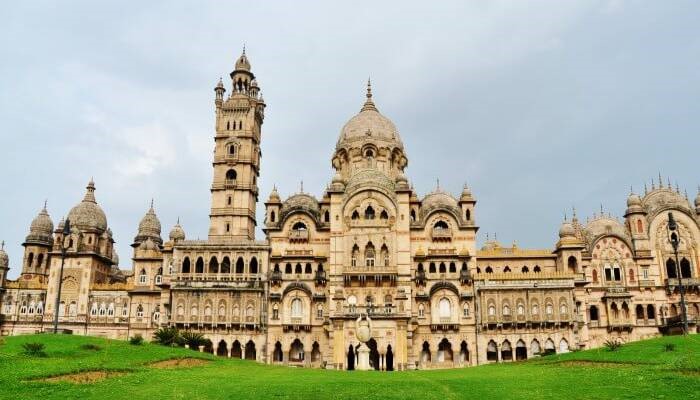 Laxmi Vilas Palace, Vadodara: Covering an area of 700 acres, the Laxmi Vilas Palace is an imposing structure in Vadodara. Built by Maharaja Sayajirao Gaekwad III, it houses the Maharaja Fateh Singh Museum and the Moti Baug Palace too.
Remnants of ancient civilizations, monuments and ruins, flora and fauna, beaches and the sea, Gujarat is a majestic mix of all of this and much more. Places to visit in Gujarat not only have a natural scenic appeal but the fantastic cuisine, folk dance and the friendly people add to the warmth and affection that the state exudes.
Also Read: Best Places to Visit in South India You Might Want to Know