Travel
Places to Visit in Chittorgarh You Don't Want to Miss Out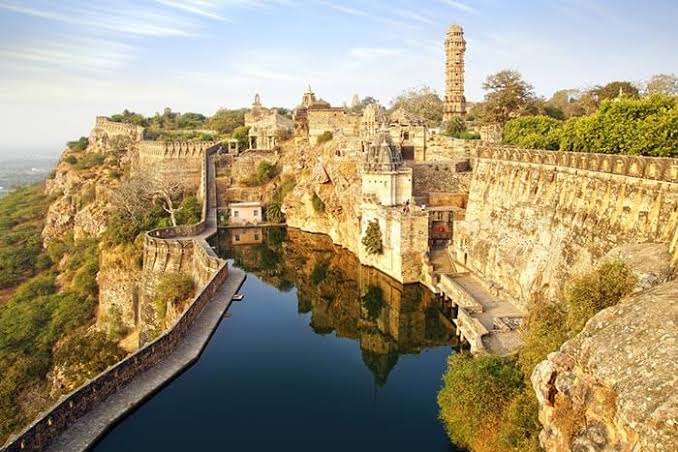 Places to Visit in Chittorgarh:
Situated on the banks of the rivers Gambhiri and Berach lie this quaint little town of Chittorgarh. With the distinction of having the largest fort not only in India but also in Asia, the Chittor Fort is the main landmark of the town. The town was previously known as Chitrakuta in the ancient times and was built by the ruler of the Maurya clan Raja Chitranga. The small town has numerous places to visit in Chittorgarh that offer a glimpse into its historicity.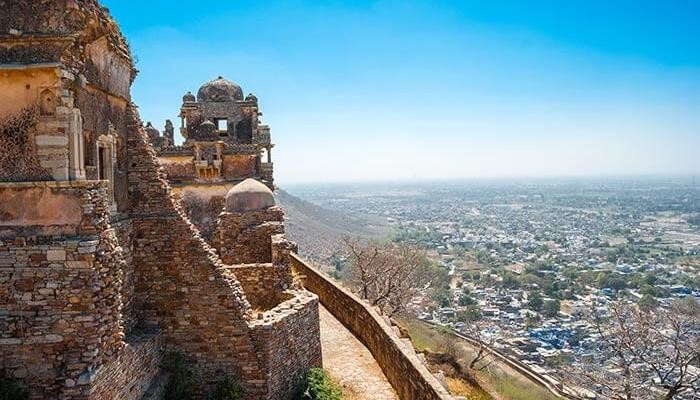 Chittorgarh Fort: Spread over 700 acres and comprising of numerous towers, temples, palaces and ponds the Chittorgarh Fort is all splendor and grandeur. The Vijay stambh and the Kirti stambh are a must visit.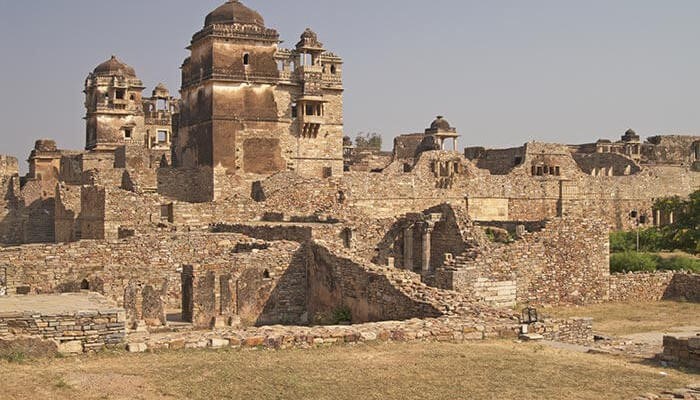 Rana Kumbha Palace: The most intriguing of all palaces, the Rana Kumbha Palace stands out as the most haunted as well. the stables for the horses and the elephants along with the beautifully carved canopied balconies make for an impressive structure.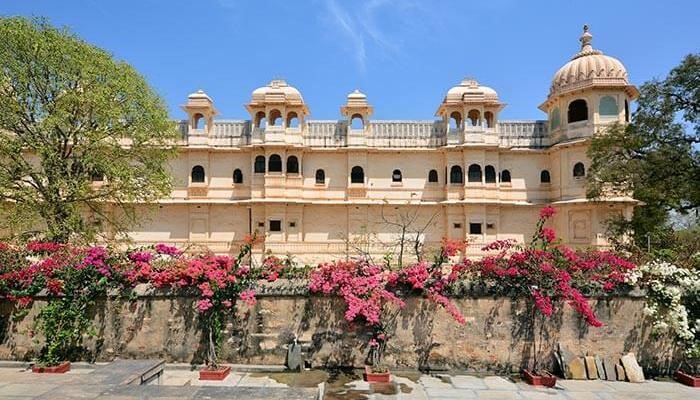 Fateh Prakash Palace: Architecture unlike the Rajput style, the modern styled palace has been named after Maharana Fateh Singh. It is home to a beautiful idol of Lord Ganesh. The walls carry splendid murals and wall paintings, sculptures, artefacts and many others.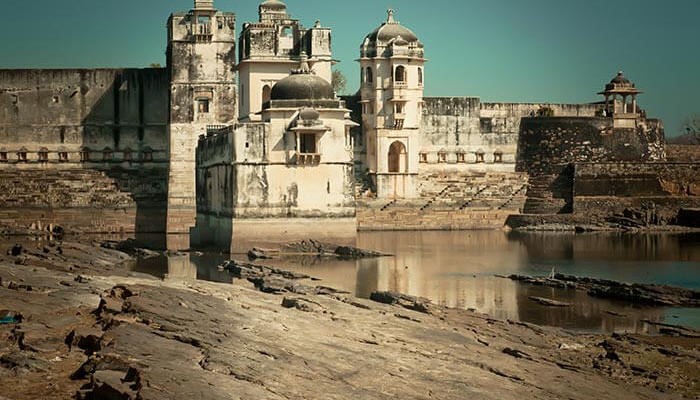 Padmini Palace: Named after Rani Padmini, the Rani Padmini Palace is the most visited place in Chittorgarh.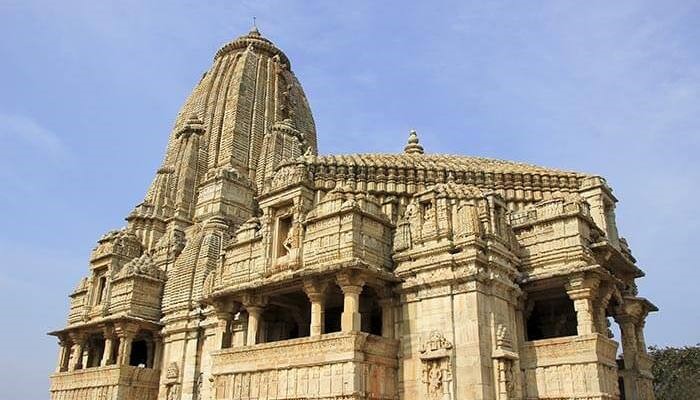 Meera Temple: The very famous story of the love of Meera Bai for Lord Krishna has been epitomized at the Meera Temple.
Other places to visit in Chittorgarh include Kali Mata Temple, Gaumukh Reservoir, Bassi wildlife sanctuary, padmavati palace and others.
Glorious tales of courage and undying exaltation, Chittorgarh is home to some of the most majestic monuments and ruins. Capital of the kingdom of Mewar, the siege of the fort by Allah –ud- Din Khalji has been etched in the annals of history. The places to visit in Chittorgarh tell the tales of the Rajputana bravery and valor.
Also Read: Places to Visit Near Juhu Beach You Might Want to Know About