Travel
Places to Visit in Kanyakumari You Might Want to Know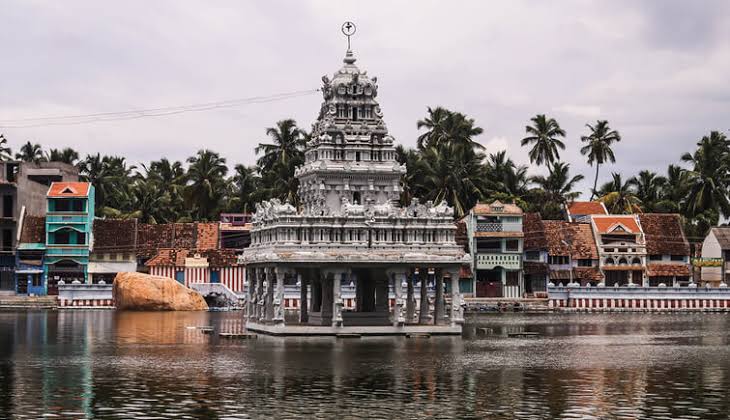 Places to Visit in Kanyakumari:
The southernmost city of India, Kanyakumari is also known as Cape Comorin. One of the oldest cities in the state of Tamil Nadu and India, Kanyakumari finds mention from the Sangam period. The city has derived its name from the sister of Lord Krishna, Goddess Kanya Kumari. The city passed from the hands of the Dutch to the Portuguese and eventually the British during the 17th and 18th centuries. Steeped in history, there are numerous places to visit in Kanyakumari.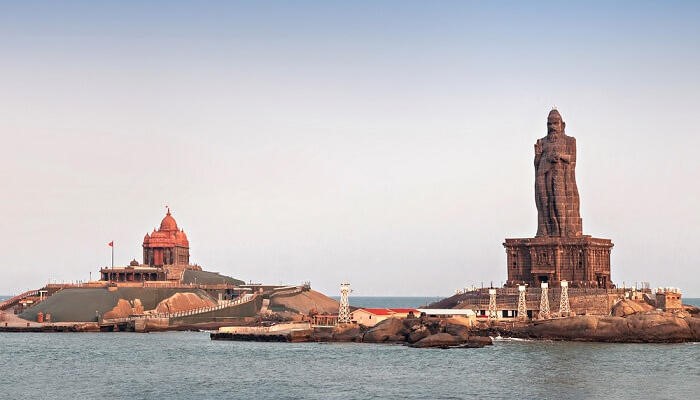 Vivekanand Rock Memorial: The most notable landmark of the city of Kanyakumari, Vivekanand Rock Memorial marks the place where Swami Vivekanand attained enlightenment in the year 1892. The Dhyan Mandapam and the Vivekanand rock make for the perfect setting to gain an insight into one's own self.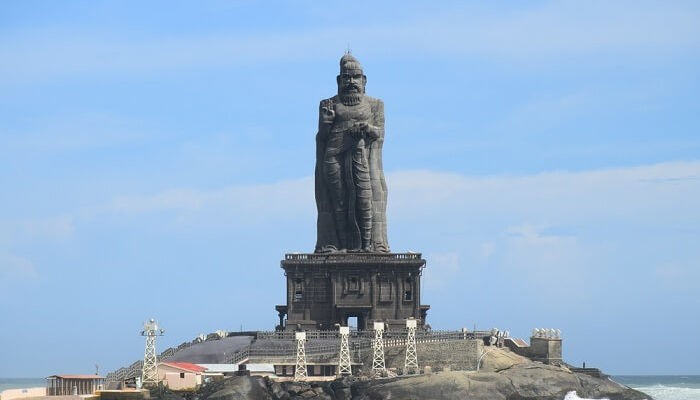 Thiruvalluvar Statue: Thiruvalluvar, the revered Tamil poet, and philosopher have been immortalized at this mammoth 38-foot high pedestal and an even taller 133 feet high statue of the poet himself. The pedestal represents the 38 chapters of virtue in the Tirukkural and the statue is symbolic of the 133 chapters of the book.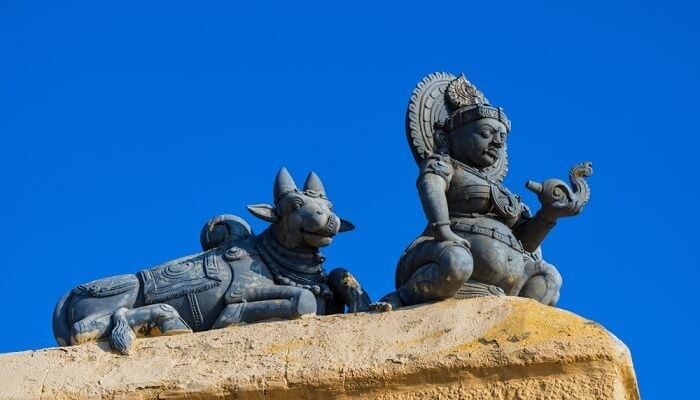 Bhagwathy Amman Temple: Named after the Goddess Kanyakumari the temple is one of the 108 shaktipeeths in the country. The temple is almost 3000 years old and boasts impressive architecture unlike anywhere else in the country.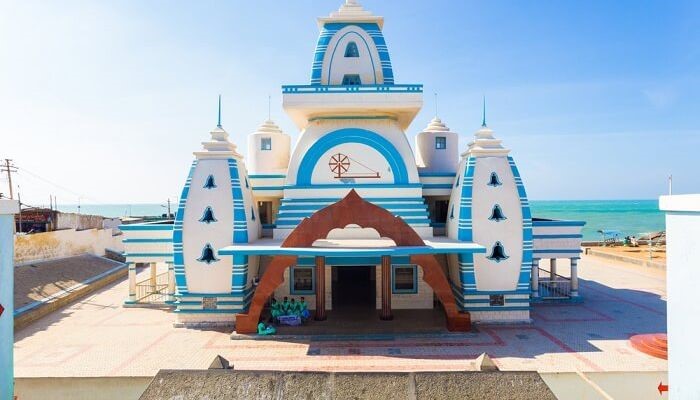 Gandhi Mandapam: The Gandhi Mandapam is a memorial dedicated to Mahatma Gandhi. It is where his ashes were kept for some time before being immersed in the sea.
Other places to visit in Kanyakumari include Kanyakumari Beach, Thanumalayan Temple, Padmanabhapuram Palace, Our Lady of the Ransom Church, Vattakottai Fort and many others.
Serene Beaches, majestic temples, and historical monuments dominate Kanyakumari. The city is the southernmost tip of peninsular India, a point where the Indian Ocean, Arabian Sea and the Bay of Bengal, the three gigantic water bodies meet. The places to visit in Kanyakumari are not only historically significant but also reflect on the culture and heritage of the city.
Also Read: Places to Visit in Hampi You Must Know About Before Visiting