Travel
Places to Visit in Mcleodganj You Don't Want to Miss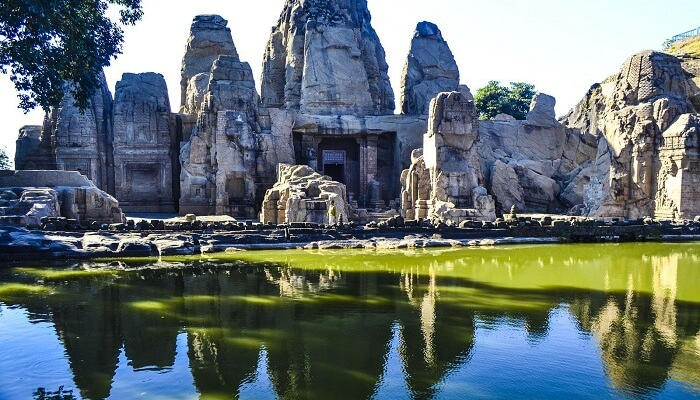 Places to Visit in Mcleodganj:
Nestling in the Himalayas is the small town of McLeodganj. Situated in the suburb of the Dharamshala, Kangra District of the state of Himachal Pradesh, McLeodganj is also known as "Little Lhasa" or "Dhasa" owing to the large population of Tibetan refugees. The Tibetan government in exile is also based in McLeodganj headed by the Dalai Lama. There are numerous places to visit in McLeodganj that have been hidden away like precious jewels in the hills.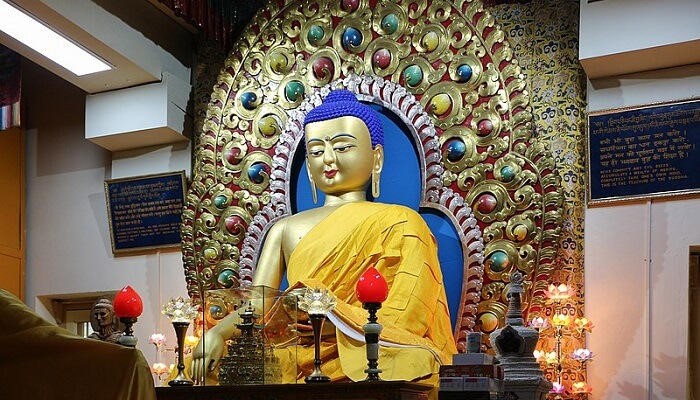 Namgyal Monastery: One of the most visited places in the town of McLeodganj, the Namgyal Monastery is thronging with visitors the whole year-round. It is the seat of the Dalai Lama and people from all over the world come here to seek his blessings.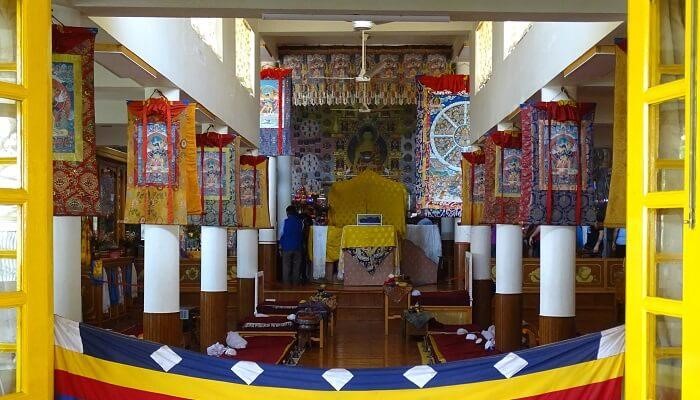 Tsunglagkhang Complex: The personal abode of the Dalai Lama along with the Tibet Museum, the Tsuglagkhang is open for visitors. A huge statue of Buddha, Guru Rinpoche, Chenrezig and others.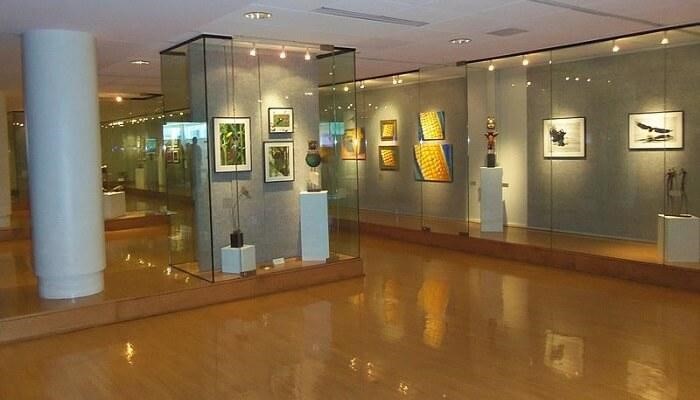 Naam Art Gallery: A favorite jaunt for all art lovers, the Naam Art Gallery is a popular place to visit in McLeodganj.
Norbulingka Institute: Built in the traditional Tibetan style of architecture, the Norbulingka Institute has beautifully designed gardens, ponds filled with blooming lotus, waterfalls and much more.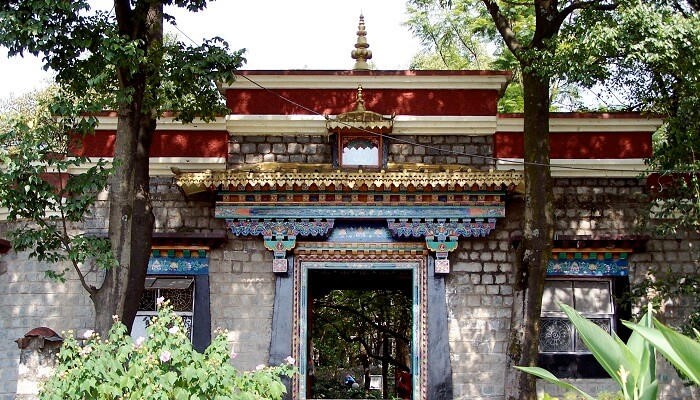 Baglamukhi Temple: The sacred temple is devoted to the Shakti clan of the Hindus, it is dedicated to one of the ten Mahavidyas of the Goddess Shakti.
Other places to visit in McLeodganj include Bhagsu Falls, Masroor Temple, Triund, Guna Devi temple, Indrahar Pass, Minkani Pass, and numerous others.
When you say that India is a secular country, then McLeodganj is the perfect example of people from different cultures living in perfect harmony. The locals and the Tibetan refugees have shaped the culture and landscape of the town of McLeodganj. The places to visit in McLeodganj are an example of this harmony.
Also Read: List of Places to Visit in Maldives You Might Want to Check Out