Travel
Places to Visit in Sakleshpur You Do Not Want to Miss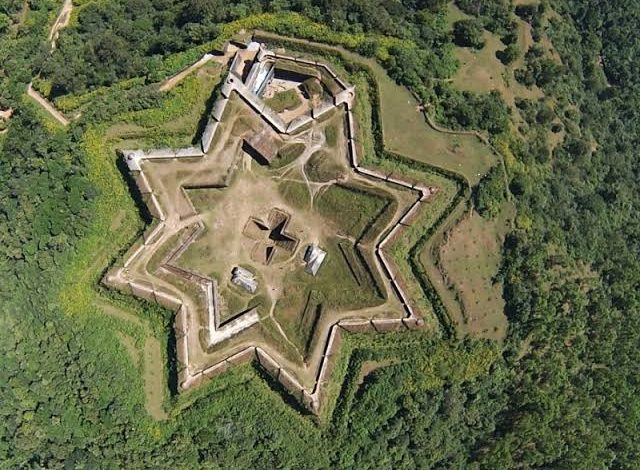 Places to Visit in Sakleshpur:
A tiny little hill station tucked away in the hills of the state of Karnataka and also known as the Switzerland of Karnataka is the town of Sakleshpur. Perched at an elevation of 3136 feet, Sakleshpur nestles in the Western Ghats. Like all hill stations, there are numerous places to visit in Sakleshpur.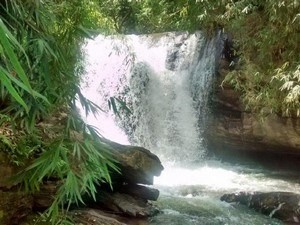 Magajahalli Waterfalls: The beautiful Magajhalli waterfalls are a must visit in Sakleshpur. Also known as the Abbi Gundi Falls or the Hanbal Falls, the place is a great picnic spot for visitors and locals alike.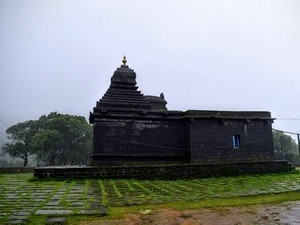 Betta Byraveshwara Temple: Located in the Sakleshpur Taluk of Hassan District, the temple is situated atop the Pandavar Gudda Hill. The temple dates back to more than 600 years and is dedicated to Lord Shiva.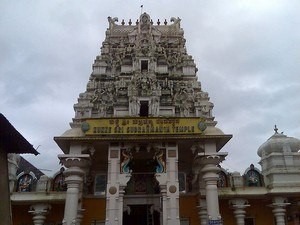 Kukke Subrahmanya Temple: Dedicated to Lord Subrahmanya, the protector of all serpents, the temple is famous for Sarpa Dosha. The temple is sacred and the pilgrims have to take a holy dip in the Kumaradhara River.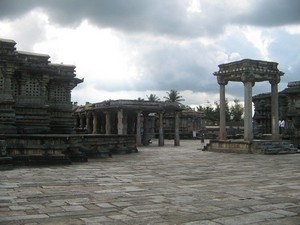 Belur: The majestic Belur Temple complex is a grand example of the Hoysala architecture. The temple is dedicated to Lord Chennakesava an incarnation of Lord Vishnu. The temple complex is a UNESCO World Heritage Site.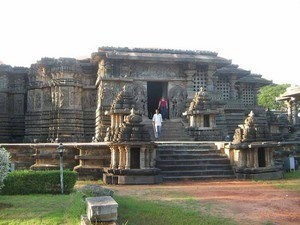 Halebidu: Nominated as a UNESCO World Heritage Site, the temple at Halebidu is another spectacular example of Hoysala architecture. The minute and intricate carvings and sculptures along with the metalwork make these structures a must-visit if you are in Sakleshpur.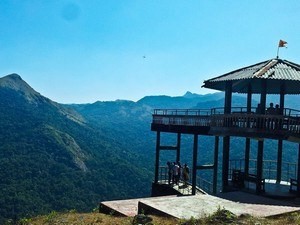 Bisle Ghat and viewpoint: The perfect spot to get the most panoramic view of the entire town of Sakleshpur. The natural beauty is awe-inspiring.
Other places to visit in Sakleshpur include Agni Gudda Hill, sakleshpura Temple, Manjarabad Fort, and numerous others.
The places to visit in Sakleshpur offer both natural beauty along with historical simplicity, a unique blend evident in its monuments and viewpoints.
Also Read: Places to Visit Near Juhu Beach You Might Want to Know About