Travel
Places to Visit in Vijayawada You Might be Interested in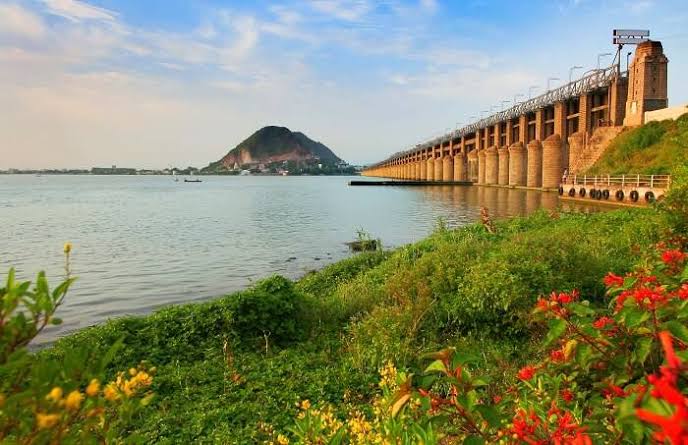 Places to Visit in Vijayawada:
Situated on the banks of the river Krishna lies the town of Vijayawada in the state of Andhra Pradesh. It is also known as Bezawada. The city is a progressive industrial and commercial hub and is fast emerging as an educational center as well. It is believed that Goddess Durga killed the demon Mahishasur and took rest in the place that is why it is called Vijayawada. Whatever the folklore, the places to visit in Vijayawada reflect the historical and cultural sanctity of the city.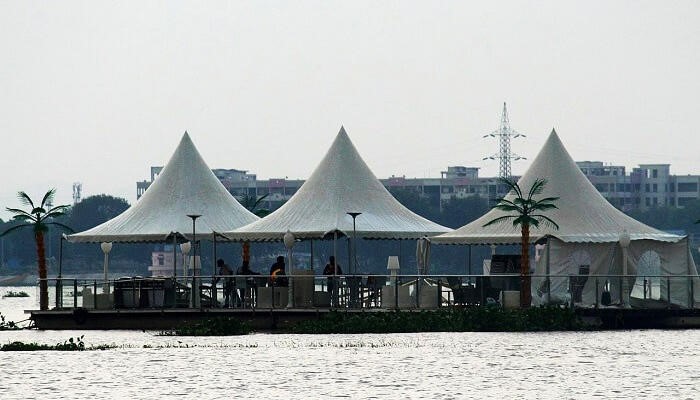 Bhavani Island: The ultimate in luxury holidaying, the bhavani Island on the banks of the River Krishna offers visitors time and place to unwind and enjoy leisurely activities that include water sports and others.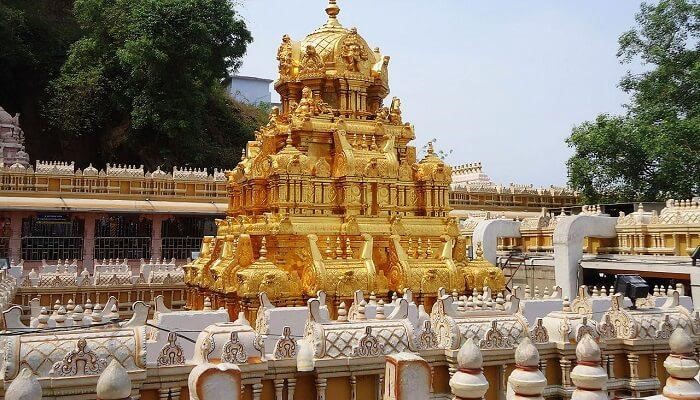 Kanak Durga Temple: Situated on the banks of the Krishna River, the temple is dedicated to Goddess Durga. The temple is made in the Dravidian style of architecture.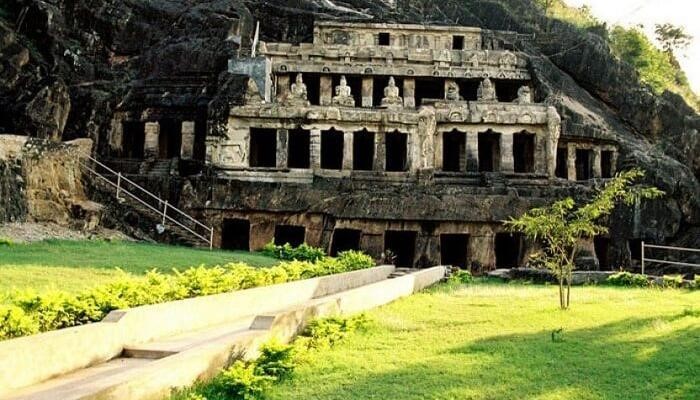 Undavalli caves: Built in the 4th century and earlier, the Undavalli caves are the perfect example of Gupta architecture. Carved out of solid rocks these four storied caves have a million tales to tell.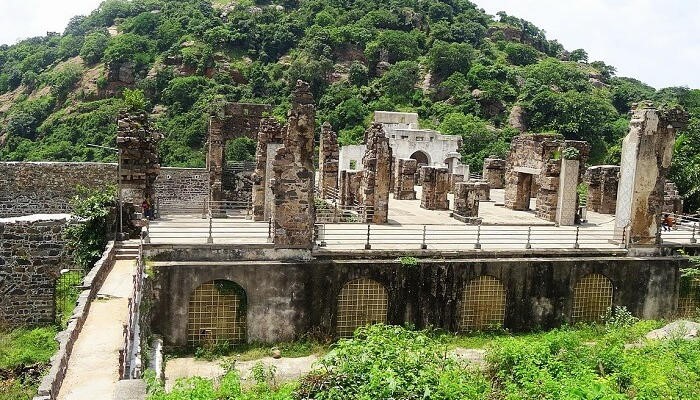 Kondapalli Fort: Built in the 7th Century, the fort was built for recreational purposes, however, it, later on, went to serve as a military training base for the British.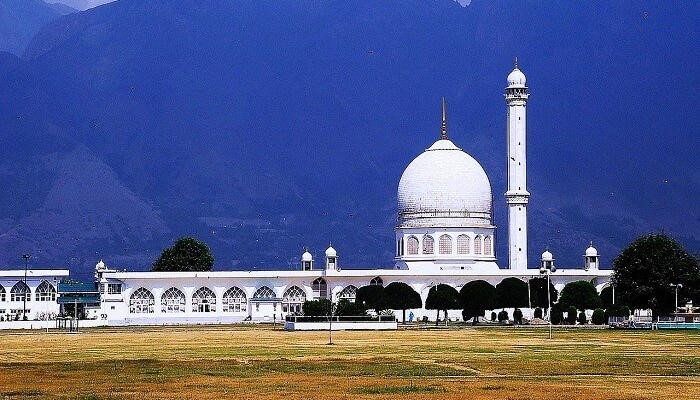 Hazratbal Mosque: This is a must-visit if you are in Vijayawada. The massive white façade of the mosque is noteworthy.
Other places to visit in Vijayawada include Mangalagiri Hill, Kolleru Lake, Rajiv Gandhi Park, Besant Road, Victoria museum and others.
Vijayawada is a happy blend of the old and the new. The old town depicts the ancient legacy of Vijayawada while the new can be seen in the metropolitan lifestyle and the modern amenities that the city enjoys. The places to visit in Vijayawada is an alluring combination of this element.
Also Read: Places to Visit in Thanjavur You Don't Want to Miss