Travel
Places to Visit Near Chennai You Might be Interested in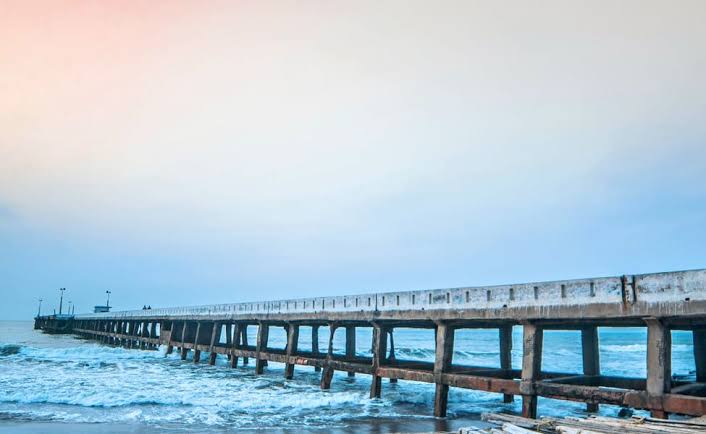 Places to Visit Near Chennai:
Chennai is the capital of the state of Tamil Nadu and is an educational, commercial and cultural hub of the country. Known as Madras, Chennai has been ranked 43rd in the most visited city in the world. A metropolitan city that has a huge migratory population, Chennai is one of the top ten cities to visit in the world. The places to visit near Chennai offer a glimpse into the culture and heritage of the state.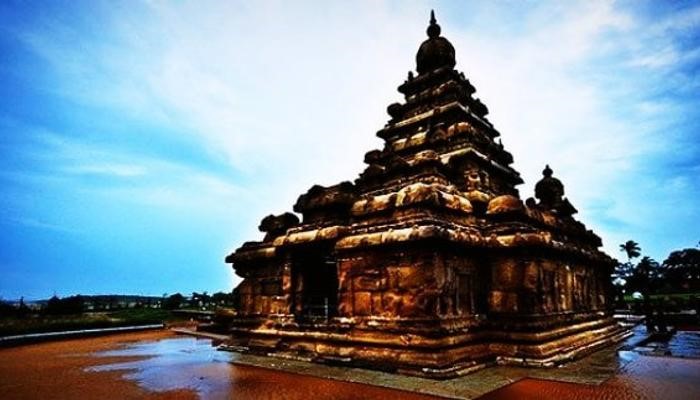 Mahabalipuram: A UNESCO World Heritage Site, Mahabalipuram is 55 km from Chennai. The Shore Temple, Krishna's Butterball, Sculpture museum, serene beaches and stone sculptures make Mahabalipuram unique.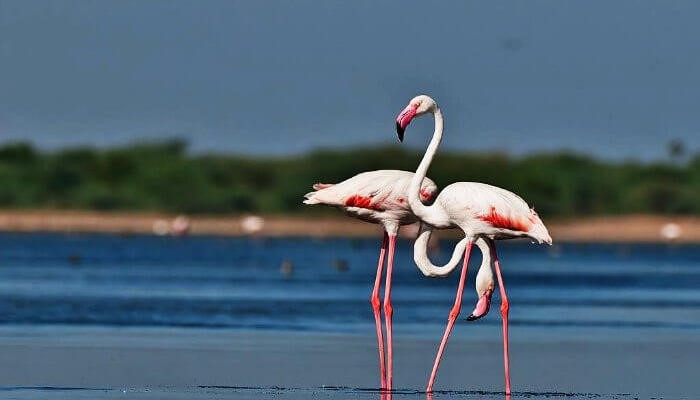 Pulicat: Just about 55 km from Chennai, the small and quiet town of Pulicat has a well-known bird sanctuary to spot the flamingos and other migratory birds, the Dutch Cemetary, and others make Pulicat a must-visit.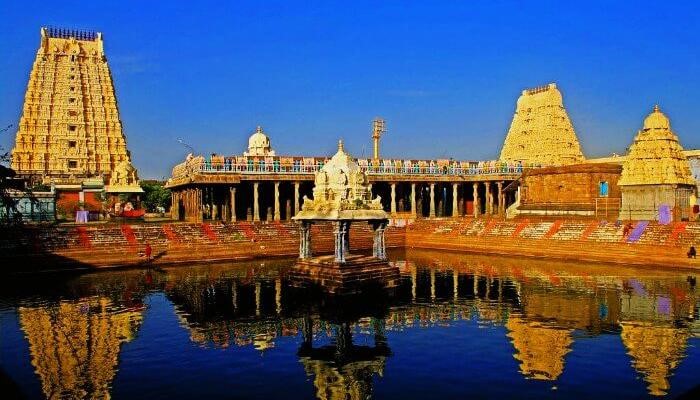 Kanchipuram: Located at a distance of 72 km from Chennai, Kanchipuram is known as the Silk City courtesy the beautifully crafted traditional kanjivaram sarees. The city is also known as the Golden city of a thousand temples.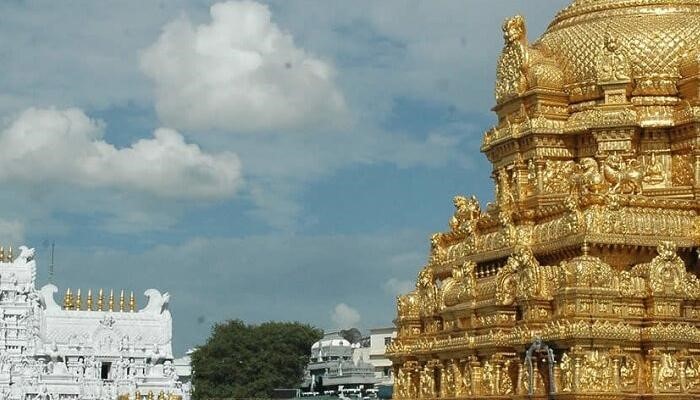 Tirupati: The richest Hindu temple in the whole of the universe, the Tirumala Tirupati Venkateswara Temple id dedicated to Lord Vishnu and is the most visited by people from India and abroad. The Tirupati temple is located at a distance of 135 km from Chennai.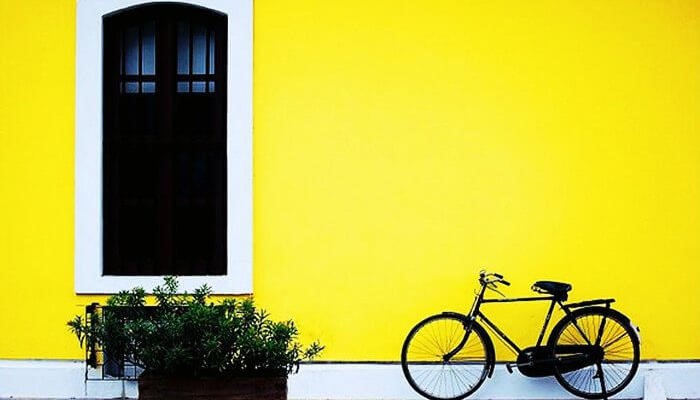 Pondicherry: A distinct culture exists in this quaint city heavily influenced by the French colonizers, Pondicherry is a must-visit especially for its beautiful boulevards, rues, and cuisine too.
Other places to visit near Chennai include Vellore Fort, Nellore, Chittoor, and several others.
Chennai offers innumerable weekend getaways to visitors and locals residing in the city. Away from the roaring bustle of the city and the sweltering heat, the places to visit near Chennai take you away from the maddening crowds.
Also Read:Places to Visit in Mahabaleshwar You Must Check Out