Travel
Places to Visit in Warangal You Must be Interested in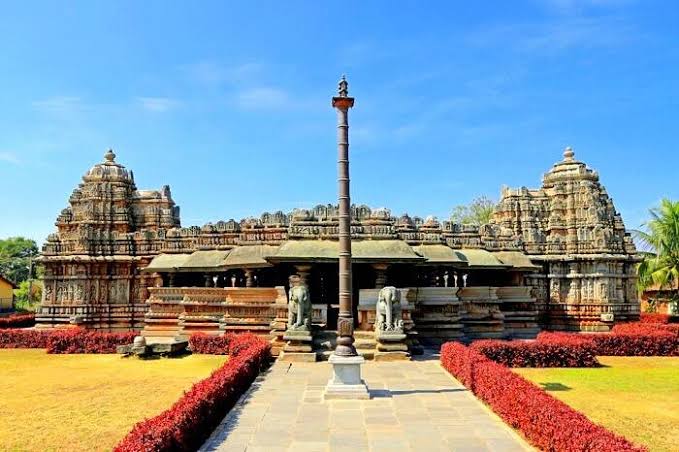 Places to Visit in Warangal:
Steeped in history, the city of Warangal is located in the state of Telangana. A center of learning and culture, Warangal was the capital of the Kakatiya kingdom. The city has numerous fortresses, temples, gateways, lakes and other monuments of the dynasty. Places to visit in Warangal is an eclectic mix of the ancient and the modern.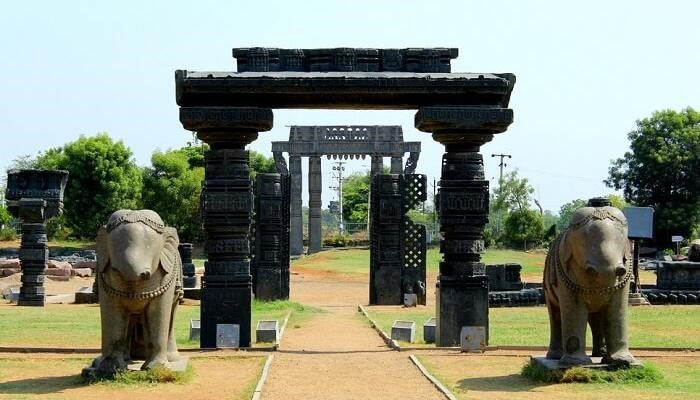 Warangal Fort: Built in the 13th century, only the ruins of the majestic Warangal Fort remain. The intricate carvings and the design of the pillars that have stood the test of time tell a tale of the city's glorious past.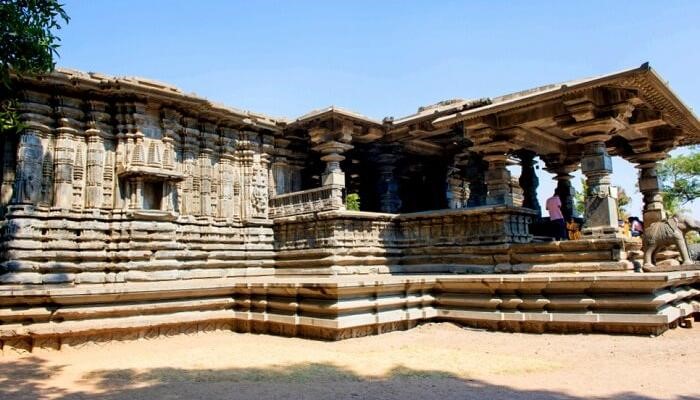 Thousand Pillar Temple: Known as the Sri Rudreshwara Swamy Temple also, as the name suggests it is dedicated to Lord Shiva. The intricately carved pillars are a specimen of unique architectural style and craftsmanship. A massive sculpture of Nandi and numerous rock cut elephant's dot the temple complex.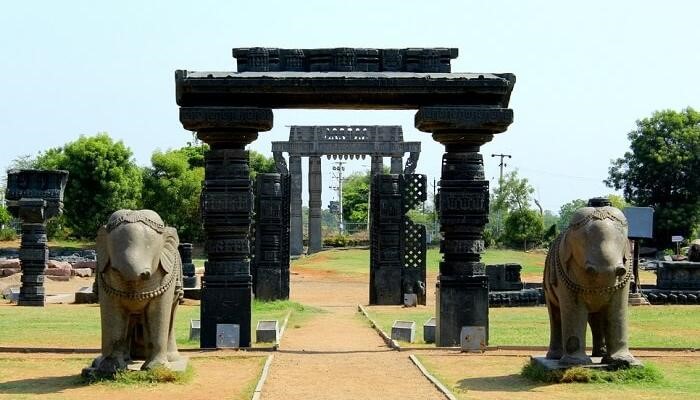 Jain Temple: A spectacular temple made of red stone with impressive carvings on its walls, the Jain temple is a must-visit if you are in Warangal.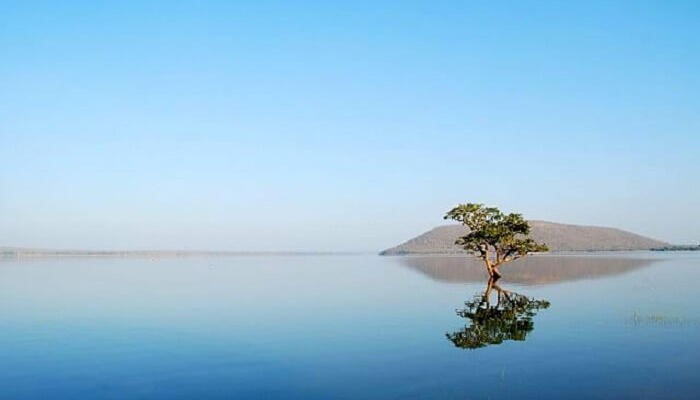 Pakhal Lake: Situated at a distance of 50 km from the city of Warangal lies the Pakhal Lake. Breathtaking views and the serenity of the place will leave you overwhelmed.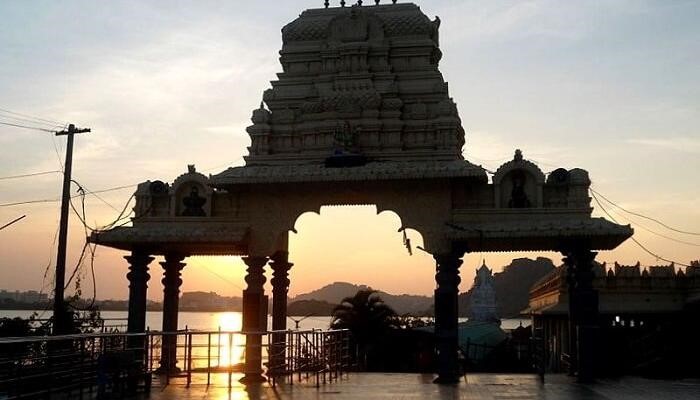 Bhadrakali Temple: Located between Warangal and Hanamkonda, the Bhadrakali Temple is a visual delight. The serenity of the temple situated close to the Bhadrakali lake makes it a must-visit the place.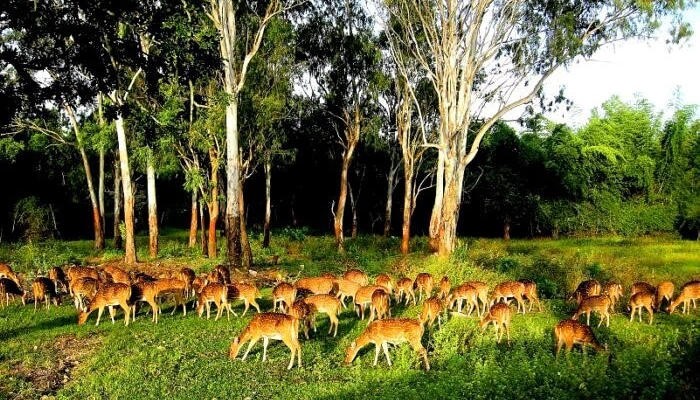 Eturnagaram Wildlife Sanctuary: Amidst the ancient ruins of the city lies the very beautiful Eturnagaram Wildlife Sanctuary. The exotic flora and fauna will leave you spellbound.
Other places to visit in Warangal include Sri Veernarayana Temple, Ramappa Temple, Bheemuni Paadam waterfalls, Laknavaram Lake and several others.
Oozing old-world charm, Warangal is a great holiday destination. Unexplored and unexploited the city offers several places to visit in Warangal.
Also Read: Places to Visit Near Hyderabad Within 100 Kms You Must Check Out