Travel
Places to Visit Near Hyderabad Within 100 Kms You Must Check Out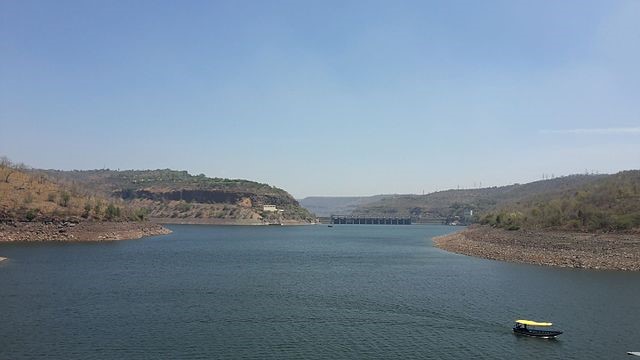 Places to Visit Near Hyderabad Within 100 Kms:
The capital of the twin states of Andhra Pradesh and Telangana, Hyderabad is known as the city of the Nawabs. The city has many popular tourist destinations that include Hussain Sagar Lake, Golconda Fort, Qutub Shahi Tombs, Chowmohalla Palace, Falaknuma Palace, King Kothi, Bella Vista Palace, Purani Haveli, and many others. But if you are done exploring the city then venture further to places to visit near Hyderabad within 100 km.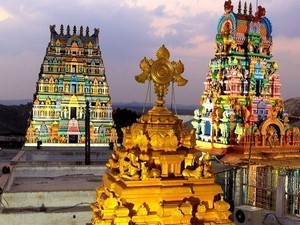 Yadagirigutta: Located at a distance of 66 km from Hyderabad, this town boasts of the beautiful temple of Yadagirigutta dedicated to Narasimha Swamy or Lord Vishnu.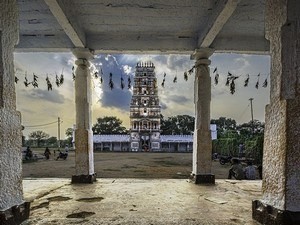 Sri Ram Chandra Temple, Ammapalli: The temple is located at 30 km from the city of Hyderabad. Built-in the 13th century by Vengi rulers, Sri Rama Temple has an idol of Lord Rama that dates back to a thousand years. The temple is a favorite haunt for film shoots and is very popular with visitors.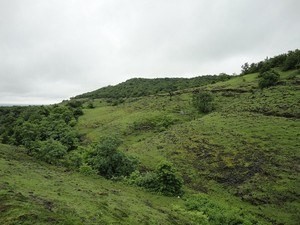 Anantagiri Hills: Located at 79 km from the city of Hyderabad, the Ananthagiri hills are located in the dense Ananthagiri Forest. Located in the Ranga Reddy district of Andhra Pradesh, the small town offers some beautiful and scenic views of nature at its best.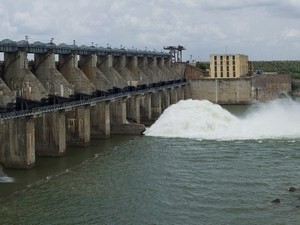 Singur Dam: 92 km from Hyderabad, the Singur Dam is a huge water reservoir that is responsible for providing water to the city of Hyderabad. A colossal dam, the deafening waters of the dam can present an imposing picture.
Other places include Chilkur Balaji Temple, Sri Vidya Saraswathi Shani Temple Warangal, Medak Fort, Rachakonda Fort, and numerous others.
Away from the city bustle, these places to visit near Hyderabad within 100 km will leave you wanting more. The natural beauty of the hill stations or the picturesque beaches and valleys, modern marvels or the architectural splendors of the years gone by, these places are worth visiting.
Also read: Places to Visit in Udupi You Might Want to Visit Next