Travel
Hill Stations Near Kolkata You Might Want to Know About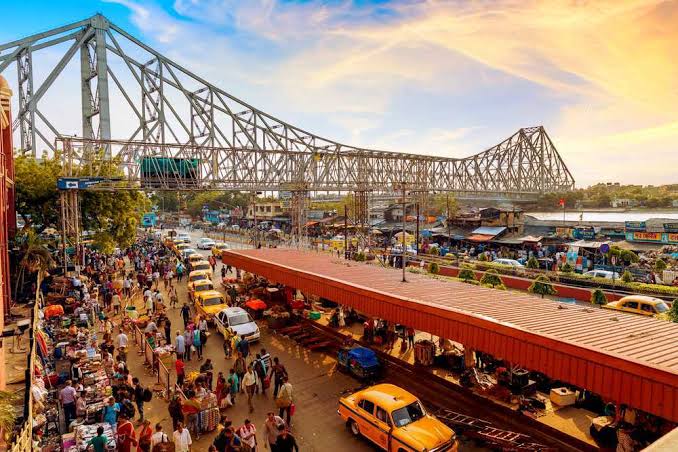 Hill Stations Near Kolkata:
Kolkata is the city that has carved a niche for itself as the harbinger of people's causes since time immemorial. The capital of the state of West Bengal, Kolkata was known as Calcutta and is situated on the banks of the mighty Hooghly River. Bustling with industrial, commercial activities Kolkata is also the center of educational and cultural activities. The city is a megapolis and the many hill stations near Kolkata offers respite from the rigors of a hectic life.
Dooars, West Bengal: The Dooars form the flood plains around the Teesta and Sankoshi Rivers. The area is naturally endowed with rich flora and fauna with the Himalayas in the backdrop. The Dooars are also filled with the luscious tea plantations that give the area the most spectacular feel.
Kalimpong, West Bengal: Unexplored and untouched, Kalimpong is one of the most beautiful hill station near Kolkata. The small town of Kalimpong has numerous churches and Buddhist monasteries to visit. Apart from these the spectacular views that the place offers are amazing. There are several places to visit that include cactus nursery, Morgan House, Durpin Dara Hill and others.
Kurseong, West Bengal: A small town that you can easily miss in the rush towards the town of Darjeeling. Kurseong is known as the Land of white orchids, it is known for its rolling tea platations, waterfalls, Buddhist shrines and monasteries.
Mirik, West Bengal: One of the most naturally endowed hill stations near Kolkata is Mirik. Located around a lake, Mirik has numerous sunset and sunrise points that you can enjoy nature's bounty from.
Other hill stations near Kolkata include Lolegan and Lava, Singalila, Siliguri, Gangtok, Ajodhya, Sandakphu, Netarhat, Darjeeling, Ravangla, Shillong and others.
These hill stations near Kolkata offer a retreat to the people that helps rejuvenate them.
Also Read: Places to Visit in Vellore You Might Want to Know About