Travel
List of Places to Visit in Rajkot You Must Check Out
Places to Visit in Rajkot:
One of the most progressive cities in the state of Gujarat is the city of Rajkot and is also one of the cleanest in the country. The city of Rajkot is situated on the banks of the Rivers Aji and Nyari in the heart of the Saurashtra region. The city offers numerous places to visit in Rajkot that provide the visitor with a historical and natural insight into the city.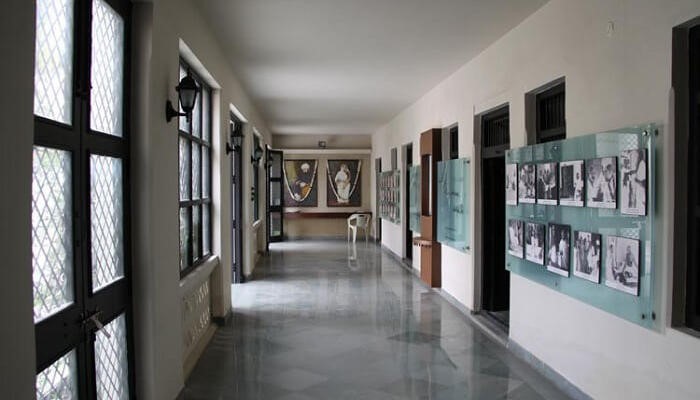 Kaba Gandhi No Delo: The paternal house of Mahatma Gandhi, the Kaba Gandhi No Delo is a must-visit. The house carries numerous memories of Gandhiji's childhood and has been converted into a Gandhi Smriti.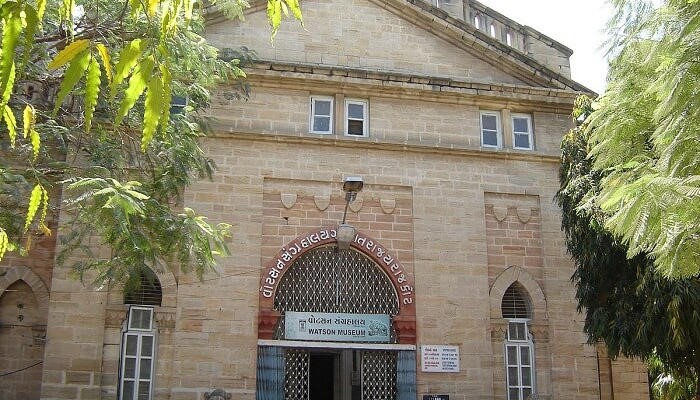 Watson Museum: The museum honors Col John Watson and records the colonial history of the state of Saurashtra. The museum houses numerous artefacts dating back to the Indus valley civilization and others.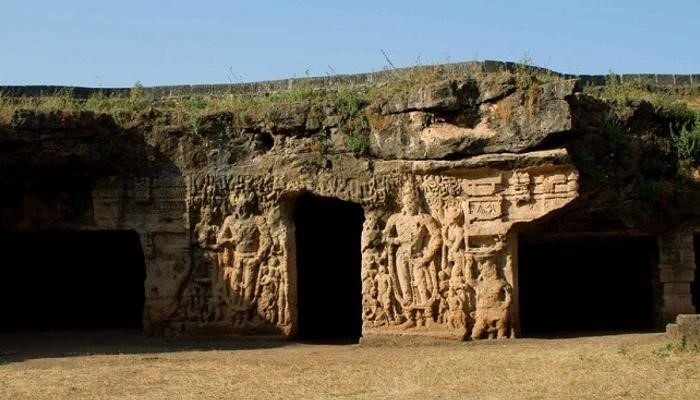 Khambhalida Caves: Rock cut caves dating back to the 4th and 5th century, the Khambhalida caves are an example of elaborate carvings in limestone. The caves are three in number and the main cave has a chaitya with life-size figurines of Bodhisatva at the entrance known as Avalokiteshvara Padmapani and the Avalokiteshwara Vajrapani.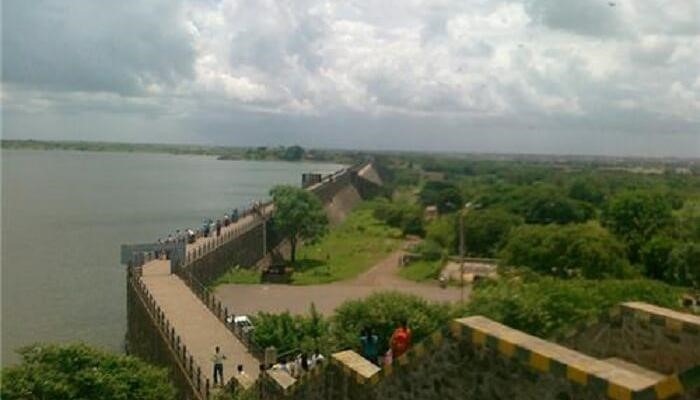 Aji Dam: Built on the River Aji, the dam is a great place for sightseeing. There is a huge walkway on top of the dam that allows visitors to walk through the length of the dam.
Other places to visit in Rajkot include Jubilee Garden, Lang Library, Lal Pari Lake, Ishwariya Temple, Shri Ranchhoddas Ashram, Ramakrishna Ashram, and numerous others.
The city's association with India's freedom struggle has left a deep impact on its culture. The place where Mahatma Gandhi was born, the museum where his belongings have been kept safe and the old monuments lend the city with a positive feel. Rajkot might not fit into the ideal bracket of a holiday destination but the city certainly has numerous places to visit in Rajkot.
Also Read: Places to Visit in Vijayawada You Might Want to Know About