Travel
Places to Visit in Rameshwaram And Dhanushkodi You Might Want to Visit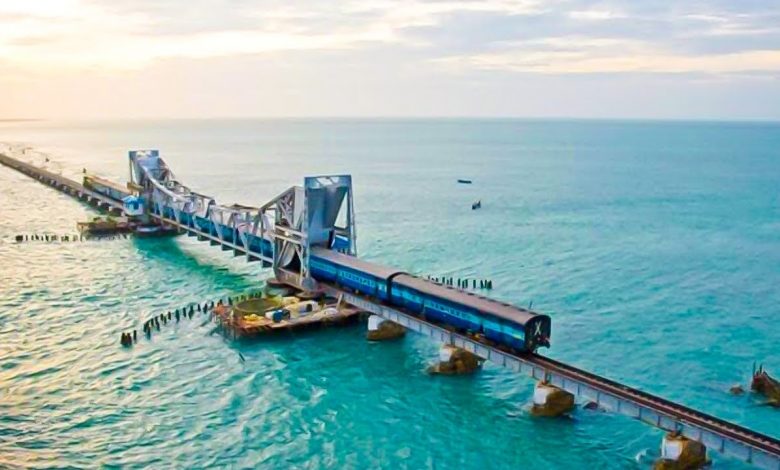 Places to Visit in Rameshwaram And Dhanushkodi:
The state of Tamil Nadu has numerous places that not only have historical significance attached to it, but Rameshwaram and Dhanushkodi surpass the historical and step into the mythological and religious domain so important to the Hindu community of the nation. The town of Rameshwaram lies on Pamban Island in the Gulf of Mannar. The southernmost town of the country Rameshwaram is a spectacular island but is also immersed in the faith that binds the country. Dhanushkodi is on the tip of the Pamban Island and lies uninhabited after the Rameshwaram cyclone of 1964. Mentioned in the epic of Ramayan, there are numerous places to visit in both Rameshwaram and Dhanushkodi.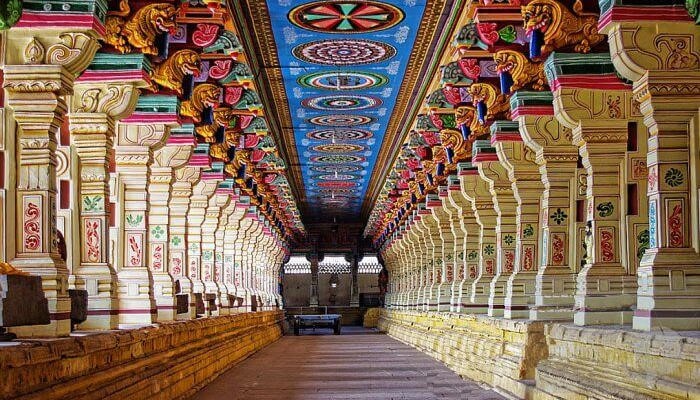 Sri Ramnathaswamy Temple: An exquisite example of the Dravidian style of architecture, the Sri Ramnathaswamy Temple is known for its wonderful collection of natural lingas.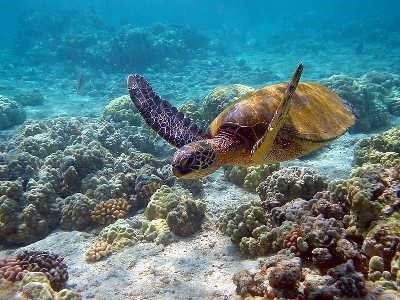 Gulf of Mannar Marine National Park: This is a protected Marine National Park in the country. Made up of 21 islands, coral reefs, estuaries, the Biosphere Reserve is home to one of the wealthiest aquatic ecosystems. There are three ecosystems that include the mangroves, coral reef, and the seagrass. Spread over an area of 6.23 sq km, the Gulf of Mannar Marine National Park is a must-visit.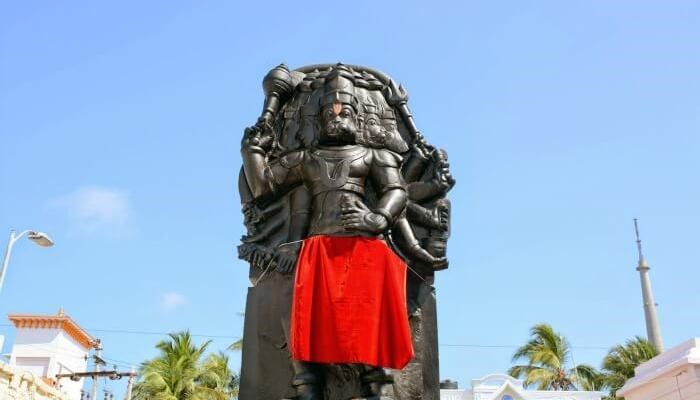 Five Faced Hanuman Temple: Located in Rameshwaram, the temple is home to the five-faced hanuman temple. The temple has an idol of Lord Hanuman carved out of a monolith Senthooram Stone which has the five manifestations of the god.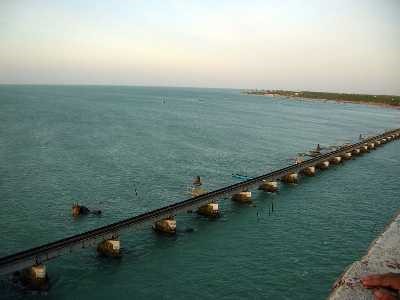 Adam's Bridge: This is a natural bridge connecting India and its neighbor Sri Lanka. Natural beauty at its utmost best, Adam's bridge is a must-visit in Dhanushkodi.
Other places to visit in Rameshwaram and Dahnushkodi include Church and Station ruins, Ramar Patham Temple, Dhanushkodi Beach in Dhanushkodi, Kothandramaswamy Temple, Lakshmana Tirtham, Vilondi Tirtham and many other in Rameshwaram.
The several places to visit in Rameshwaram and Dhanushkodi make the trip to the places a memorable one. A trip that will take you in the deep mythological folds of our epics.
Also Read: Places to Visit in Alibaug You Don't Want to Miss Out