Travel
List of Places to Visit in Madurai You Must Check out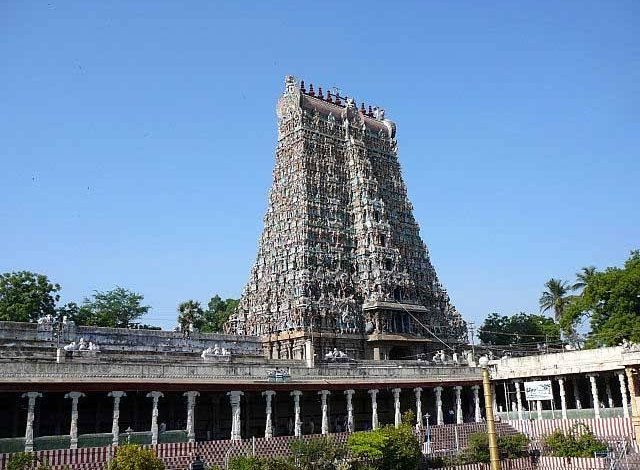 Places to Visit in Madurai:
The city of Madurai lies on the banks of River Vaigai in the state of Tamil Nadu and has been touted as the cultural capital of the state. Steeped, soaked and drenched in history, Madurai has been closely associated with the Tamil language, so much so that the third Tamil Sangam was held here. Madurai is one of the cities to have been mentioned in the travails of the Greek traveler Megasthenes. From the time of the Mauryas to Pandyas, Cholas, Madurai Sultanate, Vijayanagar kingdom, Madurai Nayaks, Carnatic kingdom and the British, Madurai has matured like the perfect aged wine. The places to visit in Madurai reflect the glorious past the city enjoyed.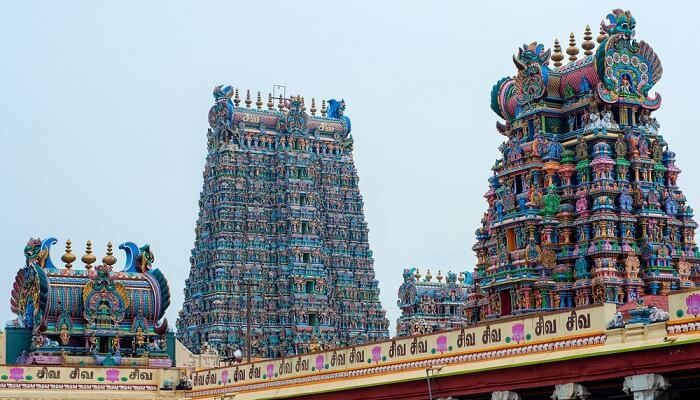 Meenakshi Amman temple: Beating as the heart of the city, the Meenakshi Amman Temple is the epitome of Dravidian style architecture. The temple must be experienced to believe. The mesmerizing temple complex, the mandapas and the lotus sacred pool leave you enthralled.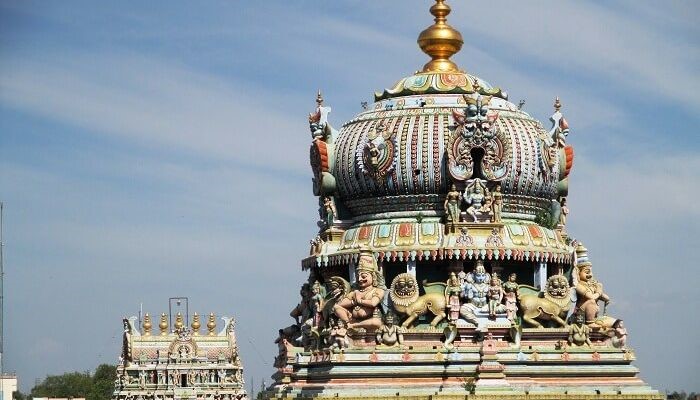 Koodal Azhagar Temple: Dedicated to Lord Vishnu the Koodal Azhagar Temple is a majestic temple with five tiered rajagopuram that stands over 120 feet tall. The temple is another example of the exquisite Dravidian style of architecture.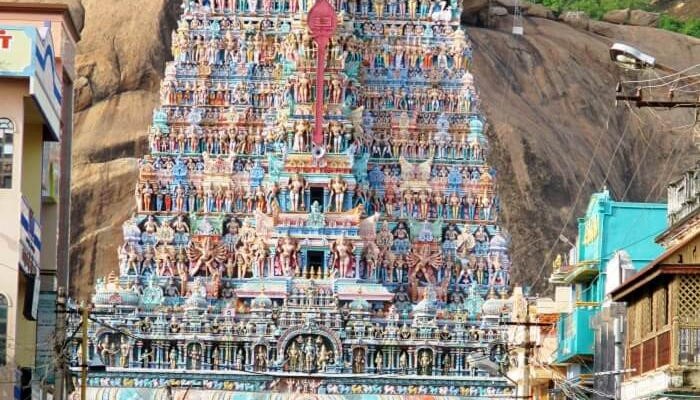 Thirupparamkunram Murugan Temple: Rock cut architecture at its penultimate best. The temple is a magnificent structure that has the deities of Shiva and Vishnu facing each other.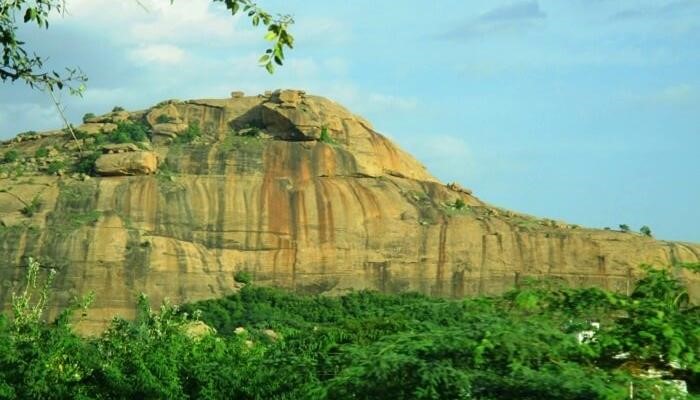 Yanaimalai: A mammoth rock shaped like an elephant, the Yanaimalai or the Elephant Hill is a popular place of tourist interest. The hill has many shrines dedicated to Lord Shiva, Vishnu situated at the bottom of the hill, while the Jain sculptures are located in a cave on top of the hill.
Other places to visit in Madurai include St. Mary's cathedral, Kazimar Big Mosque, Pudhu Mandapam, Alagar Kovil, Gandhi Memorial Museum, Thirumalai Nayak Mahal and many others.
Temple city which oozes ancient world charm in its many Dravidian styles inspired temples and monuments, that's Madurai for you. Madurai is well-known for its intricately designed brassware, cotton sarees and places to visit that transport you back to the times long gone by.
Also Read: Places to Visit in Mysore You Must Check Out Before Visiting