Travel
Places to Visit in Panjim You Might be Interested in
Places to Visit in Panjim:
Capital of the state of Goa, Panaji or Panjim as it is called is one of the most happening places in the country. Located on the banks of Mandovi River estuary, Panaji is a beautiful blend of the old and the new. Rolling hills, riverside promenade, avenues lined with acacia and Gulmohar trees Panjim has a tranquil air to it. There are numerous places to visit in Panjim that gove you a glimpse of the history and life of the place.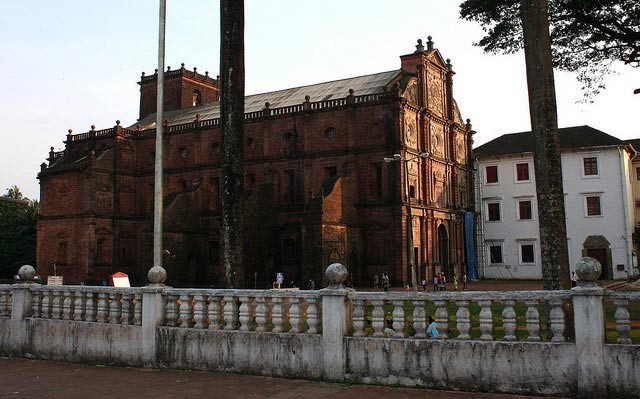 Basilica of Bom Jesus: Built in the 16th century the Basilica of Bom Jesus is one of the oldest church in the country. it is a UNESCO World Heritage Site and is an exquisite specimen of baroque style of architecture.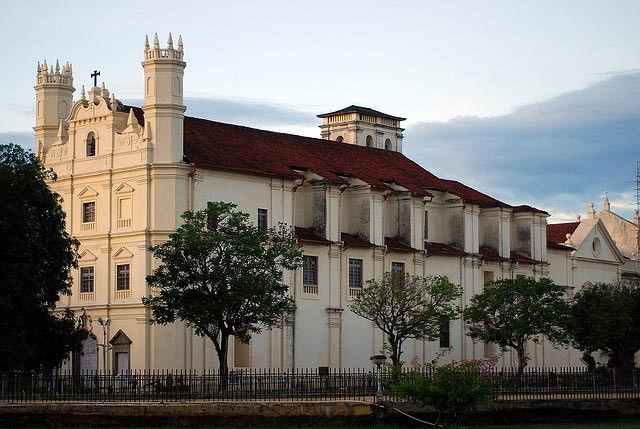 Se Cathedral se Santa Catarina: Also known as the Se Cathedral, the church is a grand example of the Portuguese Gothic style of architecture. It is one of the largest churches in the country and the continent of Asia. The church is dedicated to Catherine of Alexandria. The church is also home to the largest bell in the state also called the golden bell.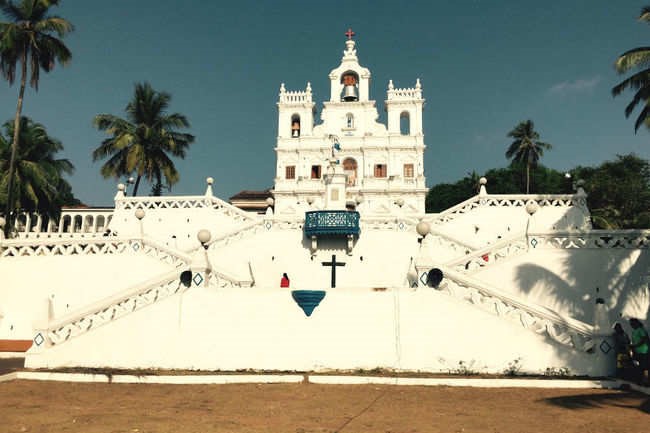 Our Lady of the Immaculate Conception: The church dates back to 1514 CE, the church is built in the baroque style of architecture. The church faces the Indian Ocean and is still operational.
Other places to visit in Panjim include Mahalaxmi Temple, Archbishop's Palace, Sunaparanta – Goa Center for the Arts, Mala and Maruti Temple, Fontainhas and Sao Tome and numerous others.
Whether it's Fort Aguada or the Basilica of Bom Jesus, the archaeological museum of the Church of Immaculate Conception of the Virgin Mary, Panjim is home to some picturesque monuments and shrines that depict the culture and heritage of the place. The places to visit in Panjim shed light on its history and the impact that the colonizers had on the life of the locals.
Also Read: Places to Visit in Puri You Might be Interested in