Travel
Places to Visit in Bhuj You Might Want to Know About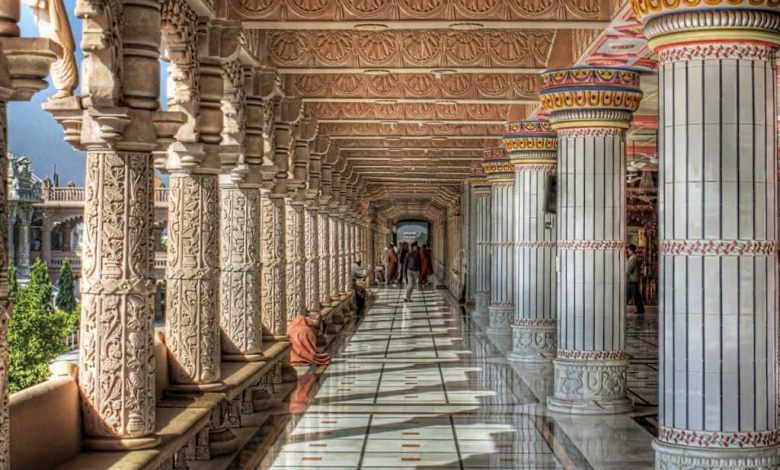 Places to Visit in Bhuj:
Bhuj was established in 1510 by Rao Hamir and made the capital of the state of Kutch. Bhuj has been the center of many historical upheavals and power struggles. The town of Bhuj has a hot semi-arid desert-like climate. There are numerous places to visit in Bhuj that reflect on the history of the heritage of the town.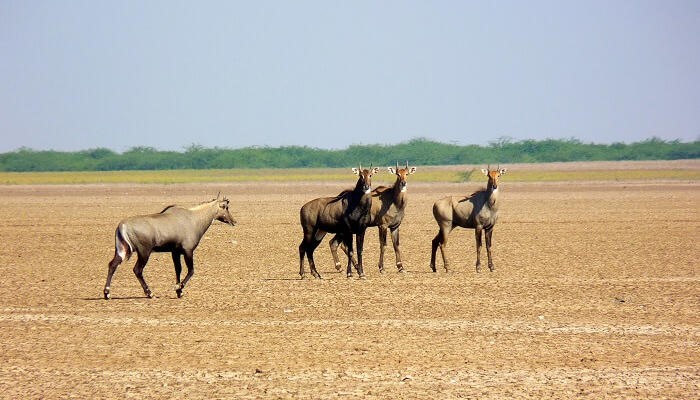 Kutch Desert Wildlife Sanctuary: Part of the town of Bhuj, the Kutch Wildlife Sanctuary is a fantastic example of desert flora and fauna. Wildlife includes Indian Cormorants, porcupines, flamingoes, black-necked storks, spiny-tailed lizards, and many others. the Kutch Desert Wildlife Sanctuary is one of the largest seasonal saline wetlands.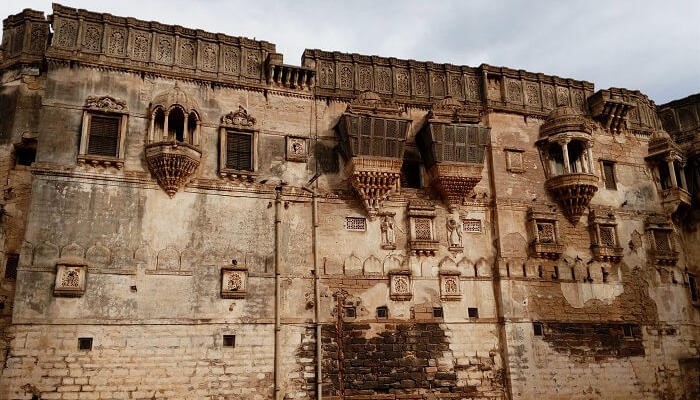 Aina Mahal: Also known Hall of Mirrors, it is located in the Maharao Lakhpatji's palace. Built-in the traditional Kutchi style, the palace is a treasure house of artefacts, walls, ceilings, windows, pillars, and art.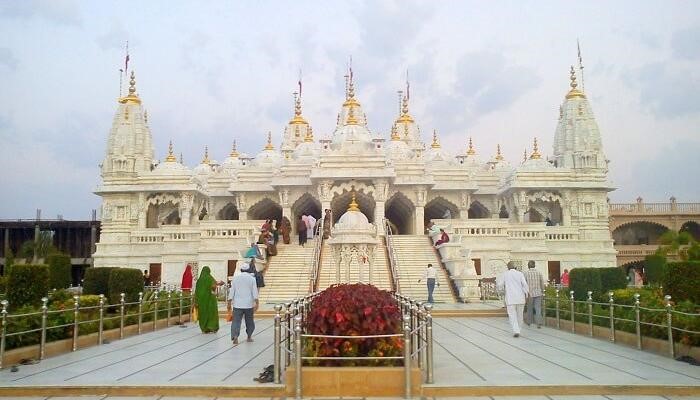 Shri Swaminarayan Temple: Built-in 1822, the Swaminarayan temple is situated near the Hamirsar Lake in Bhuj. Made of marble, the temple is a delight for the visitor.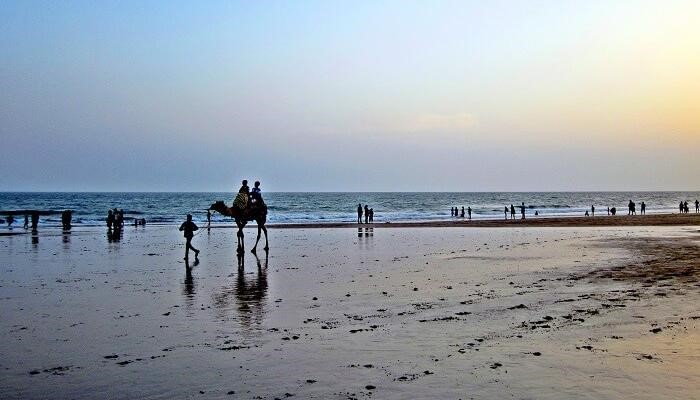 Mandvi Beach: One of the cleanest beaches in the area, the Mandvi beach has numerous water sports and camping facilities. Beautiful views and the tranquil beach make for a must-visit.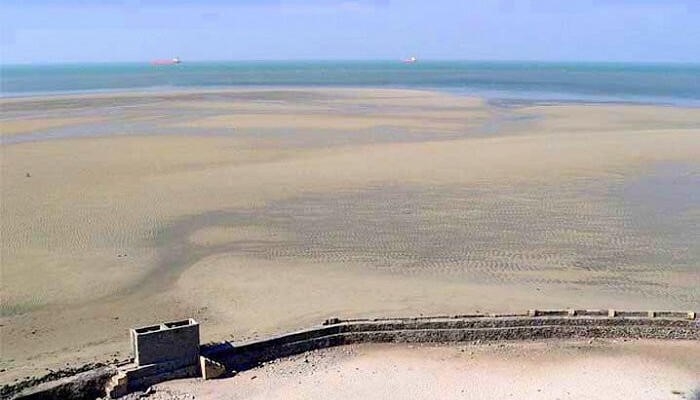 Pirotan Island: A protected marine park area, the Pirotan Island offers an untouched and undisturbed engagement with nature. Pirotan is one of the rare coasts in the world where you can see the corals on the beach in low tide.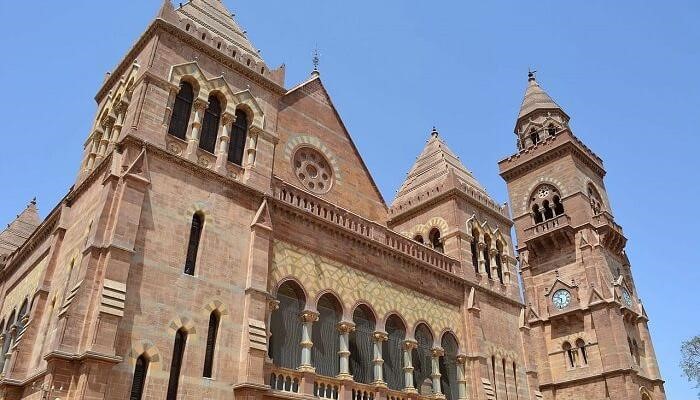 Prag Mahal: The structure of Prag Mahal emerges as a blend of Gothic and Corinthian styles of architecture away from the European influences in the middle of this small town of Bhuj in the state of Gujarat. Built-in the 19th century out of red sandstone, the palace has some elaborate carvings and art.
Other places to visit in Bhuj include Hamirsar Lake, Banni Grassland Reserve, Chari – Dhand Wetland Conservation Reserve, Koteshwar Temple, and others.
Numerous places to visit in Bhuj give the visitor an opportunity to explore the rural countryside along with the historical remains at the archaeological site of Dholavira and the natural splendors at the various reserves.
Also Read: Places to Visit in Vijayawada You Might Want to Know About