Travel
Places to Visit in Noida You Don't Want to Miss Out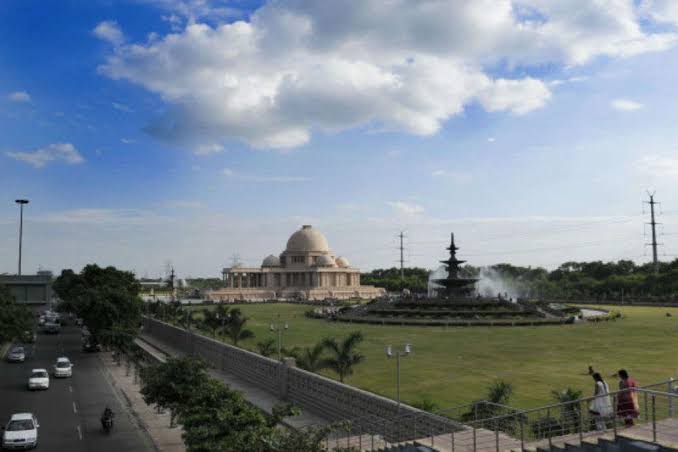 Places to Visit in Noida:
The New Okhla Industrial Development Area thrives in the moniker NOIDA. Developed by the government as an area for establishing industries, businesses, and organizations, NOIDA has progressed beyond the tag of an industrial area. A thriving sub-city in itself, NOIDA is part of the National Capital Region of Delhi. A well-connected area with good roads and metro rail, the sub-city has some exceptional educational institutions, entertainment avenues, residential colonies and many other places to visit in NOIDA.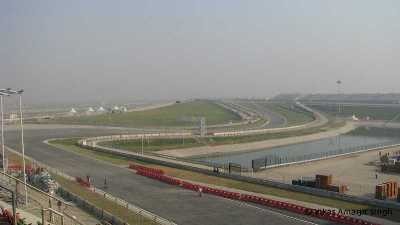 Buddha International Circuit: A world-class racing track at the Buddha International Circuit is a major draw. The circuit hosted the one and only Indian Formula 1 Grand Prix. It now hosts many other races and is a great place to experience speed at its best.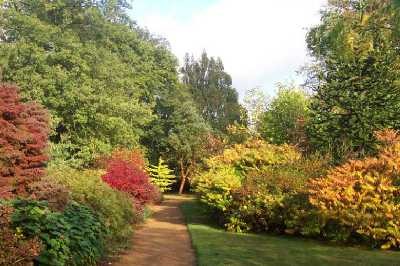 Botanical Garden: In the midst of the concrete jungle lies the serene Botanical Garden. Whether you are a nature lover or not, the Botanical Garden will pull you towards its natural beauty.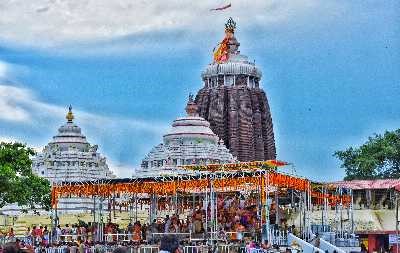 Shri Jagannath Temple: The majestic Lord Jagannath sits mighty in this beautiful Shri Jagannath Temple.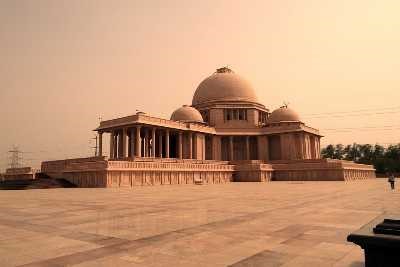 Rashtriya Dalit Prerna Stal and Green Garden: A massive and impressive memorial built and dedicated to the Dalit community of the country and its stalwarts, the Rashtriya Prerna Sthal is spread over 80 acres.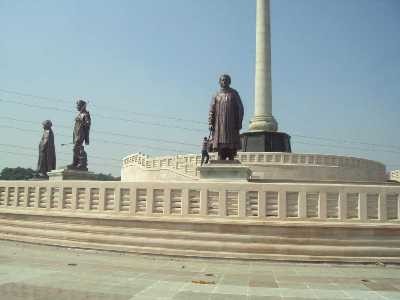 Stupa Art gallery: Massive sculptures adorn the Stupa art gallery along with some magnificent paintings and murals.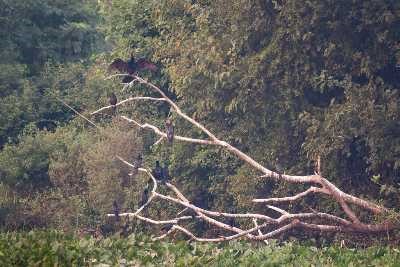 Okhla Bird sanctuary: A unique ecosystem spread over an area of 3.5 sq km, the Okhla Bird Sanctuary has more than 400 species of native birds and close to 100000 migratory birds thriving. It is a delight for any bird watcher and eco lover.
The proximity to the capital of the country Delhi makes Noida a much-favored place for people from all over the country. The many corporate offices, the parks, shopping malls, and other spots make for the many places to visit in Noida.
Also Read: Places to Visit in Sakleshpur You Do Not Want to Miss