Travel
List of Places to Visit in Indore You Might Want to Know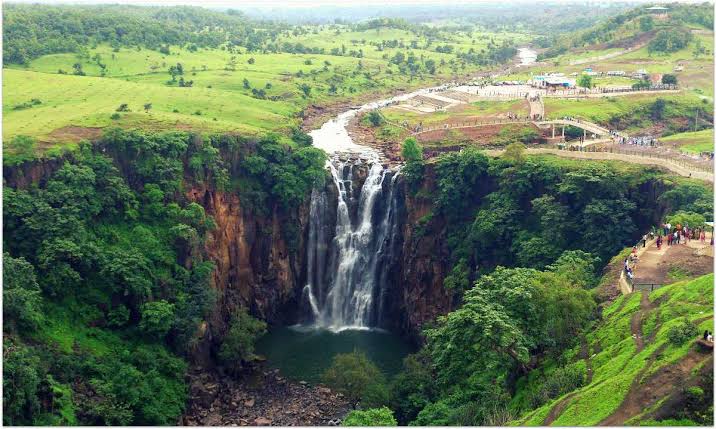 Places to Visit in Indore:
An education hub and a commercial heart of the state of Madhya Pradesh, Indore traces its origins to as old as the 16th century. The state of Indore was ruled by the Holkar Maratha Clan. It enjoyed a rare high rank awarded by the British of 19 Gun Salute state. The city of Indore is named after Lord Indra who is the deity of the Indreshwar Mahadev Temple. The places to visit in Indore are indicative of this ancient history and tradition.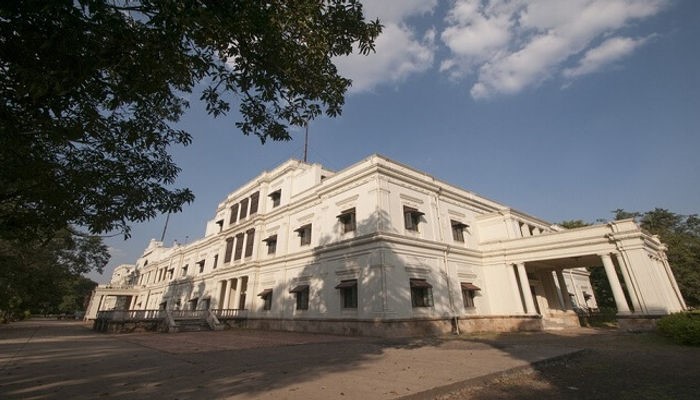 Lalbagh Palace: Influenced by the European style of architecture, the Lalbagh Palace was the true gauge of the lavish life that the Holkar rulers enjoyed. The grand Italian columns, the Belgian crystal chandeliers, the expensive Persian rugs, and the stained glass windows, the Lalbagh Palace is a must-visit.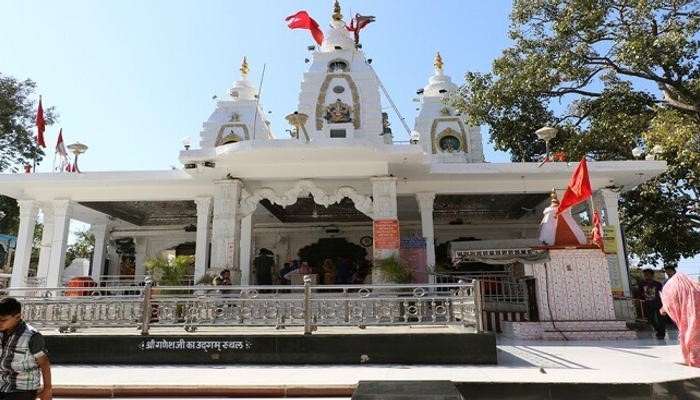 Khajrana Ganesh Temple: Built by the queen Ahilyabai Holkar, the temple is dedicated to Lord Ganesh. As per the tales, it is believed that the temple was built to protect the deity of Ganesh from the Mughal emperor Aurangzeb.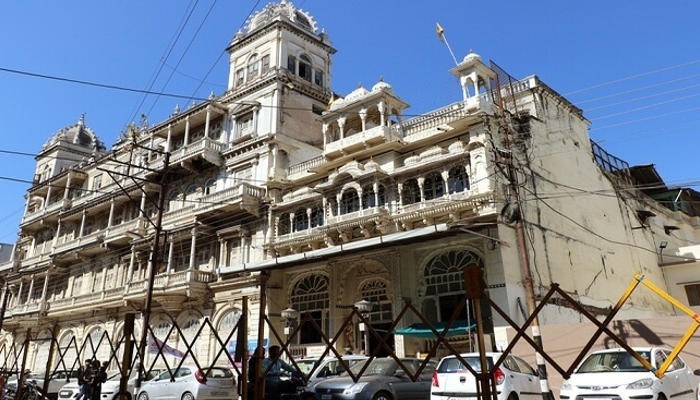 Kanch Mandir: Belgian stained glass from top to bottom, be it the floors, the ceilings, the walls, and the stairs. The Kanch Mandir has been crafted out of exquisite glass pieces.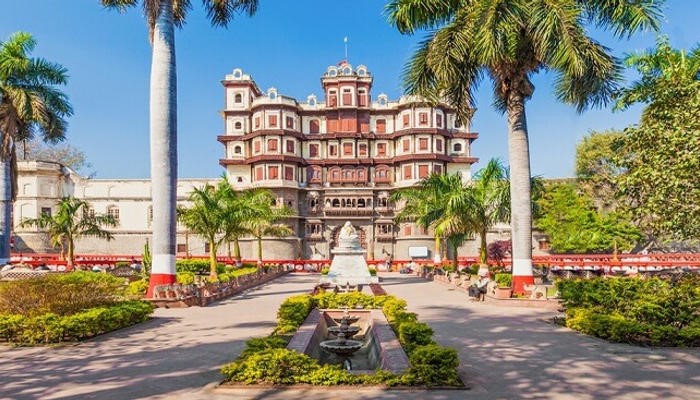 Rajwada: Built-in 1747 by Malhar Rao Holkar, Rajwada is a seven-storied historical monument. The palace is deeply influenced by the Maratha, French and the Muslim styles of architecture.
Other places to visit in Indore include Patalpani waterfalls, Annapurna Temple, Sarafa Bazaar, Chappan Dukan and numerous others.
Indore has enjoyed the status of being the industrial and cultural capital of the state of Madhya Pradesh. The city has its hidden jewels that add to its popularity. The places to visit in Indore tell of a glorious past and a grander modern lifestyle to match. The mishmash of traditional with modern gives the city of Indore a distinct culture.
Also Read: Places to Visit in Thanjavur You Don't Want to Miss