Travel
Places to Visit in Calicut You Might Want to Know About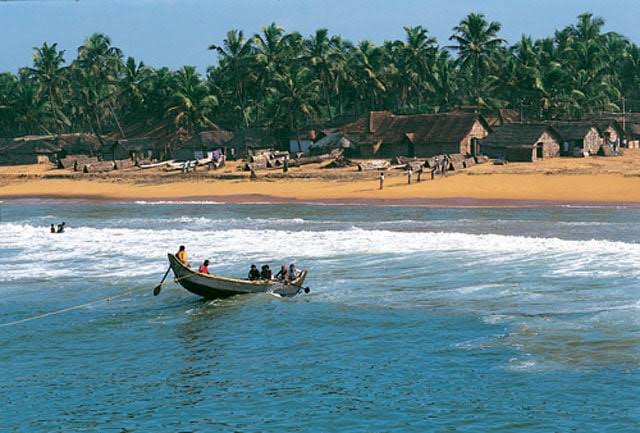 Places to Visit in Calicut:
Anglicized as Calicut by the British, Kozhikode is a bustling city in the state of Kerala. Dating back to ancient times, Calicut was the port city where the Portuguese traveler Vasco da Gama landed. Calicut is steeped in history and was known as the city of spices from Classical antiquity to the Middle Ages. An important trading port Calicut flourished with cotton and spices trade. The places to visit in Calicut take you on a walk through the ages narrating the history of the place and the culture that resulted from the thriving trade.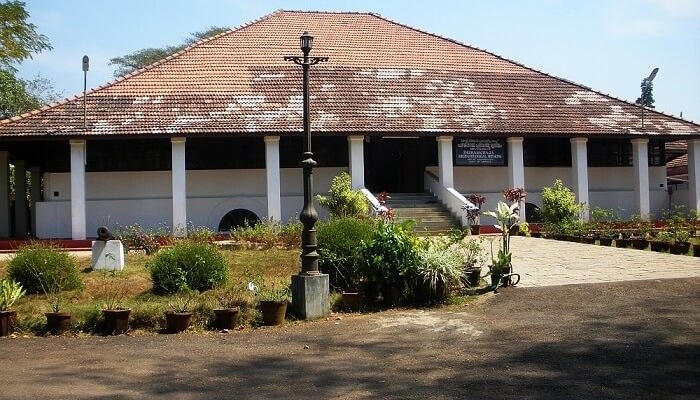 Pazhassi Raja Museum and Art Gallery: The architecture of the Pazhassi Museum is typical of the area. The museum was built by Pazhassi Raja, a famous ruler. The museum houses numerous artefacts, ornaments, coins, murals and paintings.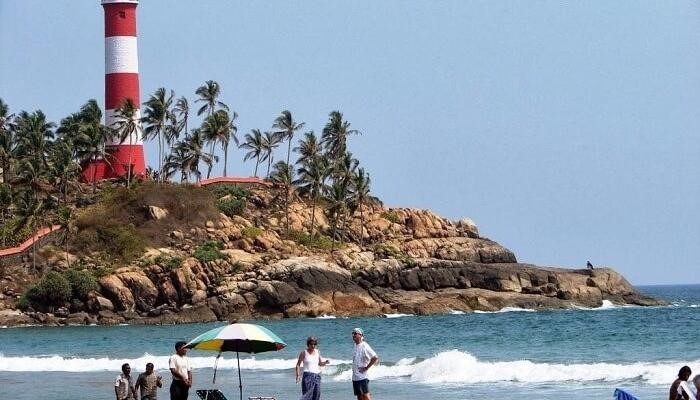 Thikkoti Light House: Located on the rocky shoreline of the city, the Thikkoty Light House is one of the most popular tourist destinations in Calicut.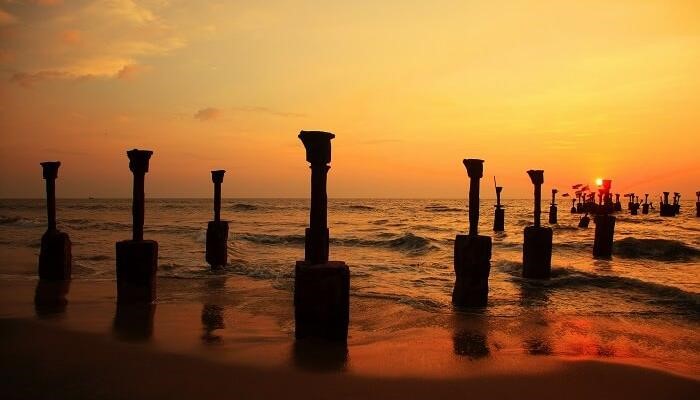 Kozhikode Beach: If you are in Calicut you cannot ignore the very scenic Kozhikode beach. The ethereal sunrise and sunset views present the magnificence of nature.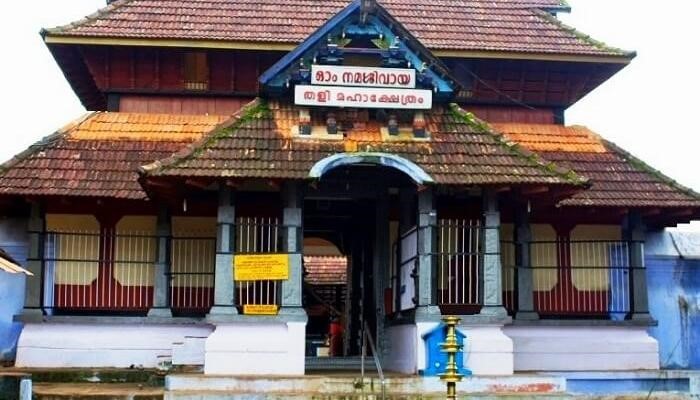 Thali Temple: Dedicated to Lord Shiva, the Thali Temple has a Shivalinga measuring 2 feet. The temple can be distinguished by its Kerala style architecture.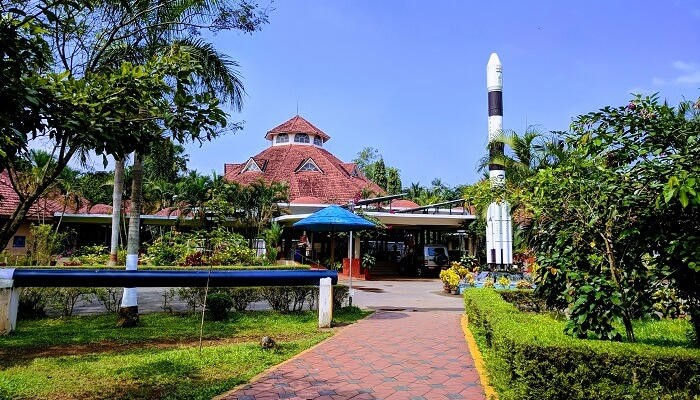 Manchira Square: A popular spot with the locals and the visitors as well, the Mananchira Square centers on a clear water pool that is enclosed by ancient homes, temples and churches. Mananchira Square also has a musical fountain and an open stage where theater and cultural activities are held.
Other places to visit in Calicut include Beypore, Kadalundi Bird Sanctuary, Calicut planetarium, Mishkal Mosque, Mother of God Cathedral and numerous others.
Greenest of the green can be seen in the beautiful landscape of the city of Calicut. The pristine beaches, greenery and the historical ruins and monuments welcome you with open arms at all the places to visit in Calicut.
Also Read: List of Places to Visit Near Panvel You Must Check Out