Travel
Places to Visit in Guwahati You Might Want to Know About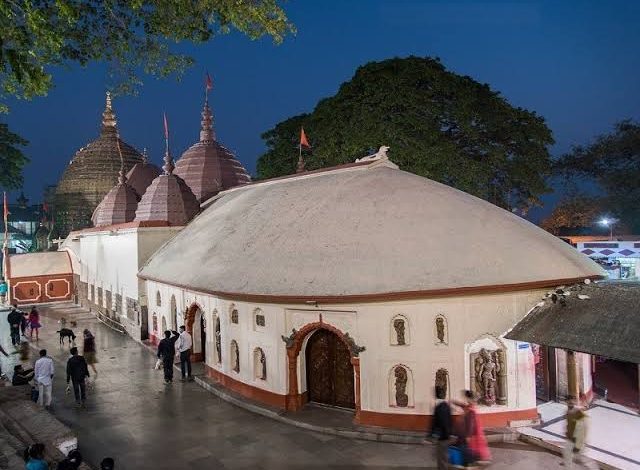 Places to Visit in Guwahati:
One of the fast-expanding cities in the North-Eastern region of India, Guwahati stands tall as a prominent city in the state of Assam. Its strategic location makes it the gateway to the North East. Guwahati has many other nicknames which include "Light of the East" and the "City of Temples." Guwahati was known as Durjaya in the ancient times. Located on the banks of the Brahmputra River, there are numerous places to visit in Guwahati.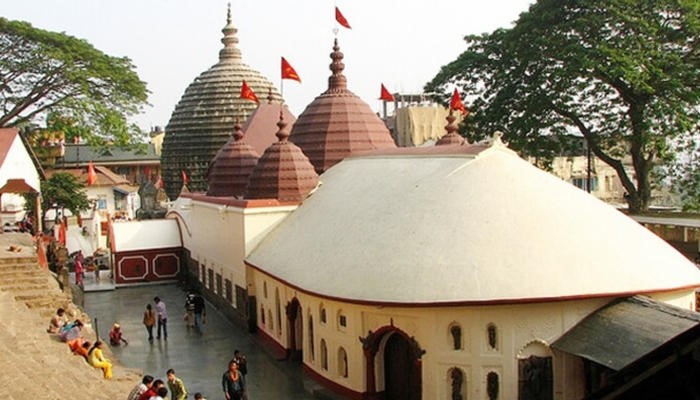 Kamakhya Temple: Devoted to Devi Kamakhya, the temple is the most popular place to visit. It is one among the 51 shakti peeths in the country and is considered to be a sacred place of pilgrimage.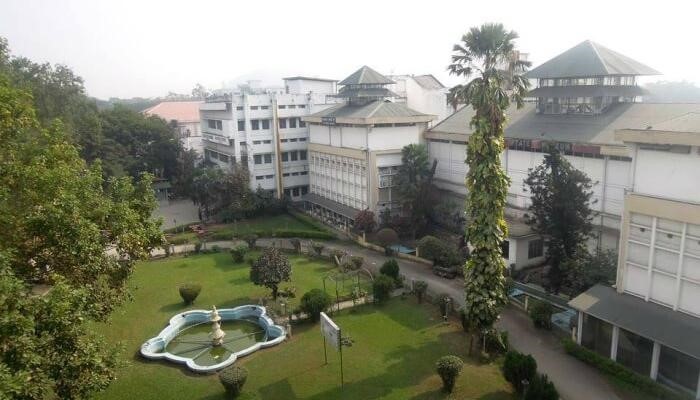 Assam State Museum: Built-in 1940, the state museum has much to offer when it comes to showcasing Assamese culture and traditions. The museum has many galleries, each dedicated to various subjects like archaeology, epigraphy, and others.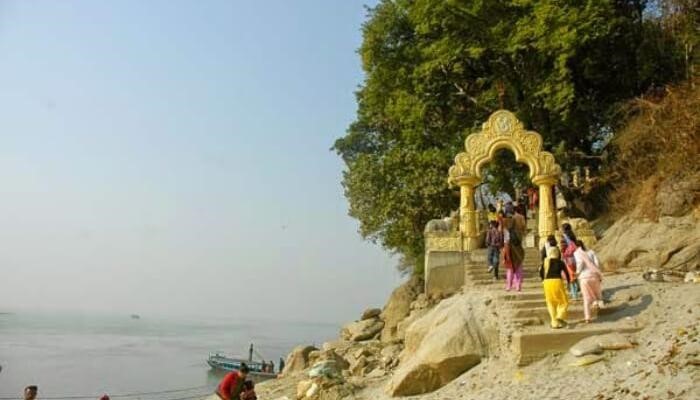 Umananda Temple: Dedicated to Lord Shiva the temple lies in the middle of the Brahmaputra River on Peacock island. The temple was built in 1694 by King Gadadhar Singh.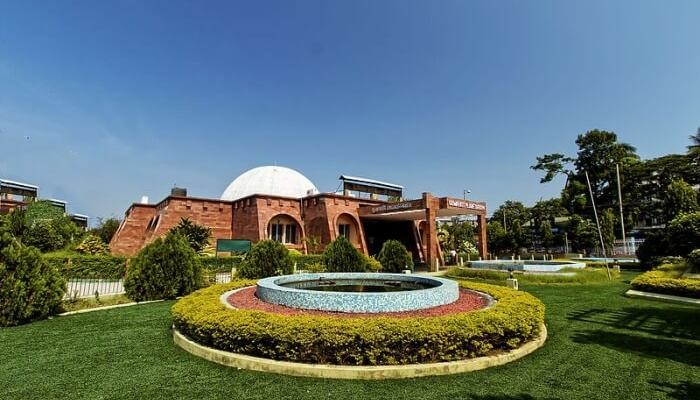 Guwahati Planetarium: A must visit if you are in Guwahati, the planetarium is one of the best in the country. There are numerous astronomical activities that are arranged here on a regular basis for children and adults alike.
Other places to visit in Guwahati include Madan Kamdev, Navagraha Temple, Guwahati Zoo, Nehru park, Alfresco Grand and several others.
The city of Guwahati is well connected through rail, road, and air thereby making it a favorite haunt for travelers and tourists alike. The places to visit in Guwahati are abundant in natural beauty with the river on one side and the majestic hills on the other side. The temples and the shrines make for spiritual reconnect while the other places of interest make for an interesting outing.
Also Read: List of Places to Visit in Maldives You Might Want to Check Out