Travel
Places to Visit in Thane You Might Want to Know About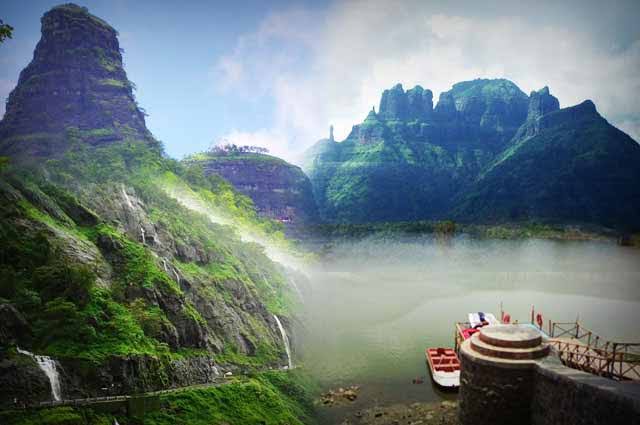 Places to Visit in Thane:
The lesser cousin of the metropolitan city of Mumbai, Thane is situated on the northwestern side of Maharashtra. It is a part of the Mumbai Metropolitan Region and is the most populated district in the country and the world. Thane is also known as the city of Lakes owing to the presence of as many as 35 lakes. The places to visit in Thane swarm in historical and natural importance.
Here is a list of places to visit in Thane: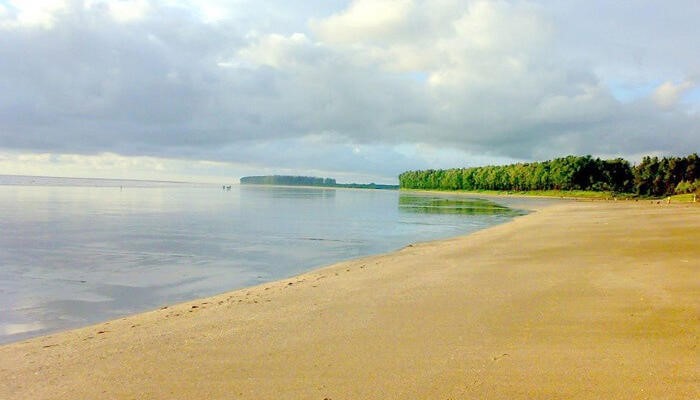 • Kelva Beach: Stretching along the Arabian Sea for a distance of 7 kms, the Kelva Beach is lined with Suru trees and make for one of the most popular places to visit in Thane.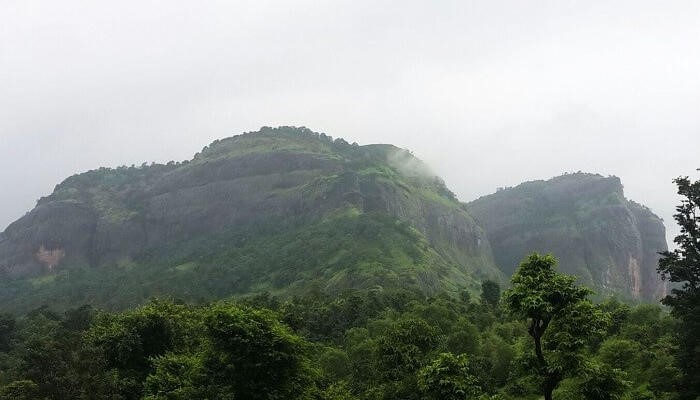 • Sudhagad Fort: Also known as the Bhairavgad Fort, the fort is very popular with visitors. The fort houses an ancient temple devoted to Goddess Bhorai Devi. The fort offers very scenic views too.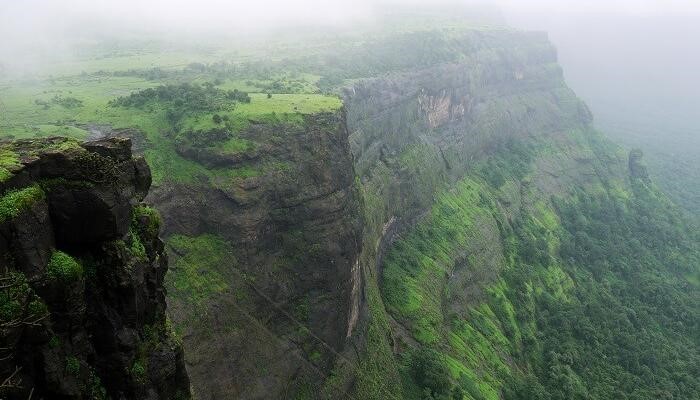 • Naneghat Hills: Come rains and the hills of Naneghat transform into a green paradise. Located at a height of 838 meters the hills span from Ghatmatha to the Konkans. The hills also have ancient caves with numerous inscriptions.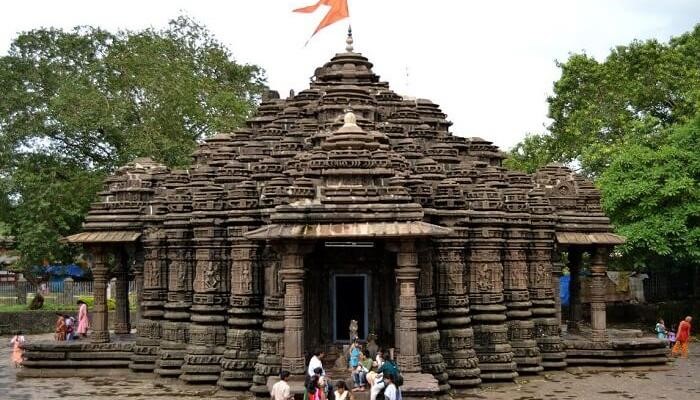 • Ambreshwar Shiva Temple: Built in the 11th century, the Ambreshwar Shiva Temple is dedicated to Lord Shiva. The temple is located amongst the most scenic locales of Thane next to the Waldhuni River.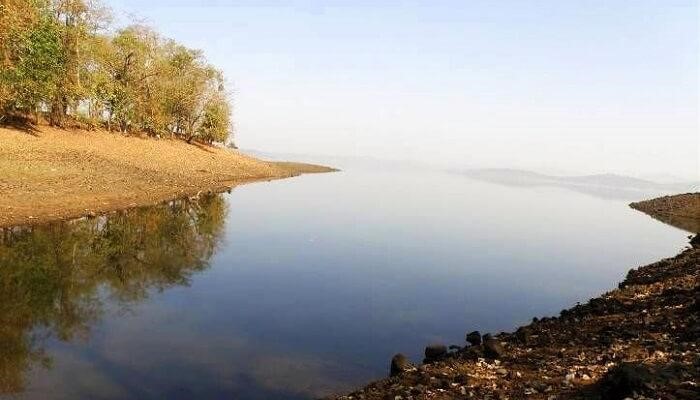 • Tansa Wildlife Sanctuary: Home to some of the most spectacular wonders of nature, the Tansa Wildlife sanctuary spreads across 320 sq kms. Close to 200 species of birds can be spotted here along with many rare species of flora and fauna.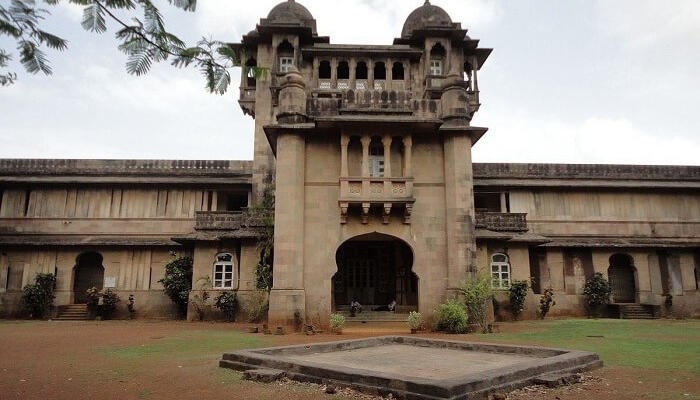 • Jai Vilas palace: Also known as Raj Bari, the Jai Vilas Palace was built by the tribal king Yashvanrao Mukane. The architecture of the palace will leave you spellbound.
The city of Thane dates back to the age of the Mahabharata. The places to visit in Thane blend the past with the present amalgamating the old with the new with ease and comfort.
Also Read: Places to Visit in Chittorgarh You Don't Want to Miss Out