Travel
Places to Visit in Sri Lanka You Don't Want to Miss out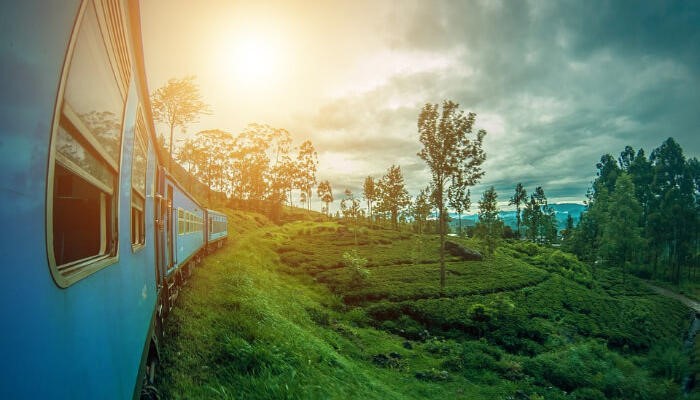 Places to Visit in Sri Lanka:
Located in the Indian Ocean, like the Kohinoor on the crown of the ocean lies the tiny island nation of Sri Lanka. The nation dates back to more than 3000 years of documented history, while the pre-historic remains point to a history dating back to 125000 years. The Buddhist influence on the nation has been phenomenal and the country's culture and heritage are deeply influenced by it. The places to visit in Sri Lanka give an insight into its rich and exuberant natural beauty and history too.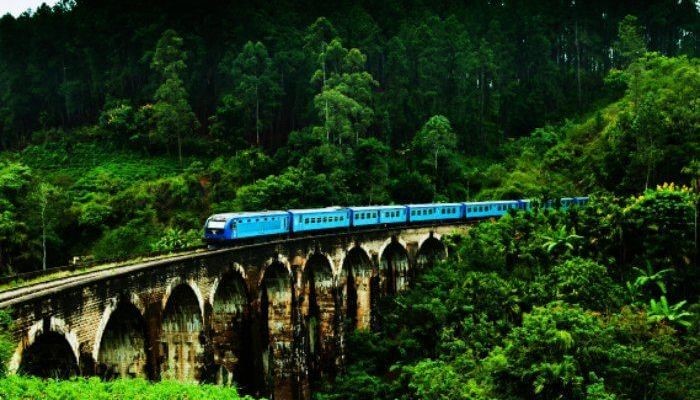 Ella: A beautiful train ride that takes you through breathtaking sights through the Ella Gap, a gap in the southern mountain wall. The lush green beauty of the surrounding countryside with tea plantations running from corner to corner makes it for a spectacular view.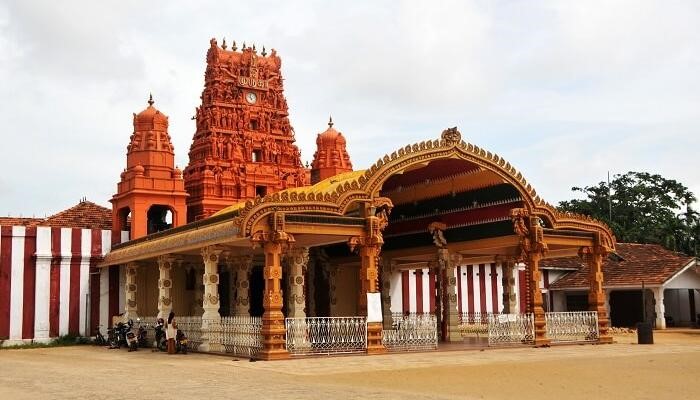 Jaffna: Known as the city of temples, Jaffna has the Nallur Kovil temple which is the most visited place in the country. The Jaffna fort is symbolic of the country's history.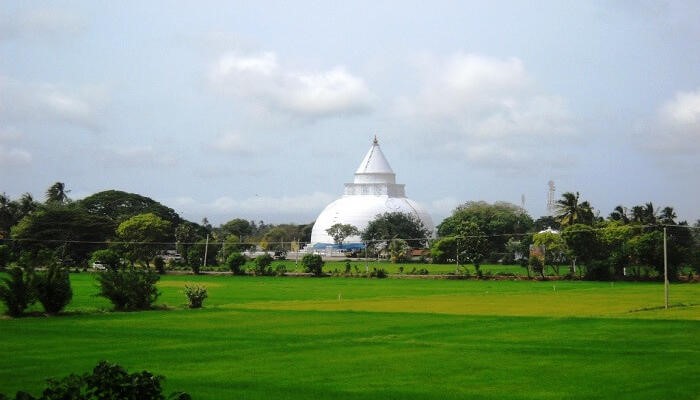 Tissamaharama: The lush paddy fields and the undulating greens make for the most scenic place. The Tissa Wewa Lake, the Yatala Vehera Stupa are some of the places to visit.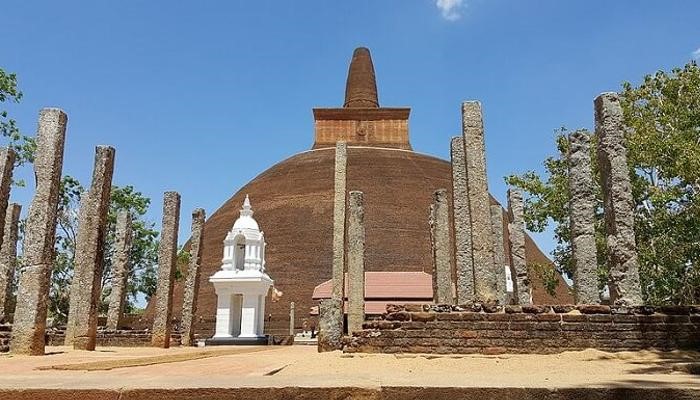 Anuradhapura: One of the most significant places of worship for the Buddhist community for the Bodhi Tree. The tree of enlightenment is where Buddha attained enlightenment. Apart from the tree, there are several temples and religious sites too here.
Other places to visit in Sri Lanka include Horton Plains National Park, Sinharaja Forest Reserve, Tawalantenne, Arugam Bay and numerous others.
Known as the country ruled by the mighty Ravan who was killed by Lord Rama for he had abducted Sita wife of Lord Ram. The country is full of signs that indicate the presence of these mythological superheroes. The island nation has innumerable folklore and tales associated with the many places to visit in Sri Lanka.
Also Read: Places to Visit in Mount Abu You Might be Interested in