Travel
Places to Visit in Nashik You Might  Want to Know About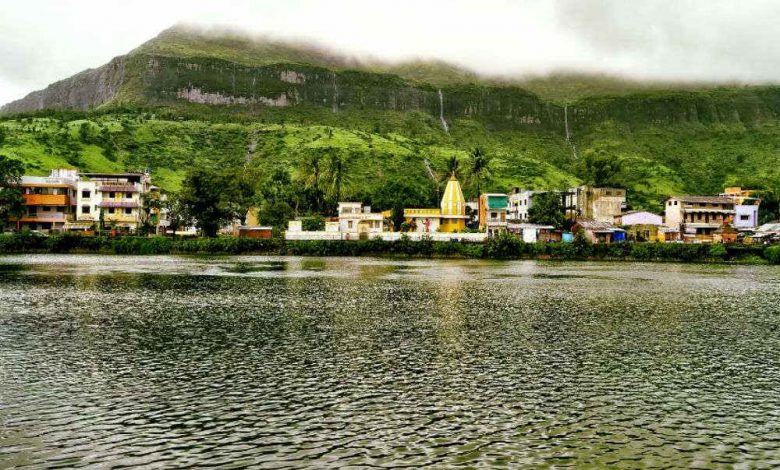 Places to Visit in Nashik:
Located on the banks of the Godavari River lies the holy city of Nashik. Held in great esteem as a Hindu pilgrimage site, Nashik holds the Kumbh Mela every once in 12 years. The city also holds the title of being the Wine Capital of the country owning to the large number of wineries and vineyards located here. The places to visit in Nashik centre around the ancient cultural hotspots and the modern places of importance in an amiable blend.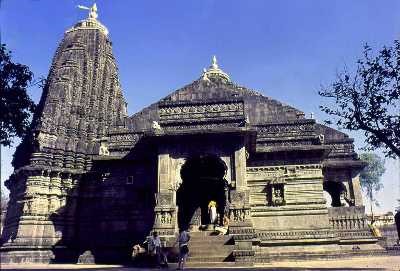 Trimbakeshwar: Located atop the Brahmagiri Hills at the source of River Godavari lies Trimbakeshwar. It is one of the 12 jyotirlingas in the country. The temple is dedicated to Lord Trimbakeshwar an incarnation of Lord Shiva.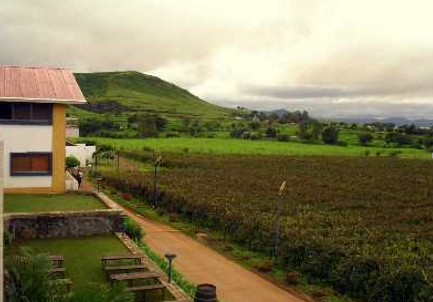 Sula Vineyards: One of the best known vineyards in the country, Sula Vineyards is a must visit if you are in Nashik. An award winning winery, Sula Vineyards also has a resort that allows visitors to experience wine making and wine tasting too.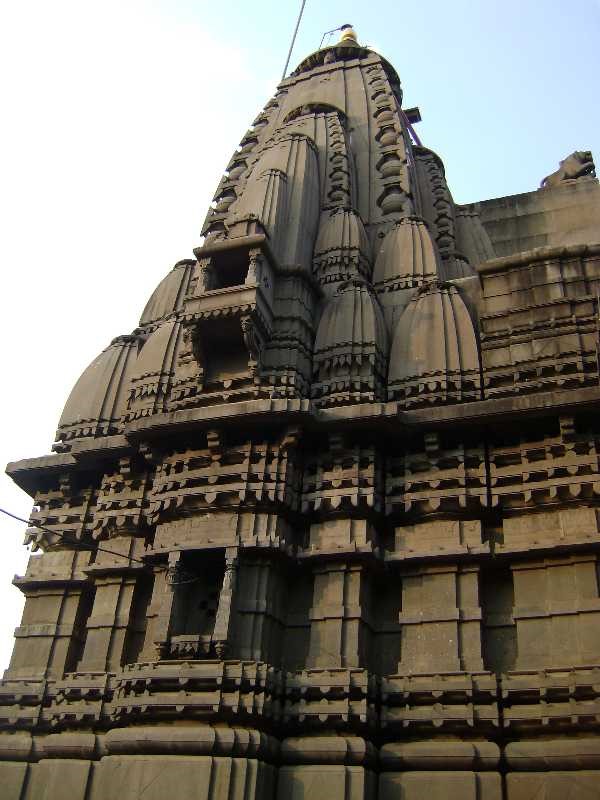 Panchvati: The mythological town of Panchvati turns a non-believer too into believing when he sees places like the Kalaram Temple, Sita Gufaa and the centuries old banyan trees that throng the area.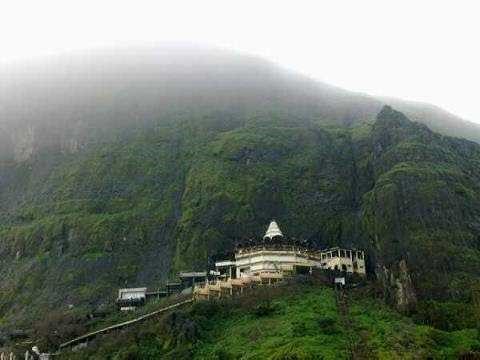 Saptashrungi: Part of the Sahyadri range, the word Saptashrungi literally means seven peaks. The area includes 108 ponds called "kunds" that add to the spirituality of the area. Legend has it that Lord Hanuman flew to Saptashrugi to get medicinal herbs for Laxman as he lay unconscious.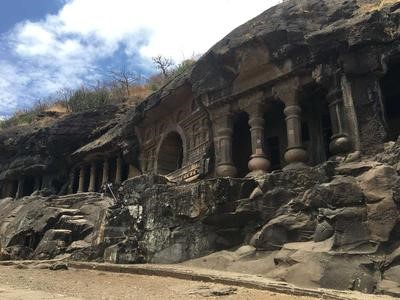 Nasik caves: Considered to be built between 3rd century BC to 2nd century AD, the Nasik caves represent the Hinayana beliefs of the religion of Buddhism. The caves are a total of 24 in number and are also referred to as Trirashmi Caves or the Pandu Leni.
Other places to visit in Nashik include Sita Gufa, Anjaneri Hills, Kapileshwara Temple, Jain Temple, Gangapur Dam and others.
The places to visit in Nashik reflect on the deep influences of religion and mythology on the culture and heritage of the city of Nashik.
Also Read: Places to Visit in Calicut You Might Want to Know About