Travel
Places to Visit in Himachal in December You Don't Want to Miss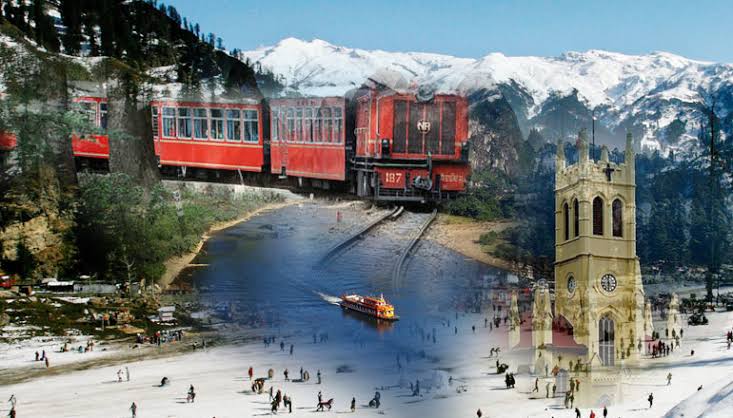 Places to Visit in Himachal in December:
The snowcapped mountains, the sunlight playing hide and seek amidst the high clouds, a warm fireplace, and trees dressed in white all serene and peaceful. This is the sight that welcomes visitors and travelers to Himachal in the month of December. The places to visit in Himachal in December is like a trip to winter land all snow-clad and demure.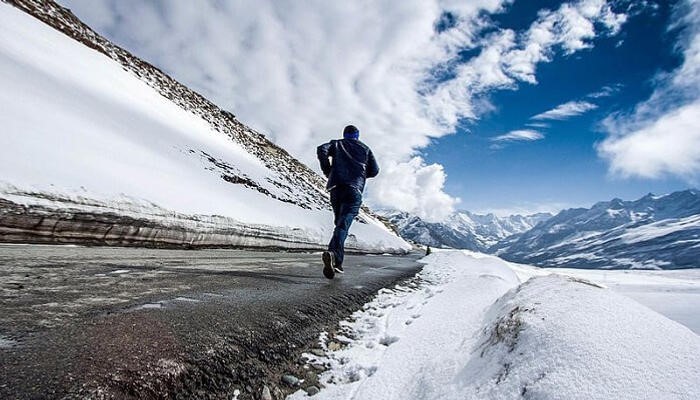 Rohtang La: The only pass that connects the two valleys of Manali and Lahaul and Spiti in the upper reaches of the Himalayas. The treacherous terrain isn't a deterrent for people who want to visit the Rohtang La. A special permit is required to visit the pass through.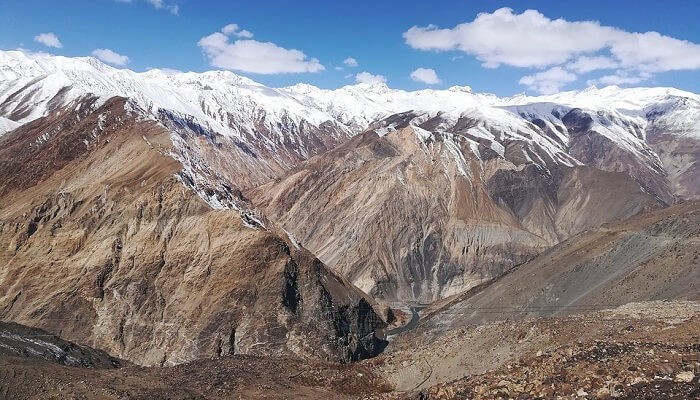 Spiti Valley: The barren terrain and topography of the area is what makes it a popular destination with travelers. The clear blue skies and the snowcapped Himalayas in the distance make for a breathtaking view in the day. The nights in Spiti are an altogether different experience, millions of twinkling diamonds adorn the night sky and the white of the snow reflects and gives an ethereal feel to the surrounding places.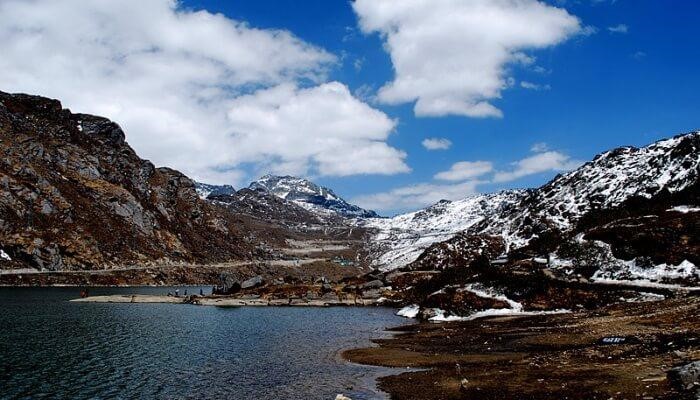 Parashar Lake: The Mountains reflect in the mirror-like glassiness of the Parashar Lake in the month of December. The surrounding mountains make the visit to the lake even more beautiful.
Other places to visit in Himachal in December include Khajjiar, Churdhar, Kheerganga, Kalpa, Solan and numerous others.
The tall Himalayas seem intimidating and yet calling out to you amidst the falling snow flakes. The frozen streams of water and the icicles on the slopes of the pine trees make for a splendorous adventure at the places to visit in Himachal in December. Braving the chilly weather and the oddities, the adventure seekers and the solo trekkers trudge their way to find the most picturesque views of the state of Himachal Pradesh.
Also read: Places to Visit Near Ahmedabad You Must Check Out Before Visiting