Travel
Best Places to Visit in February in India You Might Want to Know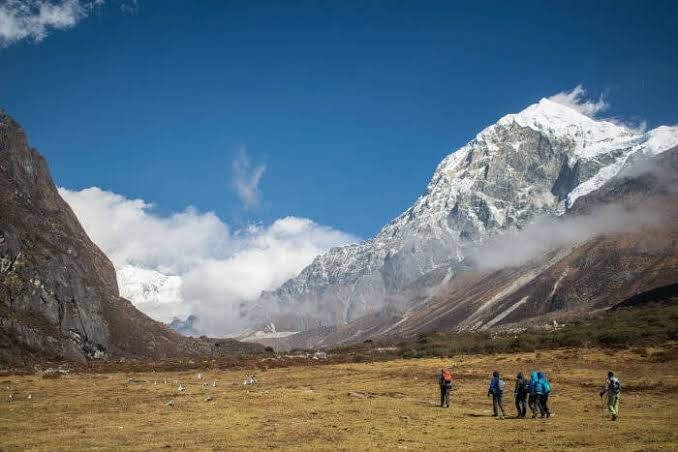 Best Places to Visit in February in India:
As the snowcapped mountains glitter in the billowing sun, droplets of water trickle down the trees and join the still hibernating streams of water. The month of February marks the demise of the cold winter months and the sweet songs of the birds chirping and preparing for the season of spring. India is one favored nation of Mother Nature and experiences all the seasons in all its glory. The best places to visit in February in India will leave you spoilt for choice should it be the mountainside or the beaches, the plains or the desert.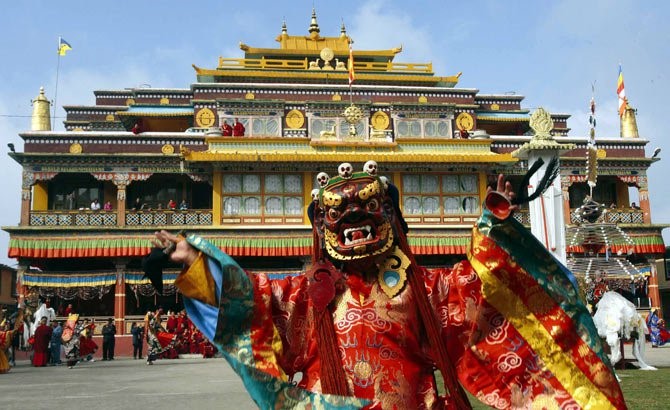 Sikkim: The abode of the gods, Sikkim turns into a colorful riot in the month of February. The month marks the onset of the Losar Festival which is the Tibetan New Year. The monasteries are bustling with people in colorful attire to offer prayers and meet one another. Various cultural programs are organized at this time of the year.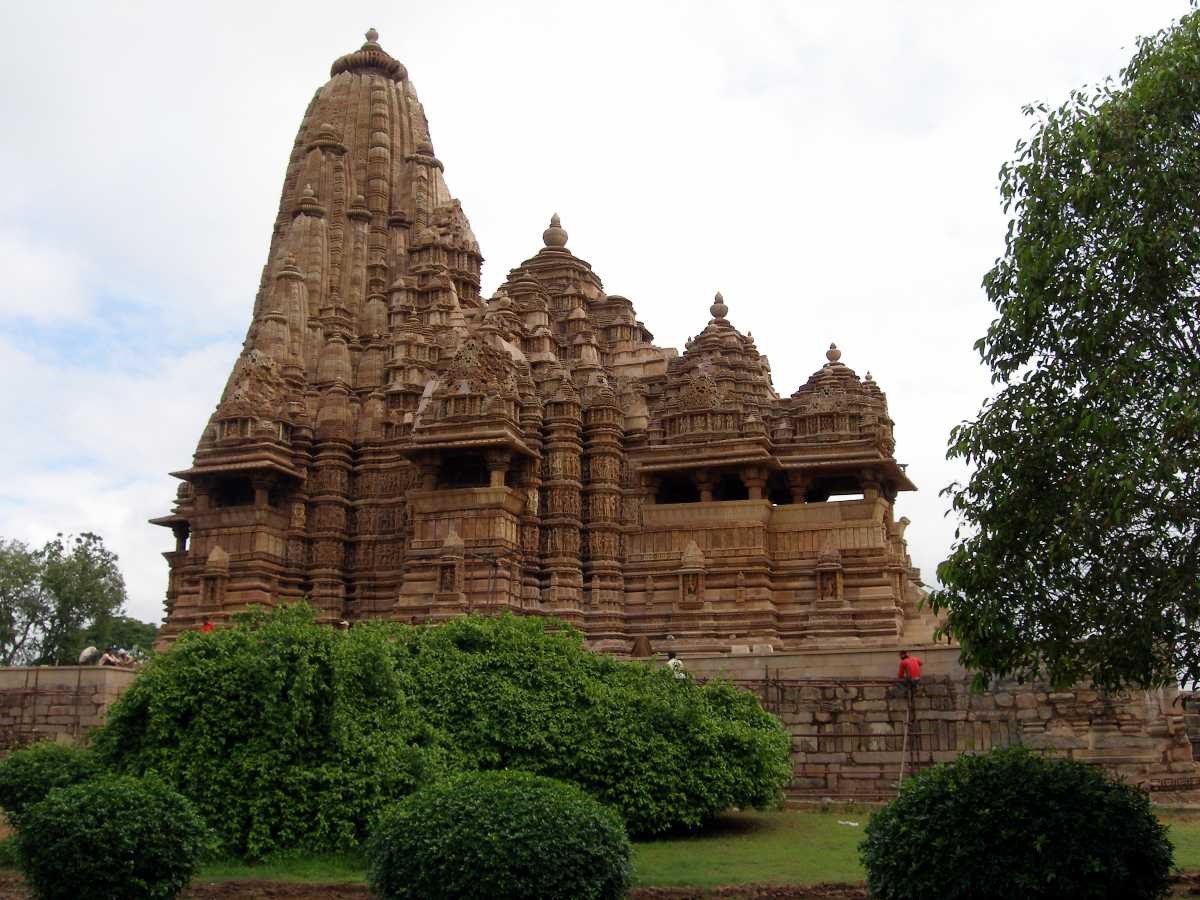 Khajuraho: The ancient temple located in the remote village of Khajuraho in the state of Madhya Pradesh makes for a pleasant visit in the month of February. The erotic sculptures and the sensuous carvings are known the world over. Khajuraho also hosts the annual Khajuraho Dance Festival in February which makes the visit even more eventful.
Other places to visit in February in India include Agra, Kochi, Puri, Shekhawati, Thekkady, Bir Billing, Ludhiana, and numerous other places.
The season is sparkling with fresh energy and zest, the temperature is neither too hot nor cold, nature is starting to dress in all its glory, flowers abloom, slight breeze dancing through the trees. That's the month of February for you. The best places to visit in February in India make for the ultimate utilization of the weather to your traveler's bone. Pack your bags and get moving to explore the unexplored.
Also Read: Best Places to Visit in February in India Sikkim