Travel
Places to Visit in Gandhinagar You Might Want to Know About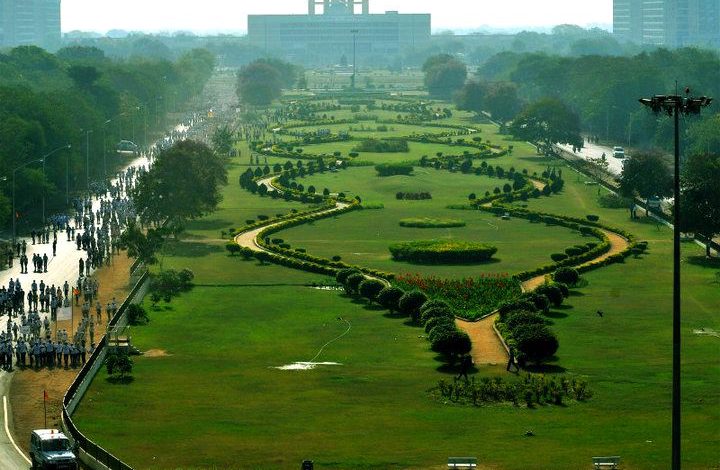 Places to Visit in Gandhinagar:
The capital of the state of Gujarat, Gandhinagar is a bustling city that has emerged as an industrial and educational hub. Lying on the banks of the Sabarmati River, Gandhinagar is just 23 km from the city of Ahmedabad. There are several places to visit in Gandhinagar that will throw light on the city.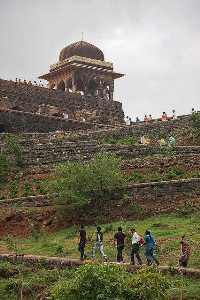 Rani Roopmati's Mosque: Built by Sultan Mahmud Beghara in the memory of his wife Rani Roopmati, the Rani Roopmati Mosque is a beautiful blend of Hindu and Mughal architecture. The exquisite galleries, intricately carved domes, and the elaborately sculptured minarets give the mosque a distinct identity.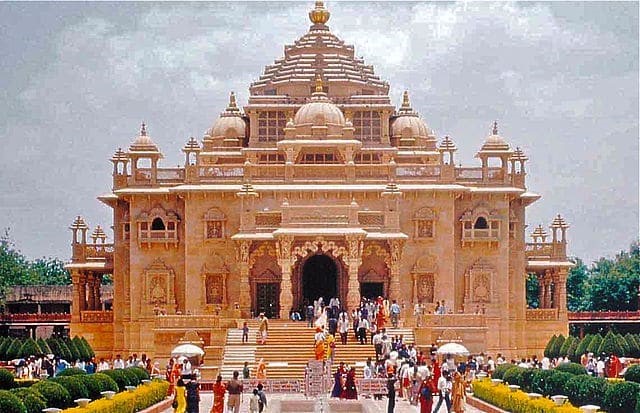 Akshardham Temple: Built on a sprawling 23 acres, the Akshardham Temple is an excellent example of art and architecture. The temple is dedicated to Lord Swaminarayan, an incarnation of Lord Vishnu. The temple has been constructed using 6000 tonnes of pink sandstone.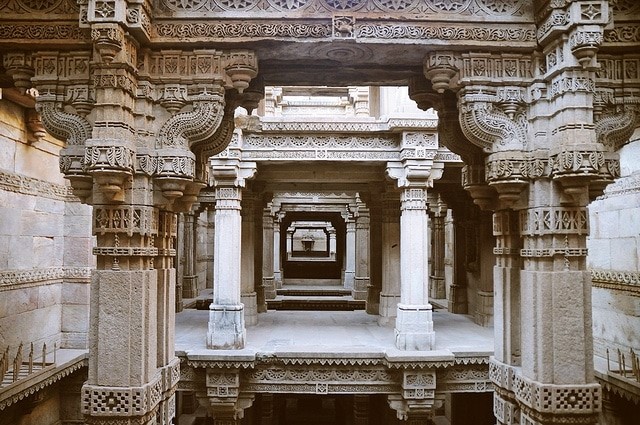 Adlai Step Well: Also called the Adlaj Vav, the stepwell is an elaborately carved step well built in the 15th century by Queen Rudabai. The stepwell is a wonderful model of Indo – Islamic architecture. The carved birds, leaves, flowers on the walls of the stepwell along with the majestic staircases and the octagonal well will leave you spellbound.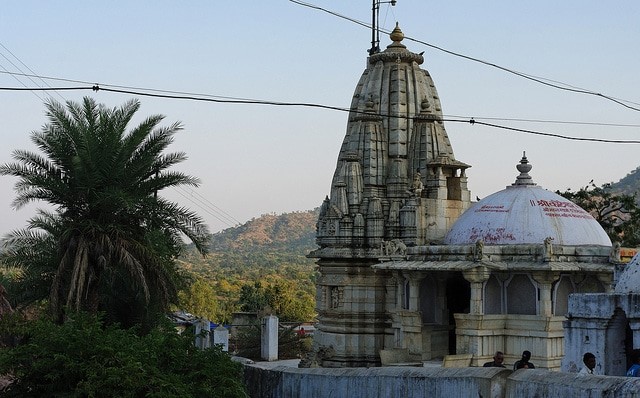 Mahudi Jain Mandir: The temple is almost 2000 years old with inscriptions written in Brahmi script. The temple is dedicated to Ghantakarna Mahavir and the temple holds great importance for the Jain community.
Other places to visit in Gandhinagar include Sarita Udyan, Trimandir, Indroda Dinosaur and Fossil Park, Gujarat Science City, Vithalbhai Patel Bhawan and others.
The deeply religious and spiritual roots of the city are evident from the numerous temples and shrines that dot the cityscape. The historical monuments and the modern structures show the progressive nature of the city. The places to visit in Gandhinagar include the new and the old in their best colors and emphasize the serenity of the city.
Also Read: Places to Visit in Spain You Cannot Afford to Miss