Travel
List of Places to Visit in Agra You Don't Want to Miss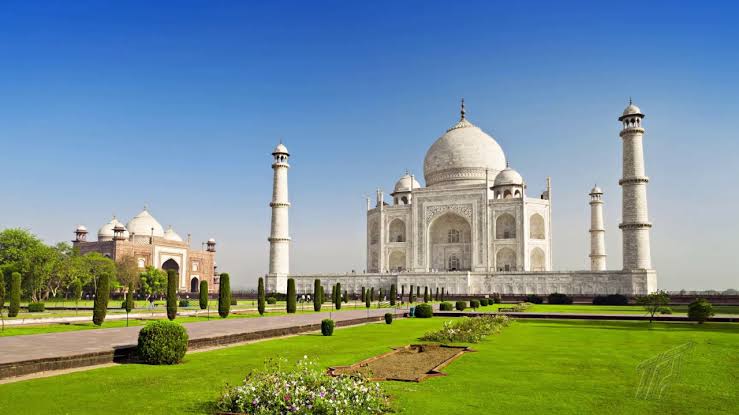 Places to Visit in Agra:
Known for the Taj Mahal, Sweet Petha and Dal Moth Namkeen, Agra is a city that is on every traveler's map. Thanks to the landmark monuments that have garnered much interest among the people, Agra is a crowd puller. If you sit down to make a list of places to visit in Agra, you will surely end up with a long list and an addition of a few more days to explore the city.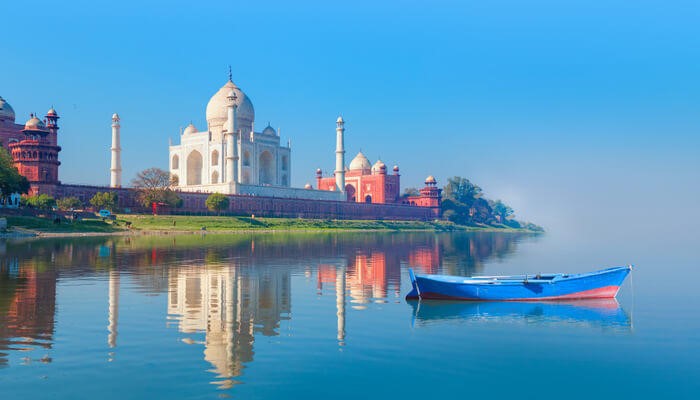 Taj Mahal: If I don't start with the Taj Mahal in the list of places to visit in Agra then it would be completely unjustified. The Taj Mahal is poetry in marble with elaborate inlay work and intricate carvings, it is definitely the seventh wonder of the world.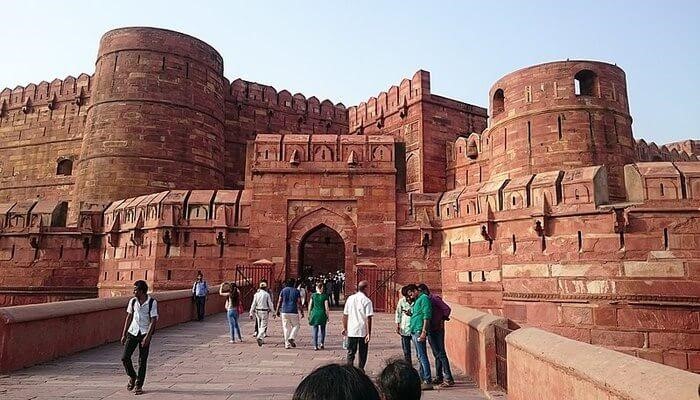 Agra Red Fort: A majestic fort that is a UNESCO World Heritage Site. Built by the Mughal Emperor Akbar in 1556, the Agra Fort is a beautiful structure made out of red sandstone. It is spread in an area of 380000 sq meters, the Agra Fort has 70 feet high compound walls on all sides.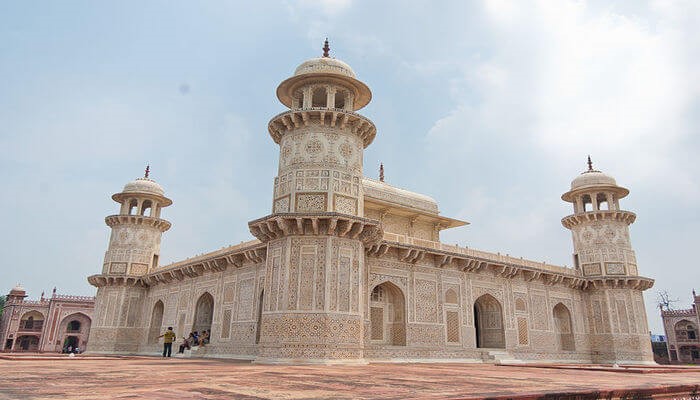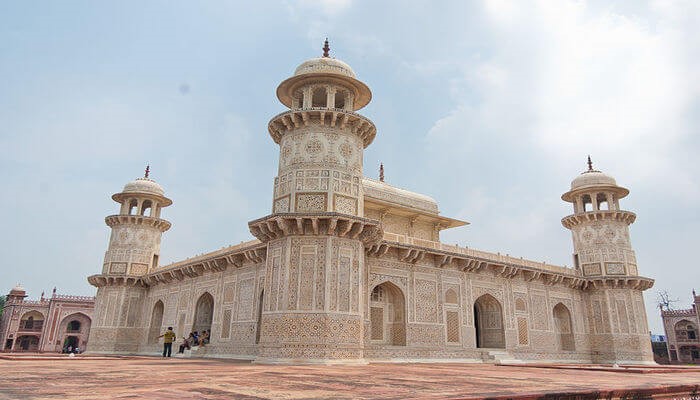 Itmad- Ud- Daulah's Tomb: Also known as Bachcha Taj or a smaller version of the Taj Mahal, the Itmad – Ud – Daulah's Tomb is a beautiful structure carved out of red sandstone. The artistic inlay work and the intricate carvings make for an elaborate Islamic style architecture.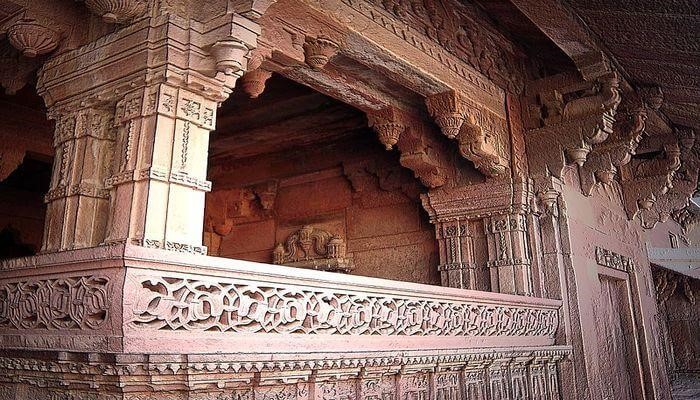 Jodha Bai ka Rauza: Spectacular carvings and elaborate designs mark the Indo Mughal style of architecture that is so evident in the Jodha Bai's Palace. The palace is located in Fatehpur Sikri and has numerous exquisite murals depicting elephants, peacocks, lotus and many others.
Other places to visit in Agra include Mehtab Bagh, Sikandra, Fatehpur Sikri, Jama Masjid, Moti Masjid, and others.
There are numerous places to visit in Agra that offer a deep insight into the Mughal history and culture, their lifestyle and activities.
Also Read: Places to Visit in Warangal You Must be Interested in