Travel
Places to Visit in Lonavala You Might be Interested in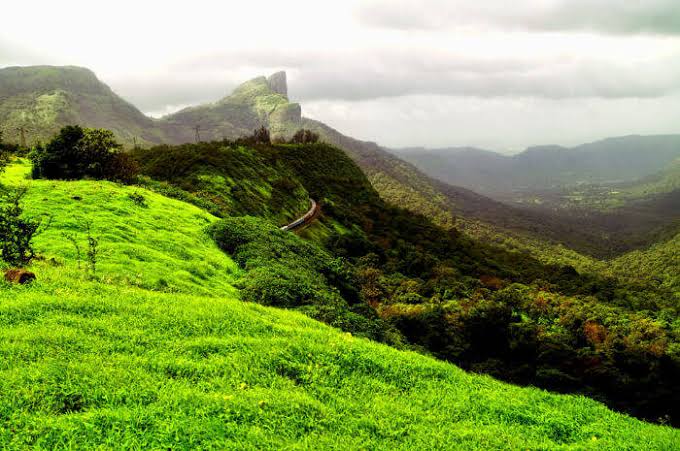 Places to Visit in Lonavala:
Located on the Western Ghats in the state of Maharashtra is the hill station of Lonavala. The little town of Lonavala not only is rich in natural beauty but is also historically significant. Located at an elevation of 2041 feet above sea level, Lonavala is also known for its famous chikki, a hard candy made out of jaggery and peanuts. There are numerous places to visit in Lonavala that instantly rejuvenate tired bodies and minds.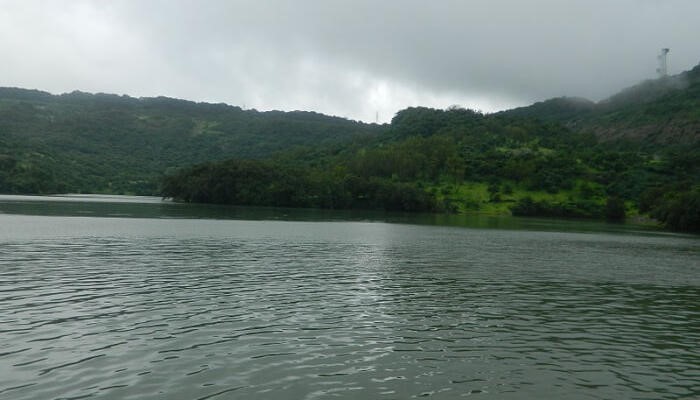 Bhushi Dam: The dam reservoir attracts visitors from all over the country. A serene place to spend the day, it is a favorite picnic spot for many.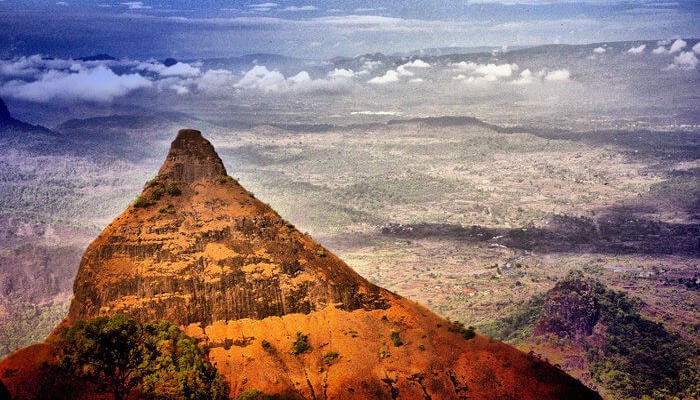 Tiger's Leap: Known by the name as it resembles a tiger leaping off the cliff, the Tiger's Leap offers a panoramic view of the valley. If you enjoy trekking and hiking the Tiger's Leap is the ideal place to visit.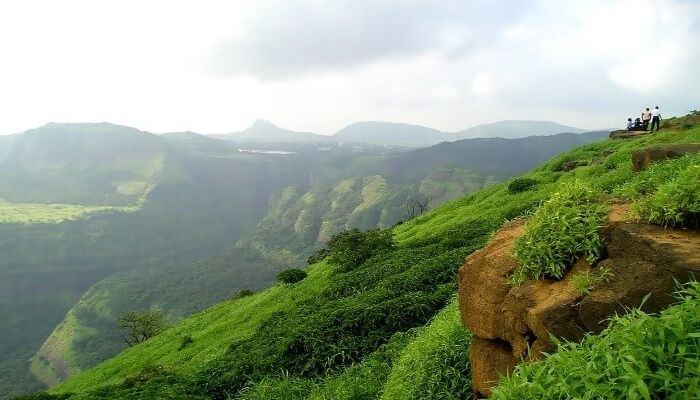 Lion's Point: Standing atop the edge of the cliff, the Lion's Point offers a mesmerizing view of the setting sun. The Lion's Point has many evening and night trekking and hiking activities.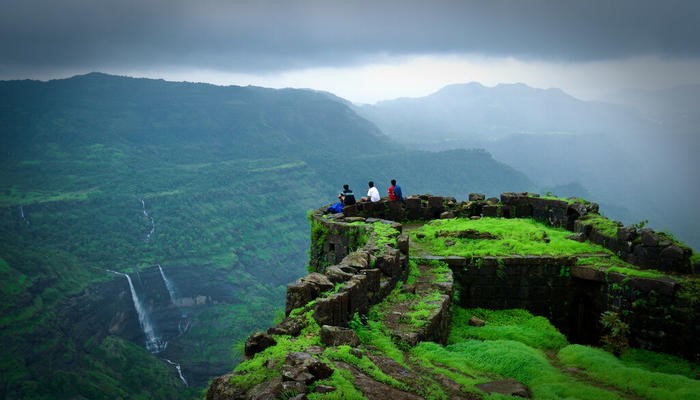 Rajmachi Fort: Ruins of the Rajmachi Fort provide the most spectacular view overlooking the valley and waterfalls. A pleasure to see especially during the monsoons, the Rajmachi Fort is a must-watch.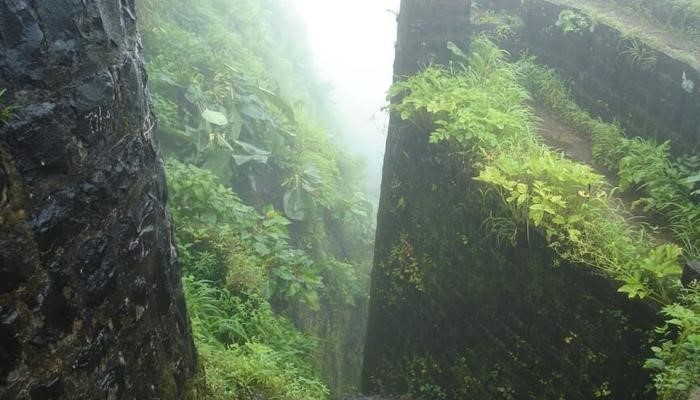 Tikona Fort: The fort offers great adventure activities for visitors that include hiking, trekking through the ruins of the Tikona Fort. Walking through the high fortifications and large doorways, the Tikona Fort is a spectacle in the monsoons.
Other places to visit in Lonavala include Visapur, Pawna Dam, Tungarli Lake, and several others.
If you love the rains, then Lonavala is paradise especially during the monsoons, covered with mist during rains, the town gives an ethereal feel to the surroundings. The places to visit in Lonavala present a new picture every season but it is during the rains that they stand out from the rest.
Also Read: 12 Restricted Places Around The World Which Will Force You To Visit