Travel
Top Hill Stations in India You Might Want to Know About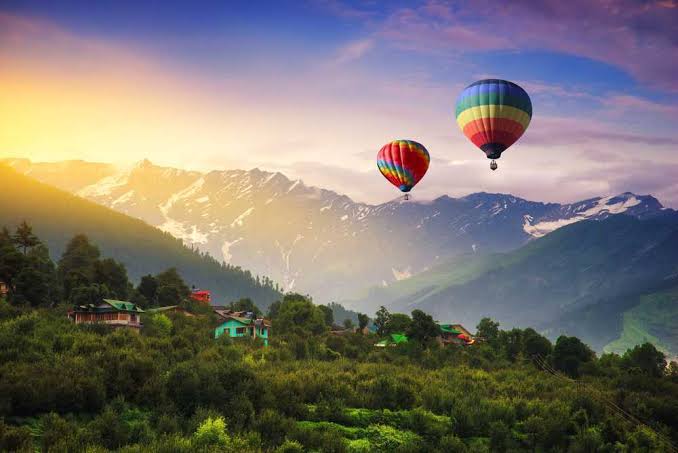 Top Hill Stations in India:
India is a blessed country as it experiences all the shades of the rainbow as far as the seasons are concerned. The sweltering summers bring a pleasant relief from the harsh winters in the north, the onset of the southwestern monsoons come as a blessing after the oppressive summers across the country. The trees shedding their leaves ring in the autumn season preparing the people for the winters to come. Despite the various seasons, the one thing that is loved by one and all is a visit to the top hill stations in India.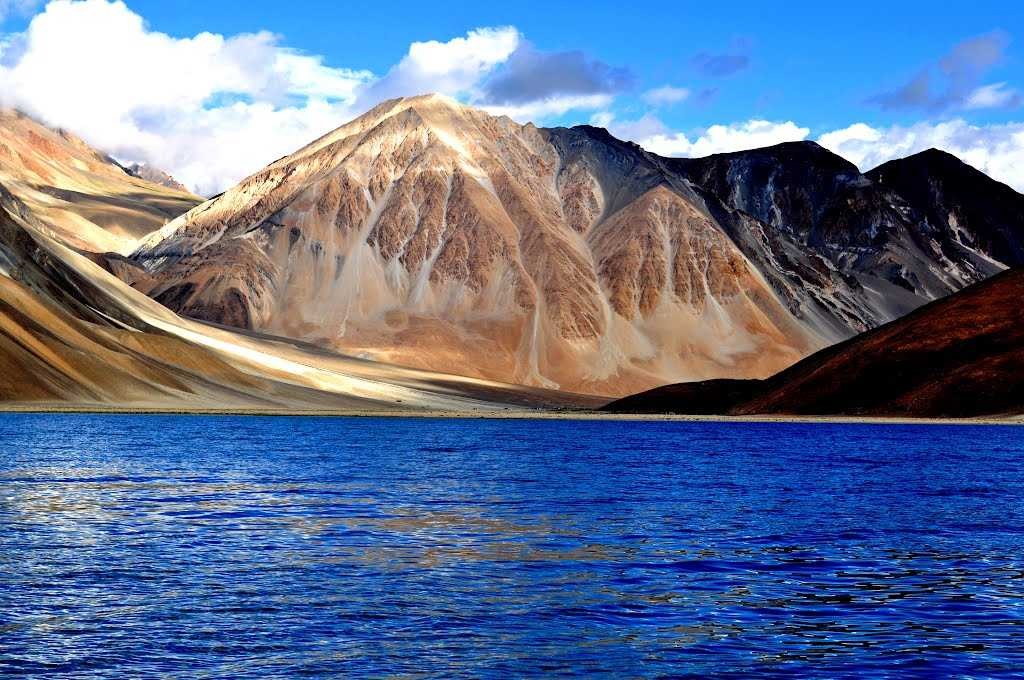 Leh, Laddakh: There is no place on earth as is Leh and the Laddakh valley in India. the many colors of the Pangong Lake, the ruins of the Leh palace, the stark and barren hills interspersed with columns of ice make for one of the best hill stations in the country.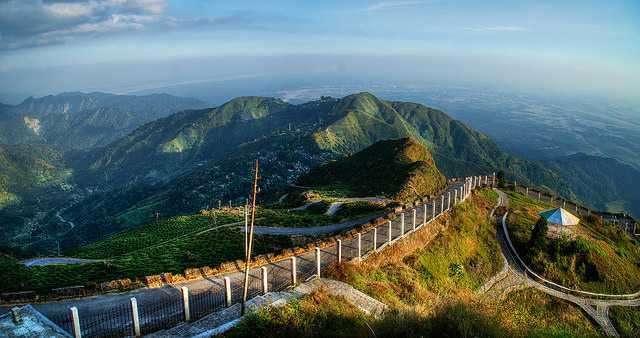 Darjeeling: When you wake up to the sight of the indomitable Kanchenjunga. you know you are in Darjeeling. A favorite hill station in the eastern part of the country, Darjeeling has some of the most jaw-dropping locales.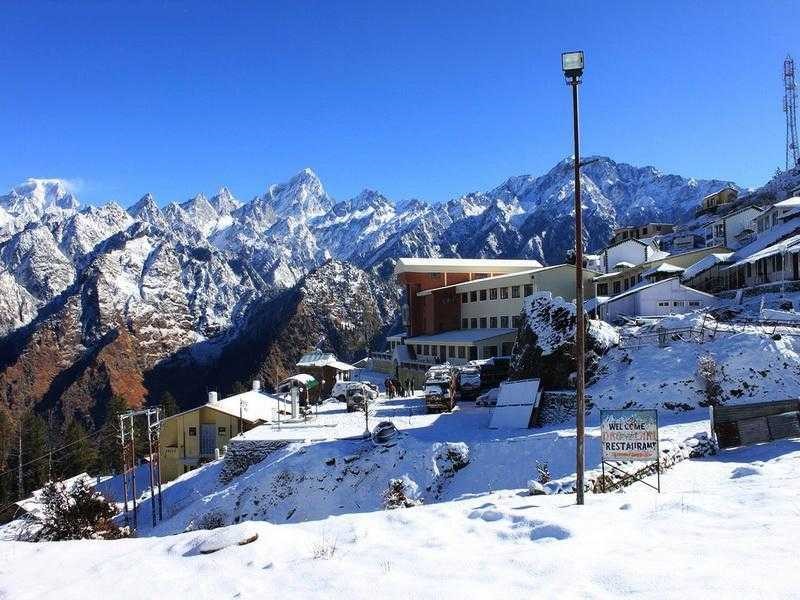 Auli, Uttarakhand: Known for its beautiful snow-laden slopes, Auli has emerged as one popular hill station with travelers. Whether it's trekking or skiing, Auli is the place to be if you enjoy unexplored places.
Other top hill stations in India include Mussoorie, Nainital, Srinagar, Ooty, Manali, Shimla, Gangtok, McLeodganj, Munnar, Kodaikanal, Coorg, Gulmarg, Kasol, Mahabaleshwar, Lonavala, Mount Abu, Pachmarhi, and numerous others.
Surrounded by the tall mountains and dense foliage, hill stations make for the perfect getaway from the mundane city life. Whatever the season, these hill stations have a universal appeal that draws hordes of visitors to their beautiful laps. The top hill stations in India are thronging with crowds in the peak of winters to experience the white fluff falling softly, the lush green hills bubbling with life in the monsoons or the sprightly breeze that blows to soothe your souls in the placid summers.
Also Read: Places to Visit in Vijayawada You Might Want to Know About