Travel
Places to Visit Near Gateway of India You Might Want to Know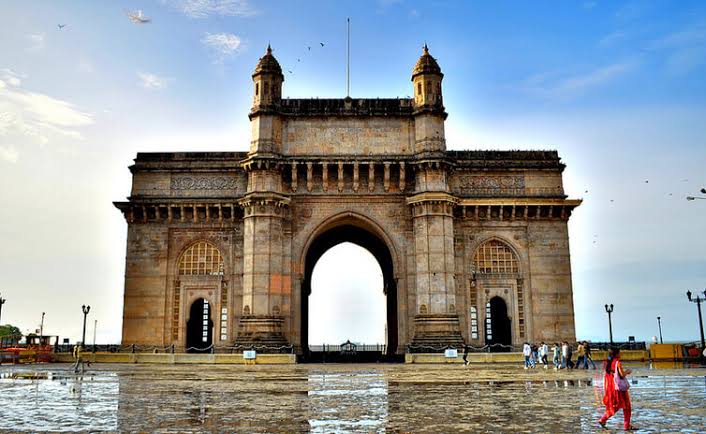 Places to Visit Near Gateway of India:
The arch monument Gateway of India was built between 1913 to 1924 to commemorate the landing of King George V and Queen Mary in India. It was the first visit by the monarch and his queen to their colony that was India at the time. Built-in Indo – Saracenic style of architecture, the monument also has elements of Marathi architecture. Made in Basalt the structure is 26 meters high and symbolized the entrance of the British in India. It has been portrayed as the symbol of Conquest and colonization commemorating British colonial legacy. There are numerous places to visit near the gateway of India.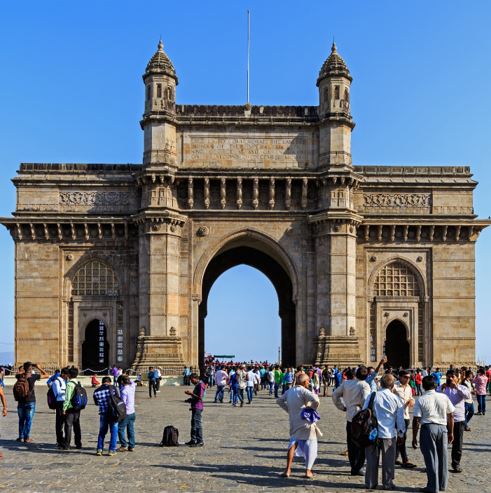 Taj Mahal Hotel is a landmark unto itself and has been witness to some of the historical moments in the country.
Shivaji Memorial: The statue is one of the tallest in the country and will give travelers and visitors a glimpse of the glorious career of Chattrapati Shivaji.
Galerie Mirchandani – Steinruecke: Located close to the Gateway of India is the Galerie Mirchandani – Steinruecke is the ideal place for art lovers and visitors alike. It gives an opportunity to young budding artists to help them display their work while allowing established artistes to mentor the younger fledglings.
Bowen Memorial Methodist Church: The church is an old building built in the typical architecture. It was built in 1887 in honor of missionary George Bowen.
Leopold Café is another landmark of the city of Mumbai within walking distance from the gateway of India.
National Gallery of Modern Art is for art lovers as the gallery has works of artists from all over India displayed in its various flanks.
CST Railway Station: The Chatrapati Shivaji Terminus is a UNESCO World Heritage Site.
The Gateway of India is a place that you cannot miss while visiting Mumbai. It reminds of the turbulent times India experienced during the British rule and how it gained independence from them in 1942. The places to visit near Gateway of India remind us of the rich heritage of the country.
Also Read: Places to Visit in Mcleodganj You Don't Want to Miss